Netflix Planning to Regulate Content in India- Know Why & How?
---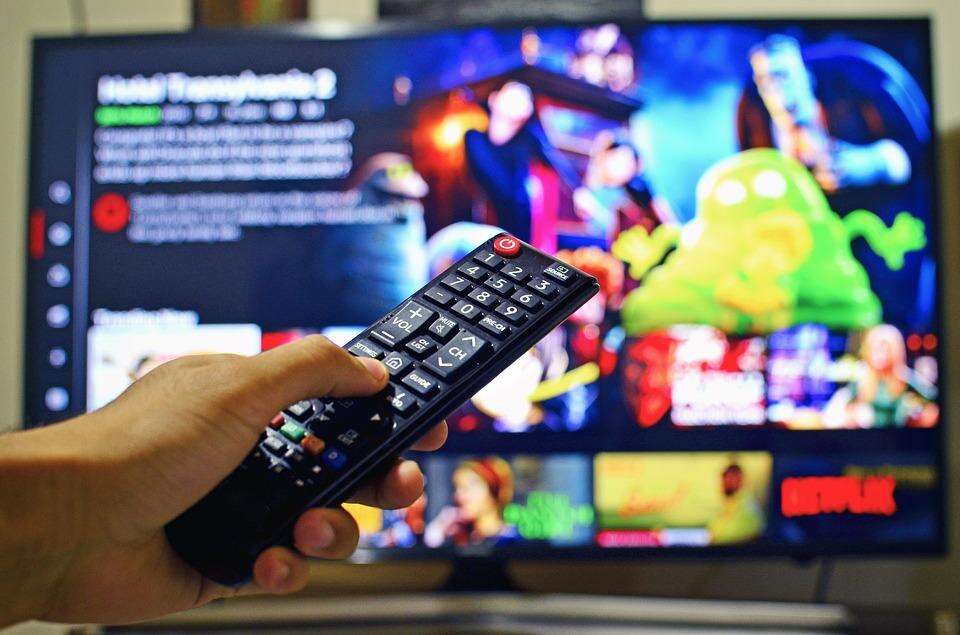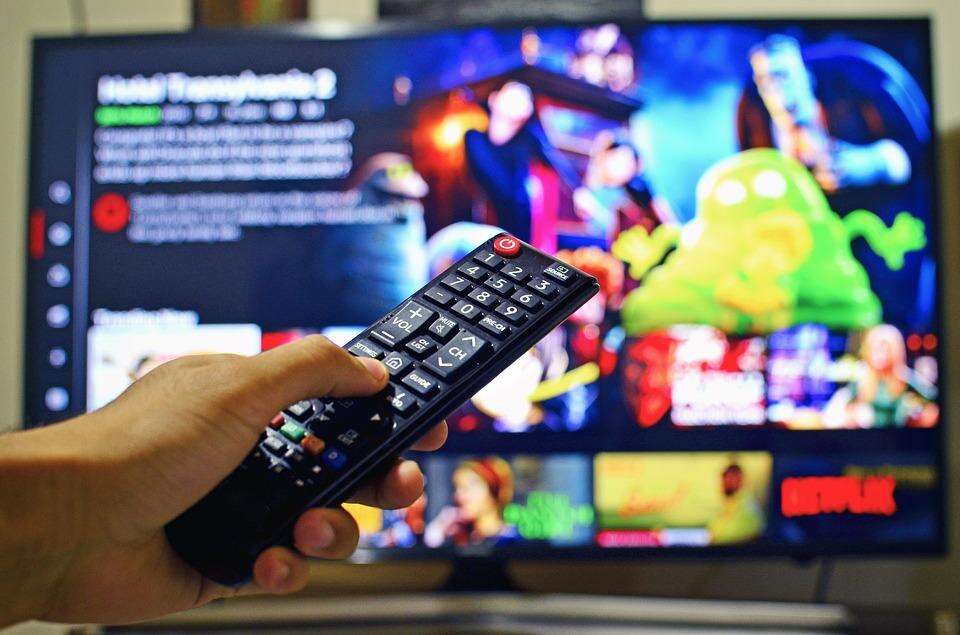 Netflix happens to be the buzzword these days. Ask anyone where they watch TV shows and movies and the answer is Netflix. Netflix has today become the most popular streaming service that allows the viewers to watch a wide variety of TV shows, documentaries, movies and different content that keeps the viewers glued to this service. Netflix happens to be the original streaming option for home television audiences spread across the globe.
While most of us know Netflix for giving us great television content, what is a lesser known fact is that Netflix started as a subscription based DVD service that used to mail or deliver DVDs straight to the homes. In 2007, Netflix for the first time made available its streaming services.
Originally, Netflix allowed its viewers to watch thousands of television shows and several movies ad-free thereby providing a new and convenient way of viewing content that the audience liked. Today, Netflix has become the biggest name synonymous to entertainment allowing viewers to watch television shows, movies as well as original shows created by Netflix.
Today, in over 190 countries, Netflix allows instant access to a wide range of television content across all genres thereby catering to the needs of all types and ages of viewers. Netflix has also become very popular in India and India accounts for a great market in terms of customers as well as profit for this streaming service.
With a large audience that watches television shows and movies, India also believes in what is known as censorship wherein content that depicts nudity, sex, violence and criticizes the country or its leaders in any manner is not welcome by a large audience.
India's Central Board of Film Certification is very harsh on censorship and classification of movies. However, this is not so for content that is presented in Netflix and other steaming applications and services. In fact, content on video-on-demand services has not been censored till now and this also happens to be one of the main reasons why streaming services get more viewers. Streaming content has not been regulated in any way till now which means that being uncensored this content appeals to a large number of audiences.
However, catering to conservative audience in India, content presented on Netflix has also been questioned by the audiences. Last year, Netflix was hit with a lawsuit for streaming its original series- The Sacred Games. The problem was obviously raised by a political party in India that did not like the unflattering depiction of Late Sh. Rajiv Gandhi, the former Prime Minister of India.
The hit crime thriller was accused of disrespecting the country's leader. Another local non-profit organization, Justice for Rights Foundation also filed a case against Netflix for showing sexually explicit content. The non-profit organization also demanded regulation of online content.
Following these suits, Netflix has now planned to regulate content in India. Netflix does not term this as censorship of content shown to the viewers but calls it "self-regulation" of content wherein Netflix believes that it can responsibly manage itself as well as its content that is made available to the viewers.
The self-regulation code that has been apparently signed by Netflix provides guidelines to freely create content that caters to the wide audiences. The self-regulation code protects the artistic vision of content creators and also the content that is viewed by the audiences.
As per the guidelines for self-regulation, Netflix will conduct itself in a transparent and responsible manner. The code gives Netflix the freedom to choose the content that it makes available for the audience thereby ensuring that all content that is presented is viewable without having to worry about censor board or the conservative audience of India.
The self-regulatory code that Netflix is planning to adopt prohibits the streaming and viewing of any content that:
Exhibits a child engaged in real or simulates sexual activity or any representation of sexual parts of a child.
Deliberately disrespects the national flag or the national emblem in any manner.
Promotes in a deliberate manner terrorism or any form of violence against the state or any institution constituted by the government.
The idea behind self-regulation of content by Netflix is to ensure that the consumers make informed choices and view age-appropriate content. The code also enables the streaming service to redress any complaints related to the content keeping intact the creativity and freedom of the content creators.