Popular Hindi Web Series Releasing in 2023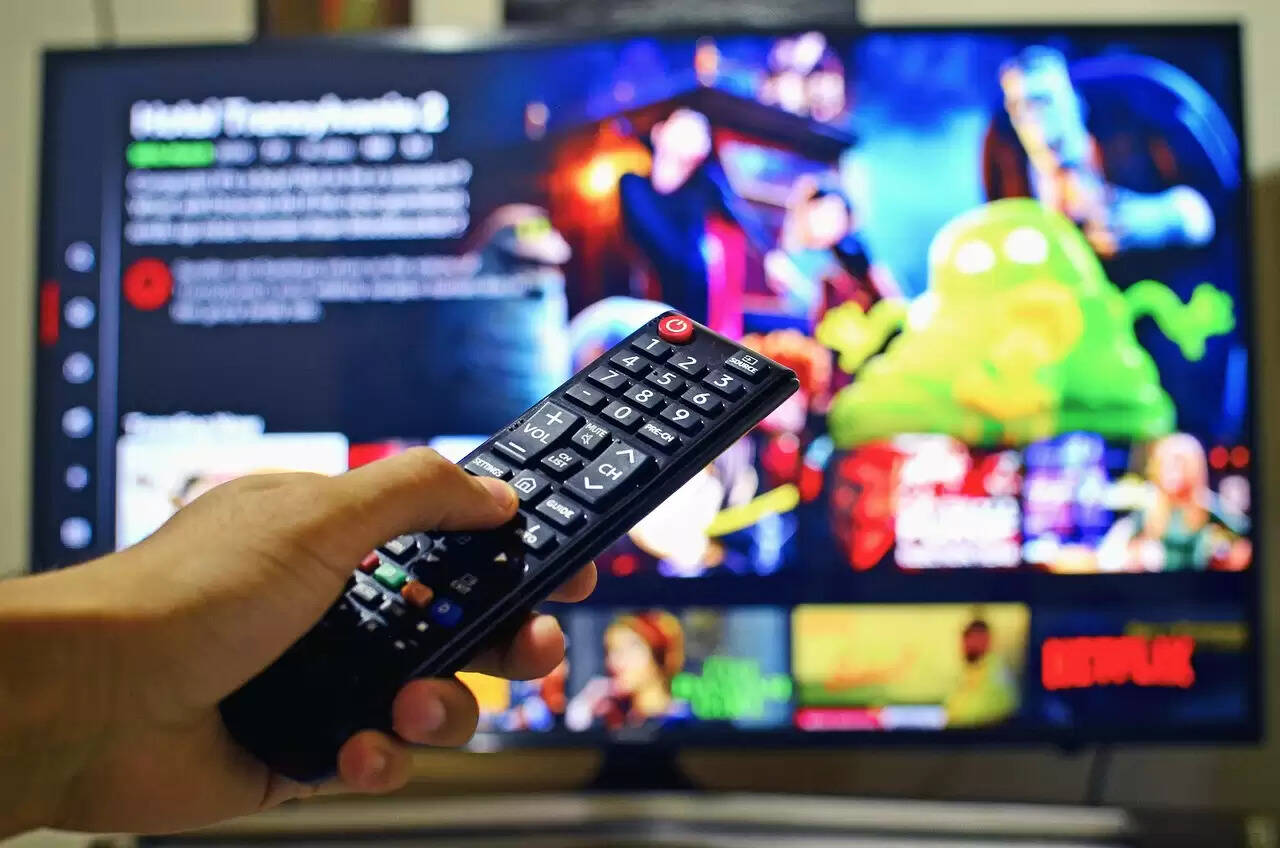 ---
How we all love to binge watch our favorite web series on OTT and then eagerly wait for its sequel to arrive! 2023 is the year when your weight for the most popular Hindi web series sequels is going to be over.
Here's a list to all those sequels you have been eagerly waiting for.
Panchayat Season 3
OTT: Amazon Prime Video
Language: Hindi
Genre: Comedy drama
Number of episodes: 16
Number of seasons: 2
The third season of Panchayat will be out in April or May 2023. The rural setting will present Jitendra Kumar (as Abhishek Tripathi) with a series of issues for which he'll have to find indigenous solutions. It's a perfect premise for fun and drama as he tries to accomplish the goal.
Scam 2003: The Curious Case of Abdul Karim Telgi
Country of origin: India
Language: Hindi
OTT: Sony Liv
Production companies: Applause Entertainment Ltd., Studio Next
Hansal Mehta, the creator of Scam 1992: The Harshad Mehta Story, takes you inside another scam story from real life. The Telgi Story focuses on the 2003 stamp paper scam perpetrated by Abdul Karim Telgi.
Mirzapur Season 3
Language: Hindi
Director: Gurmmeet Singh, Anand Iyer
Writer: Apurva Dhar Badgaiyan, Avinash Singh, Vijay Verma, Avinash Singh Tomar
Production: Excel Media and Entertainment
We have all been waiting for the new season to this crime thriller series, it is almost complete with plot twist and is going to be launched in 2023.
The makers of the crime thriller are going to provide with much drama and thrill as compared to previous season.
Asur Season 2
OTT: Voot
Written by (Season 1): Gaurav Shukla; Niren Bhatt; Abhijeet Khuman; Pranay Patwardhan
Genre: Crime; Mystery; Thriller
Original language: Hindi
Created by (Season 1): Gaurav Shukla; Vibhav Shikdar
The new season is all set to rock you with twists in and turns, the release of which is however yet to be announced.
The forensic science and mystical thriller promises to keep the audience glued to their screens.
The Family Man Season 3
Original language: Hindi
Ratings – the family man season 1 – 8.8 out of 10, the family man season 2- 8.8 out of 10
OTT- Amazon Prime
Probably one of the most popular Hindi language series on Amazon Prime due to the commendable acting skills of Manoj Bajpayee and other actors in the web series. It is all set to release its season 3. You will most probably get to see it mid-2023.
Paatal Lok Season 2
Producers: Anushka Sharma; Karnesh Ssharma
Directed by: Avinash Arun; Prosit Roy
Written by: Sudip Sharma; Sagar Haveli; Hardik Mehta; Gunjit Chopra
Ratings – season 1 – 8.0 out of 10
OTT: Amazon Prime Video
As per the latest scoop this web series is slated to be released this year end. The concept is already underway woven by the makers and the new season is bound to come out due to the success of season 1 of the series.
Apharan 3
Directed by (previous season): Sidharth Sengupta
Production Company (previous season): EDGESTROM Productions
Original network (previous season): ALT Balaji (season 1); Voot (season 2)
Season1 and 2 of the web series were quite popular. The new season releases mid of this year, promising to be full of new twists and turns for the viewers.
Aarya Season 3
OTT: Disney Plus Hotstar
With Sushmita Sen as the lead, Aarya is gearing up for Season 3 after two power-packed seasons. The supporting cast also includes Chandrachur Singh, Sikander Kher, Ankur Bhatia, and Namit Das.
In the series, Aarya, whose husband has been murdered, is unknowingly drawn into the dangerous world of illegal drug trade. In the Web series, she fights the criminal underworld in order to protect her family.