Prince Harry and Meghan Markle's recent interview sets Indian media abuzz
---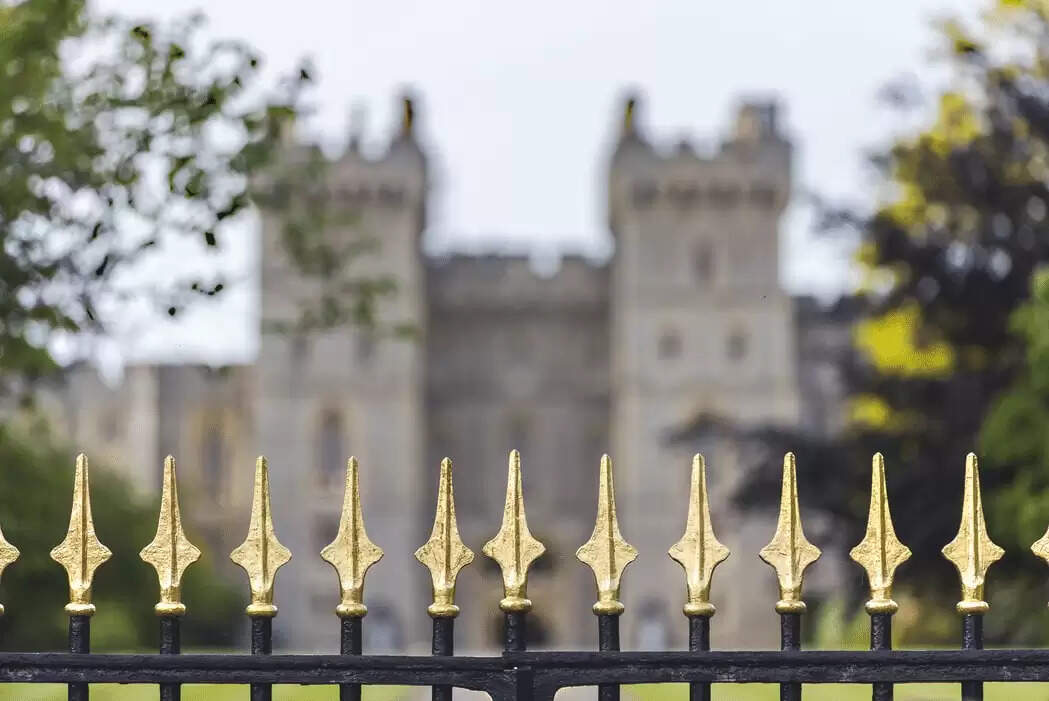 In January of 2020, when Prince Harry and Meghan Markle announced their plans to move to North America and become financially independent, the news created ripples in UK media. But the 'bombshell' announcement did not make it to the buzzing social media scene in India.

But this time, with Oprah's interview, the royal family saga made it to page three headlines in India. A social media wave erupted from the social media platforms, and suddenly, Harry and Markle had people from all quarters of our country, cheering for them. The WhatsApp mill was firing memes of the Queen bad mouthing her daughter in law, and the pictures of Royal family staged as a Bollywood family.

Clearly there were some who felt that Meghan went a little overboard in her assertions, especially on the point that the lack of internal support pushed her to the thought of committing suicide. But the overall empathy graph was tilted towards the couple; some even shed a tear or two when Meghan 'spilled the beans' about the conversations about her baby's skin color.

Surprisingly, actress and chat show host Simi Grewal accused Meghan of being a 'liar' but retracted after facing instant backlash. In UK, while some are condemning and other are appreciating Meghan for her brave interview, the royal family has already issued an official statement admitting that the issues raised by Meghan are concerning and that the couple is 'much loved' by the family.

In India, meanwhile, WhatsApp groups are exchanging memes and links to the interview, and now with actress Kangana stepping in, this is sure going to echo in our gossip lobbies for long.