Remembering Satyajit Ray: The man who brought Indian Cinema to world recognition
---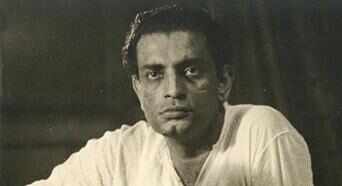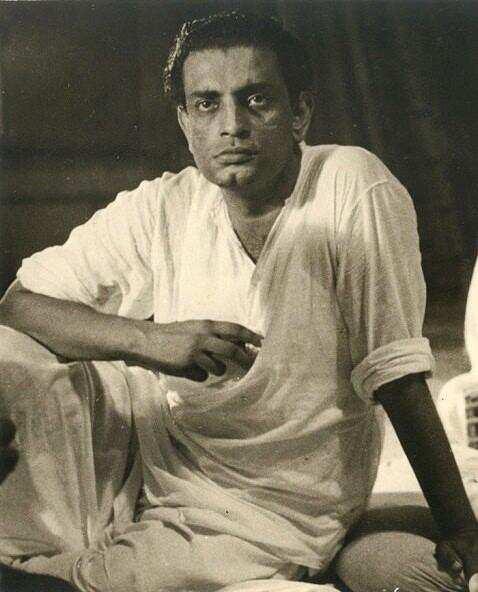 The director is the only person who knows what the film is about~ Satyajit Ray
Regional cinema has perhaps never been as catapulted into the global framework as much as Satyajit Ray and his times saw. While we have moved way ahead in terms of filmmaking techniques and concepts, if there is one filmmaker form India who will be the very edifice of the art—it has to be Satyajit Ray. One of the most well-known and talent makers in the film industry in India, this man is a legend.
The Man, A Legend
20th century filmmaking would have never been the same if not for the presence of Ray. A director of 36 films—including documentaries, features and short stories, Ray has been bestowed with 32 national awards and a huge number of international honours and awards over the years.
In 1992, he was awarded the Bharat Ratna. While we all know of Ray as being the man behind a film, it is interesting to note that his career kick-started as a commercial artist. He has gone on air stating that Jean Renoir, the famed French filmmaker, was his inspiration. Ray always acknowledged what he learnt from the likes of François Truffaut, Jean-Luc Godard and the French New Wave.
For a director making his maiden film, Pather Panchali—and the same going on to bag 11 awards internationally, is much more than a big deal. Over his career span, Ray had a very tenuous bond with Bengali cinema.
Ray was considered as a sort of interloper by some since he stayed away from the mainstream Bengali industry yet made movies in the same language. However, we cannot help but remember how Uttam Kumar—one of the icons of Bengali cinema—drew his acting style from Ray, who the former considered as his mentor.
The Language of Ray's Films
According to Marie Seton, 'Between the release of Pather Panchali and that of Apur Sansar, Ray's films exerted one notable influence upon Bengali films, and to a lesser degree Hindi films. Other directors were made aware of the value of location shooting'. A major factor that had profound influence on Ray was the scope for exposure internationally as well as "art film medium." The Bengali film industry, thanks to Ray finally got to see what international recognition actually means.
Ray, most experts and veterans say, fired up the Bengali industry's imagination for looking out for latest avenues for the fraternity as whole. Thanks to Ray, 'a Bengali cinema' movement finally saw fulfilment.
Satyajit Ray had a firm belief that the script was a very essential part of film direction. At the outset of his career, he barely had much inclination to make films in any language but Bengali. However, later, he wrote the script of his non-Bengali feature films such as Shatranj Ke Khiladi in English and then got those translated into Hindi as per his vision.