'Spiderman' is your Christmas gift this year!
---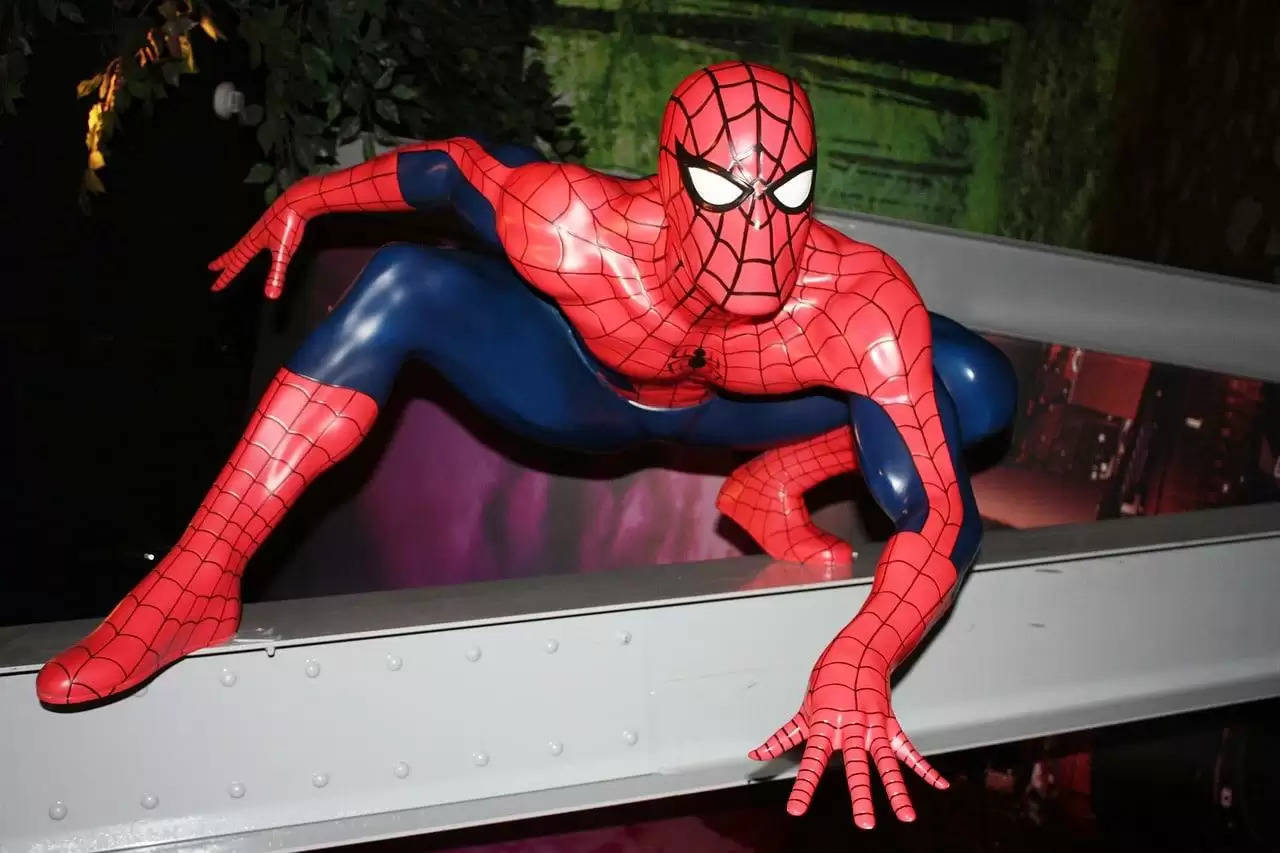 Finally, it is out: the new Spidey sequel will be titled Spider-Man: No Way Home. The movie, a follow-up to 2017's Spider-Man: Homecoming, is slated for a December release. With this 'threequel', our favorite trio makes a return: Tom Holland will again star as Peter Parker, Zendaya will be MJ, and Jacob Batalon will be the good pal Ned.
Prior to the actual reveal of the movie name by Holland on his Instagram account, a few fake titles had been dropped by the film's cast across social media. In one of his recent interviews, Holland said that he's been filming the Spider-Man sequel in the same place where he originally auditioned to play Peter Parker in 2016's Captain America: Civil War.
Gossip mills have it that fans may witness the return of villains Doctor Octopus and Electro. Since the shared multiverse storyline was a huge success in 2018's animated Spider-Man: Into the Spider-Verse, fans can expect to see multiverse in this one too. Guessing by the title of the film, we can think of Peter and his friends trapped in another universe with no way home.
But these are all assumptions; no wonder they are already excited with the hype that it's going to be the most significant film ever in the Marvel Cinematic Universe.