The 5 Most Expensive Music Videos That Broke Records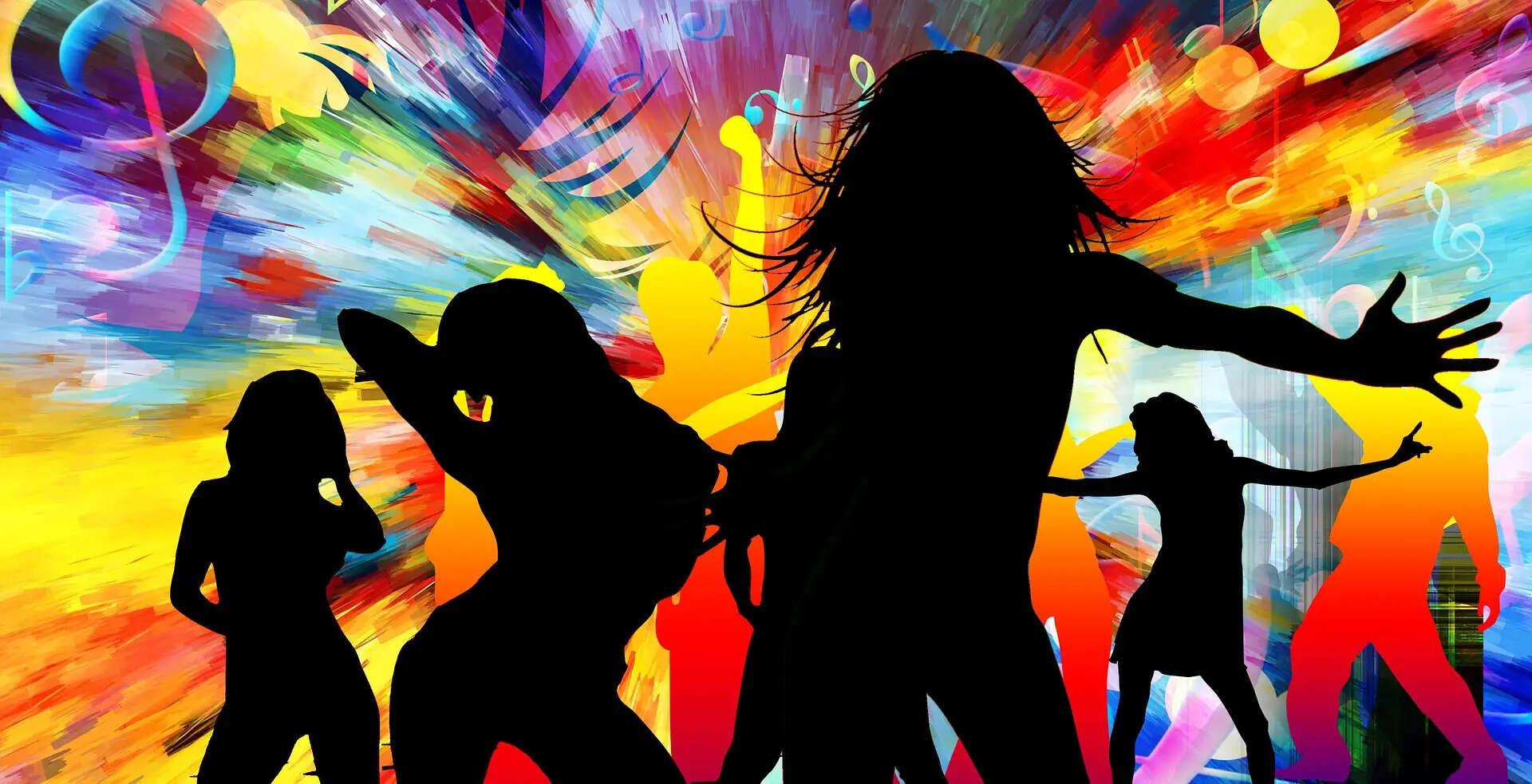 ---
Creating visually stunning high-quality videos and using expensive equipment to produce one takes a lot more than just the determination, it requires investing millions of dollars into it. Here are top 5 most expensive music videos ever made that broke records.
'Scream' by Michael and Janet Jackson
USD 13 million
MJ the King of Pop created this music video in year 1995 featuring his sister Janet.

The futuristic vibe is exceptional in its quality that is made with the backdrop of siblings in a sci-fi setting.

The high quality sound in the video is unmatched.

The song has aggressive & retaliatory lyrics, and the video is directed towards MJ's troubled relationship with the press.

Video was released after the allegations of child abuse in year 1993.

It premiered on MTV, BET, and on ABC-TV's Primetime Live.

Debuted at #5 on the Billboard Hot 100 chart making it first ever to rank it high on the list.
'Express Yourself' by Madonna
USD 11 million
Part of Like a Prayer (1989) album, the Golden Globe-winning director David Fincher was involved with the intention to create a significant impact through the video. He charged the singer with USD 5 million production expense.

Featuring Madonna as an alluring lady, chained masochist, surrounded by muscular workers. The video ends in picking one of the workers as her date (model Cameron Alborzian).

Globally released on MTV in 1989 it continued for three weeks to follow.
'Estranged' by Guns N Roses
USD 10 million
We all remember the visually appealing and stunning effects of this particular video back in 90's.

The track served as a conclusion to its (unofficial) trilogy Don't Cry and November Rain.

The final scene of the video costed USD 4 million an exceptionally high amount in 90's.
'Die Another Day' and 'Bedtime Story' by Madonna
USD 9.6-9.9 million
Created for Bond movie, later on it came out as an independent Madonna clip.

With all the sci-fi effects used in the making of this music video, it is one of the most expensive video in 2002 costing USD 6.1 million at that time.

The bedtime story with techno influences costed USD 5 million (USD 9.6 million today).

Her music video is inspired by female surrealist painters like Leonora Carrington and Remedios Varo.

Images depicting her flying through the hallway with hair trailing behind, birds flying out of her robe are homage to the most popular surrealist painter Frida Kahlo.
'Black or White' by Michael Jackson
USD 8.5 million
The song premiered on MTV, BET, VH1, and Fox, scoring the highest Nielsen ratings ever.

The video starts with young Macaulay Culkin playing loud rock music in his bedroom while his father yelling at him to turn it down, he disobeys and turns his electric guitar on the loudest ever noise that fires his dad into space landing in Africa.

The morphing of faces with different ethnicities makes it exceptionally brilliant giving the right message that all are equal no matter what.