Top 5 highest paid Bollywood actors
---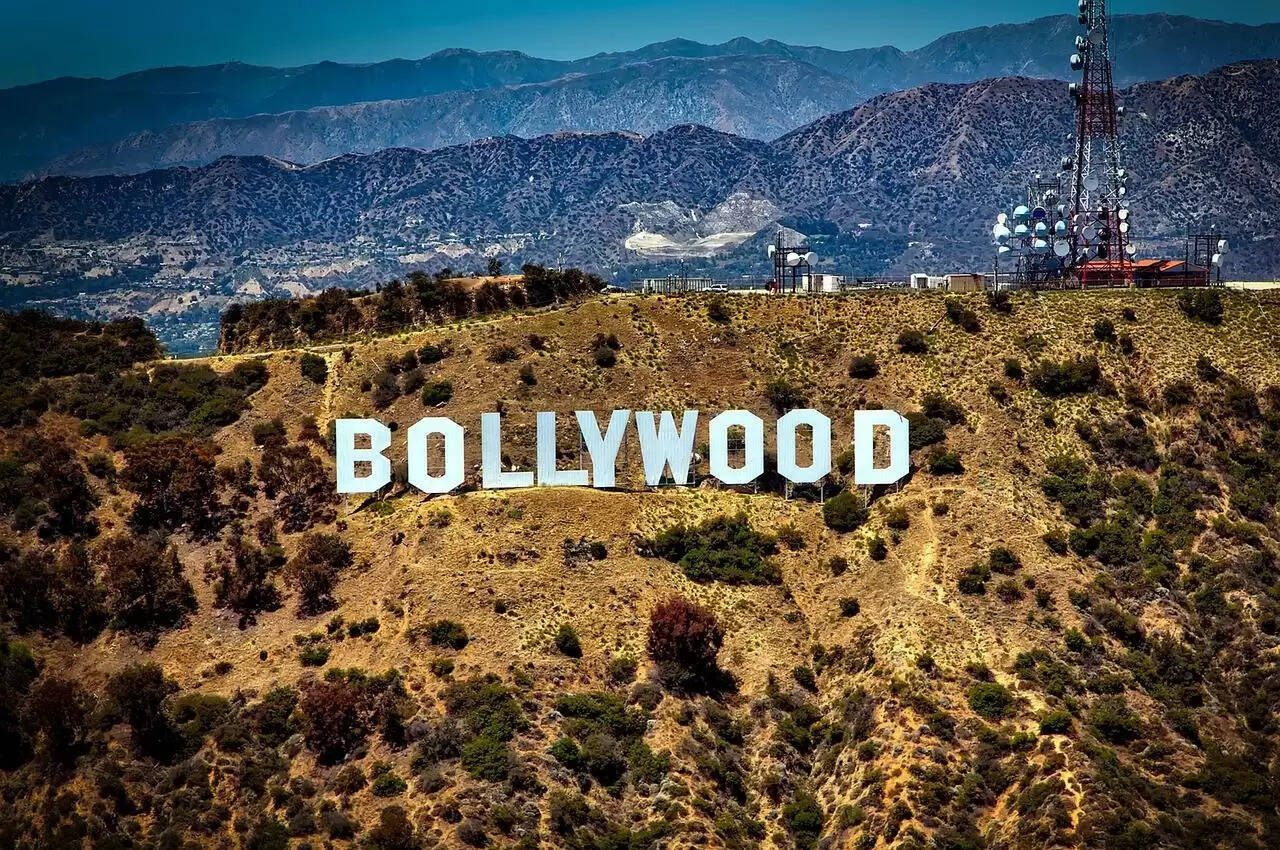 Dream world Bollywood is all known for its glamour and grandiose. Bollywood is one of the well-known industries around the globe. B-town celebs are another class of nobility for Indians. Their luxurious lifestyle and enigmatic personality are what their fans across the globe aspire to have.
In Bollywood, some of the actors who continue to surprise their fans frequently become 'stars' and further 'superstars'. These celebs are not only famous in India but globally too. After becoming the audience's heartthrob, they charge a whopping amount for their mere presence in a movie. Hence, the film producers pay them staggering amounts to woo the audience with their characteristic charm.
Here is a list of five Bollywood celebs who are paid whopping amounts to star in a film:
Akshay Kumar
Also known as Mr. Dependable of Bollywood and the Indian Jackie Chan, Akshay Kumar was the only Indian Bollywood star to feature in Forbes highest-paid actors list in 2020. He has been part of over 100 films, in his acting career spanning more than 29 years.
His movies earn insane figures at the box office, making him one of the highest paid actors in the industry. As per report in a leading film magazine, Akshay Kumar has hiked his fees to a staggering ₹135 crore, for his upcoming releases.
Salman Khan
Salman Khan is a producer and an Indian film actor, who has been in Bollywood for around thirty years. In his acting career, he has gained much love and popularity from the audience. From his unique personality style to his iconic dance moves, Salman Khan is the heartthrob of Bollywood for over three decades.
He has a talent for pulling the audience to his side as no other actor can. Especially his Eid releases often proved to be a big hit. His movies manage to gain continuous success at the box office. Almost all his movies have entered the 100-crore club, and some of them have even crossed a whopping amount of 300 crores. His movies are hit not only on the big screen but gained mass appeal on small screens too. According to reports, Salman Khan charges around INR 105 crores per film.
Shahrukh Khan
Shahrukh Khan, also known by Baadshah of Bollywood, King Khan, SRK, is a film producer, an Indian actor, and a famous television personality. Since 1988, Shahrukh Khan worked quite hard to attract the audience to his side and become the Bollywood king.
Being one of the richest and popular actors in the world, he is a self-made star. He enjoys the enormous stardom both nationwide and abroad.
His wonderful acting skills in soft romantic roles to the perfectionist villainy made him the most admirable Bollywood actor. He is also popular for his hit TV series Fauji. According to a recent tweet by a Film critic, it is believed that SRK is charging around INR 100 crores for his upcoming movie. Apart from being a considerable actor, he is a successful businessman too. He owns a production house named Red Chillies Entertainment and is the co-owner of the celebrated IPL cricket team Kolkata Knight Riders.
Aamir Khan
Aamir Khan, son of film producer Tahir Hussain, is an Indian film actor known as Mr. Perfectionist in Bollywood. He is also called Ace Khan, Ace of Bollywood, Tom Hanks of Bollywood, who had achieved success in both Indian and Chinese film markets and has garnered praise from all parts of the globe. His movie Dangal made history on Box office and earned around INR 1800 crores, globally.
He is a true example of quality over quantity and known for his reliable performance and scripts' intelligent choice. He often works on only one film at a time, and it is learned that he like to look at the complete script of the film, before agreeing to sign and shoot for the same. Although his movies come only once a year, that breaks all records at the box office, it is believed that he charges a whopping amount of INR 74 crores per film.
Ranbir Kapoor
Ranbir Kapoor, son of Neetu Kapoor and late legendary actor, Rishi Kapoor, has been featured in Forbes India Celebrity 100 List since 2012. He belongs from a family that has ruled Bollywood for several years, and hence has inherited the skill of acting. Ranbir Kapoor, often known as the chocolate boy of Bollywood, proved himself to be the best by giving an impeccable performance in movies like Rockstar, Barfi, Tamasha, Sanju and many more.
Any filmmaker in the country would love to work with Bollywood's favourite Ranbir Kapoor. It is believed that Ranbir charges around INR 58 crores per film, and if he continues to give such star performances, he could be probably the next richest star in Bollywood.
Disclaimer: the current fee depicted above of the Bollywood actors, is near estimates as per reports/content pieces on the net and could change over time.