Not Enough Time To Visit The Gym? Try These Mini Workout Options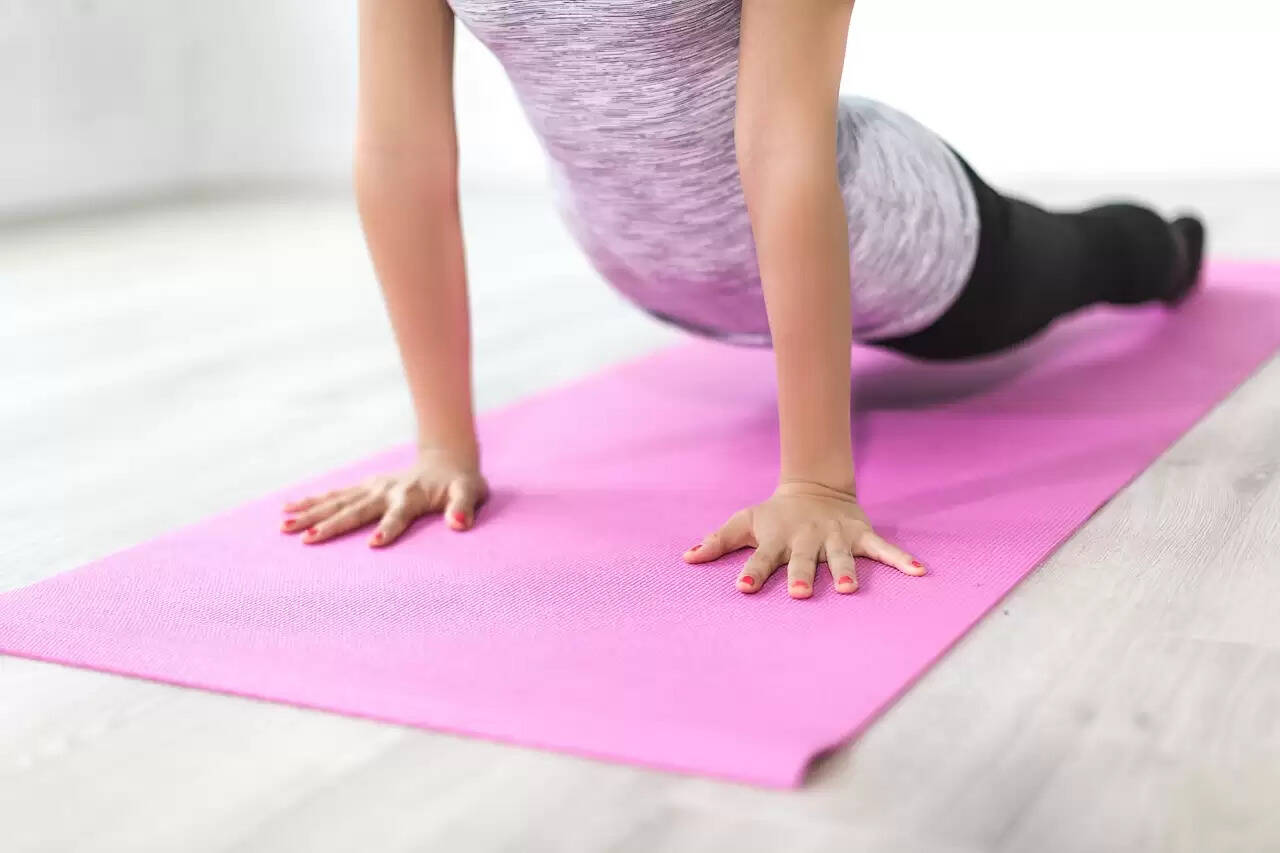 ---
Having a hard time keeping your routine workout at the gym or not having time at all to enroll in one?
Whatever your reason is, the best that you can do to stay fit in this busy lifestyle crunched for time is incorporate routine mini workouts throughout your day.
Now with that, you need to understand what kind of mini workout should you incorporate and what are its benefits? Let us learn about it all.
Mini workouts to include
Mini workouts are beneficial in numerous ways that can enhance your muscular strength, help you with mobility, lose extra weight and maintain your endurance too, if you are surprised how it benefits you then take a look at these reasons assigned by health department and physicians world over:
Incorporating 150 minutes of workout that includes aerobic exercise that can be moderate to intense is good for your health.

You can go for 75 minute of vigorous exercise weekly when you are crunched for time.

You can begin by including brisk walking, biking, lawn mowing or swimming in your routine once a day daily to begin with.

Heavy workout can be done on the weekends like running, Zumba and aerobics.

Taking stairs for instance is better at work or even to your apartment ditching the elevator is a workout within itself, easy, simple yet effective.

Sitting for hours and not being able to move from your desk, you can incorporate a desk incline push-up that will help you loosen your muscular tension.

Wall-sits is yet another effective workout that helps in strengthening your back, calf, thigh and overall body while building strength.
Benefits of mini workout
Helps improve overall health of individuals running out of time for a full length workout session.

30 minutes of daily activity that is broken into small duration helps in benefiting far more when you are leading a sedentary lifestyle.

Three 10-minutes of activity throughout the day is better than doing nothing at all.

You can easily reach your fitness goals without impacting your overall routine, thus you can carry out with your daily routine and follow your time-table of activities with just some time squeezed in for a mini workout.

For people who have no time to join a gym or never been to one it allows in mobilization of joints, bringing muscular strength and achieving exercise goals without distracting you from your instant priority.

With a mini workout in your routine you can combat stress and anxiety easily. Shortened workouts throughout the day helps in production of feel good hormones that reduce anxiety in long run.

Finding resources that can help with your mini workout without going to the gym is what helps you with reaching your fitness goals and achieving them too.
Just go for it
As per studies people who involved mini workouts in their daily routine were able to enjoy enhanced levels of fitness and it benefited their overall health too.

Busy lifestyle, cultural factors and social norms that prevented people from joining a gym found mini workouts beneficial and helped them a lot with daily manual work.

As per health experts people can battle obesity, lower their insulin resistance and have better energy throughout the day with mini workout routine.

Improved blood circulation, dip down in blood pressure issues and helping control appetite are yet another benefits of moving your body.

Age related illness too can be kept at bay with a short workout routine.
Medical Disclaimer: The information and reference materials contained here are intended solely for the general information of the reader. Patients and consumers should review the information carefully with their professional health care provider. The information is not intended to replace medical advice offered by physicians. You should consult your physician before beginning a new diet, nutritional or fitness program.