Tracks To Energize You During A Workout Routine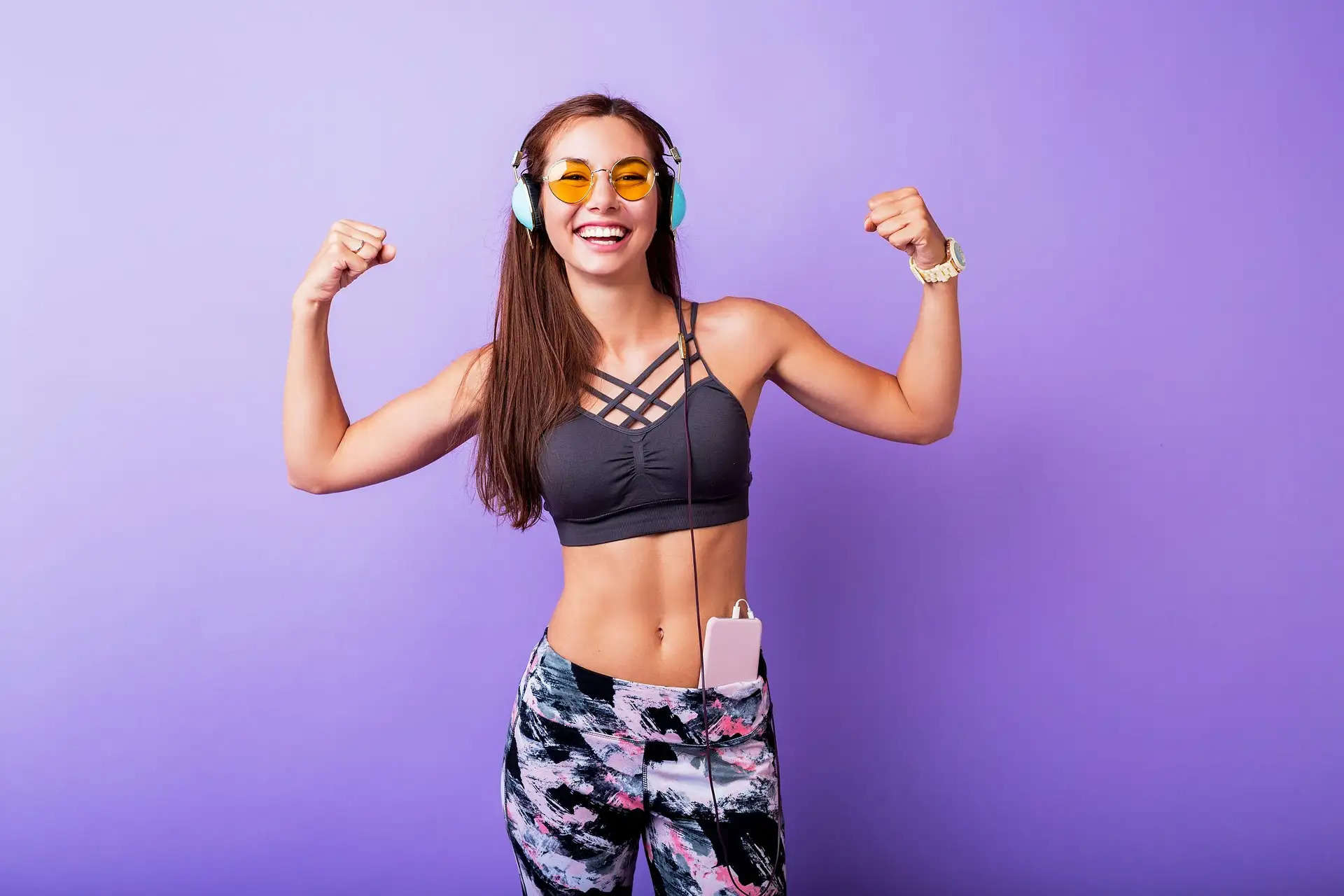 ---
Undoubtedly, we all have different playlists as our companion for different moods and different occasions. When it comes to workouts, you need specific tracks on your playlist which cause an adrenaline rush and pull you up to ace that rigorous exercise set.
Suggested here are a few all-time great workout music tracks that will definitely spruce up your workout routine.
Power by Kanye West
One of the best singles by Kayne that will definitely boost your motivation and get you moving for your workout session. This hip hop track, that Kayne West self-described as 'superhero theme music', acts as a fuel to your fitness goals and helps you to power up for sure. Kanye for sure knows how to put in that raw charm into stylistic beats that easily motivates a gym workout.
Starships by Nicki Minaj
This song is the one that boosted her career up a notch towards becoming a mainstream singer with hits after hits. This catchy track for sure provides that much needed energy boost to your workout routine like never before. The music video too can motivate someone to get to full energy mode as it is shot on a beach where Nicki is partying hard.
Hollaback Girl by Gwen Stefani
We all remember this number when it came out, and loved how Gwen made an instant hit with her solo album Hollaback Girl. This is a high energy track, with drum beats and interesting chorus which makes it worthwhile to play it full blast as you work out or let it blast your ears off by plugging in your buds!
Don't Stop the Music by Rihanna
This one is for sure is a gem when it comes to music that instantaneously lifts up your mood and gets you going for your workout and keeps you motivated to achieve it. The bass, the music and her voice, everything has a unique appeal to the listener. Feel the rhythm while working out or while on your way to your gym. You will for sure be the one finishing that last mile easily when you are listening to this track.
Dance Monkey by Tones and I
Majority of you might have heard it already as this for sure seems to be topping the music charts. Its popularity amongst youngsters makes it worth listening to while you are on a run or working out. The catchy lyrics, the way they put together all the melody, the motivation you get to get going for a hard workout regime without complain deserves praise.
Mic Drop (Steve Aoki Remix) by BTS
If you think that BTS is all about melodies and beautiful music then this track for sure begs to differ. You will love listening to this song for rapping abilities of the singers, their rhythms and of course their distinct appeal. The vigor with which this song is curated makes for a different vibe that is good to go for your workout playlist music.