3 Indian Cities Big on NRI Property Investment List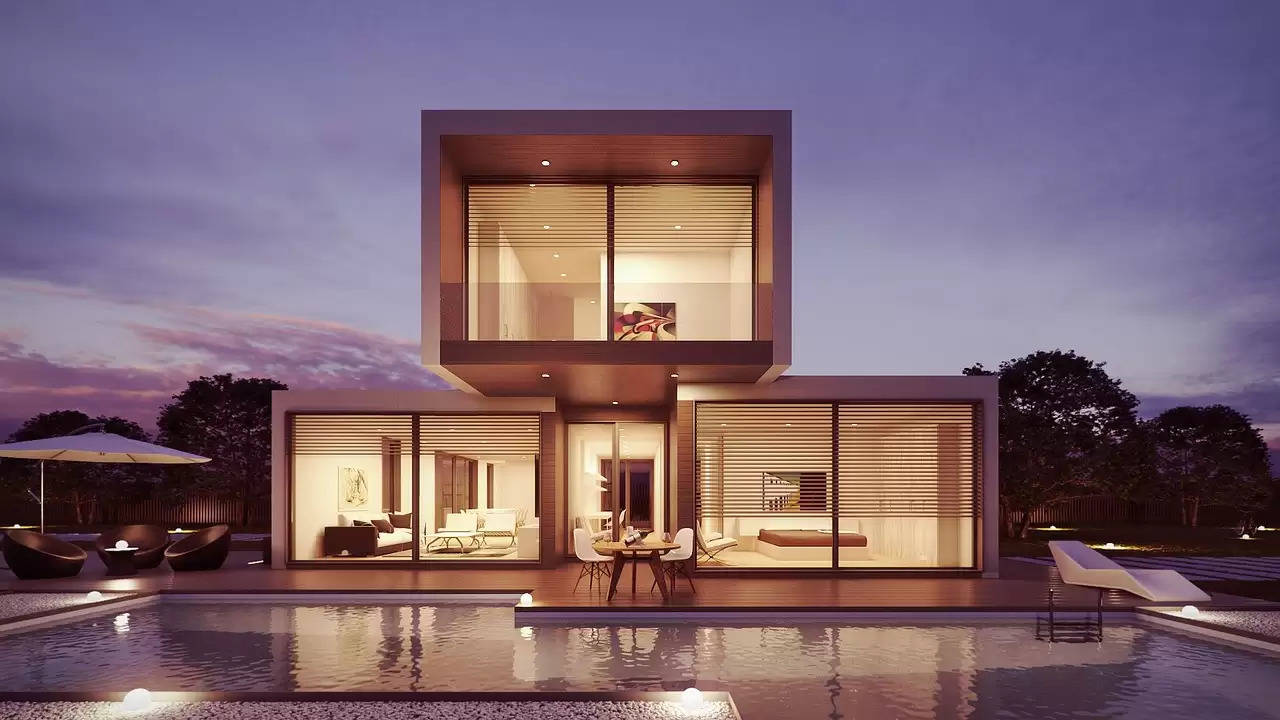 ---
Property investment whether for self-consumption or for the purpose of safe keeping is the best economic decision made by a buyer.
Recently there has been an upsurge in the trend of properties being purchased by NRIs in big Indian cities who prefer bigger properties that command a premium sometime.
It is not just about an investment; it is more about having another abode that provides a sense of financial and personal security to them and their families.
With uncertainty in economic conditions, majority of NRIs are taking steps to invest in properties in the most popular cities of India. Hyderabad, NCR, and Bengaluru come on the top of the list of (property) investment destinations for NRIs.
NRI investments in Indian properties
A survey conducted by CII-Anarock highlights the NRI wish-list for property investment:
The survey highlights Chennai, Bengaluru and Pune as the top picks for investments in properties by the NRIs.

Significant increase of 15-20 % has been seen in the demand within the first quarter of 2022.

NRIs keen on Indian property investment view the exchange rate as the motivating factor that enables them invest in bigger properties.

NRIs planning to shift back to India are rapidly investing in these properties.

Recessionary dynamics is yet another factor that is pushing the trend upward.

5,500 participants responded in the survey. 7% NRIs were from the US, Canada, Gulf, Europe, and various Asian countries.
Top cities for investment
If we look at the trend of property investments in big Indian cities then there are certain cities that stand out the most:
As per a Square Yards properties housing report generated on property investments by the NRIs the top ranking cities are Delhi/ NCR for Dubai based NRIs. Majority of Dubai based NRIs purchase properties pick Delhi, Noida and Gurugram. 56% of total properties are bought from these cities.
The report also highlights other metropolitan cities that make it to the list of property investments done by NRIs: 60% of the respondents of the survey are willing to invest in properties from these major cities:
22%Hyderabad

20% NCR

18% Bengaluru
Who are more willing to invest?
As per a survey by a housing society in India it is observed that certain age groups of NRIs are more willing to invest in huge properties.
Taking a look at the demographics majority of buyers are middle-aged, affluent class NRIs who like to invest in properties. Their only goal is to have a property in one of the above mentioned cities in India for the purpose of financial investment.
53% of NRI buyers are aged 45 years are making the investments

41% of NRI buyers belong the to the age group of 35-44 years
The data is a proof that NRIs belonging to certain age group are keen on making property investment in Indian city of their choice. With the amount of disposable income they are able to make their dream purchase and own a big house that fulfills their property preference without being heavy on the pocket.
In conclusion to it all, while property investment in major cities in India is a good idea for financial investment, the driving force is also related to pandemic and the uncertainties of living in a foreign land with it.
Then the safety of having a property in India that becomes a retirement plan for NRIs above and around the age of 45 is something that is fast catching up.
Another factor to note is the ease of owning a big house in India the depreciating rupee value against dollar enables in owning a big house of their dreams in one of the major Indian cities.