5 New Autobiographies and Memoirs To Read Right Now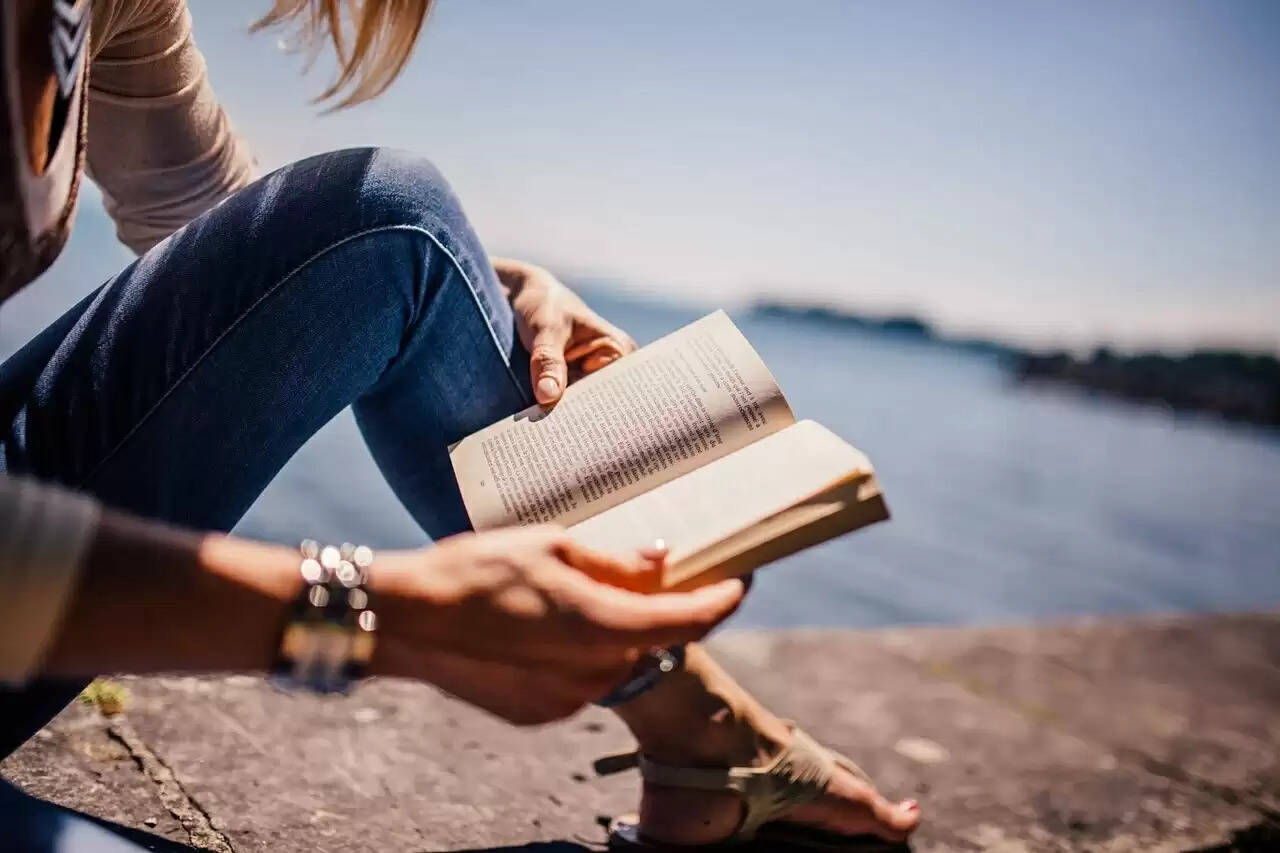 ---
Autobiographies allow you to vicariously experience others' lives. It provides insights into how the person may have handled crises, felt vulnerable, and witnessed changes, for good or bad. It helps you understand their environment and socio-economic circumstances.
You get to know what they think and how they make decisions.
Great autobiographies yield the immense power to move you. Providing you with real-life accounts, you get in-depth knowledge about how they are today. Life stories make for a compelling read in which it unravels some hard-hitting truths.
If you are planning to read beyond fiction to encounter life stories, here are some of the best autobiographies you must not skip.
Finding Me: A Memoir by Viola Davis
One of the most anticipated autobiographies, Viola Davis, has penned a powerful memoir that helps readers to navigate through her life. The themes of hope and survival run across the narrative as Davis struggles to accept herself.
The memoir effectively charts her life as she overcomes the clutches of poverty and abuse in Rhode Island to rise to stardom.
She went on to become the first African-American who won the Triple Crown of Acting in 2016 by winning an Oscar, Emmy, and Tony for acting. Only 24 people to date have been felicitated with this feat.
Oprah reviewed Davis' account as a breathtaking memoir; she was very moved by it. It is nonetheless a jaw-dropping read and tagged as "brutally honest and deeply personal" by her publisher.
Viola's message that runs in her autobiography is simple. If one intends to not let their complicated past overpower them, they must "let go of shame and find acceptance."
That is, you need to fearlessly be yourself.
Spanning her incredible, inspiring life, it is one of the best in the list of newly released autobiographies.
Dirtbag, Massachusetts: A Confessional, by Isaac Fitzgerald
Another pertinent entry in the autobiographical genre is by Isaac Fitzgerald. It is a chaotic memoir-in-essays as he peels the layers of his life. It is very raw and vulnerable, yet very powerful. He starts out with a difficult childhood in a dysfunctional Catholic family.
It moves at a breakneck speed as he navigates violence and safety.
The autobiography is full of humor and warmth, as it deals with vulnerability and truth. Fitzgerald gives insights into the numerous jobs and identities he adopted as he realizes his selfhood, masculinity, and familial relationships.
Open: An Autobiography by Andre Agassi
A tennis legend, Andre Agassi, has penned an engrossing autobiography. He has weaved his words and life in a near-photographic manner in this beautiful autobiography. He has written down accounts of his pivotal match in very minute details which makes it very thrilling.
Agassi also reveals his public relationships and paints the aura of his rivals to perfection.
Agassi never liked the game in the first place as he drove himself to hit the balls. With conflicts, both internal and external, that run his life, he established himself as a legend down in history.
Agassi's autobiography reveals that his life was hinged on the extremes of perfectionism and self-destruction.
Also, a Poet: Frank O'Hara, My Father, and Me, by Ada Calhoun
Ada Calhoun, one of the best-selling authors in current times, has written a staggering memoir that traces her distressed relationship with her father. However, it also has a silver lining as they were obsessed with the great poet Frank O' Hara.
Finding a worthy treasure in her childhood was the dusty cassette tapes of her father. It included interviews of her father with Peter Schjeldahl, an art critic. It was an incomplete biography of Frank O'Hara.
A heartfelt memoir about the shared love for this gone-too-soon poet exposes various complexities in Calhoun's life. It gives insights into the relationships between father-daughter and the important role of art and ambition, which defined their relationship.
Left on Tenth by Delia Ephron
Delia Ephron's autobiography takes you on a seesaw ride as you switch between laughter and tears. As a fiction writer, she has released several rom-com hits.
But, with her memoir, Left on Tenth, she brings to her reader her personal late-in-life love story but infused with overwhelming life-altering events.
Ephron lost her husband and sister and eventually received her leukemia diagnosis. But she also got a second chance at love at the age of 72.
One could thus call her autobiography, 'love, loss, and love again.' It takes you on a rollercoaster ride and is certainly unmissable.