5 Of The World's Most Expensive Watches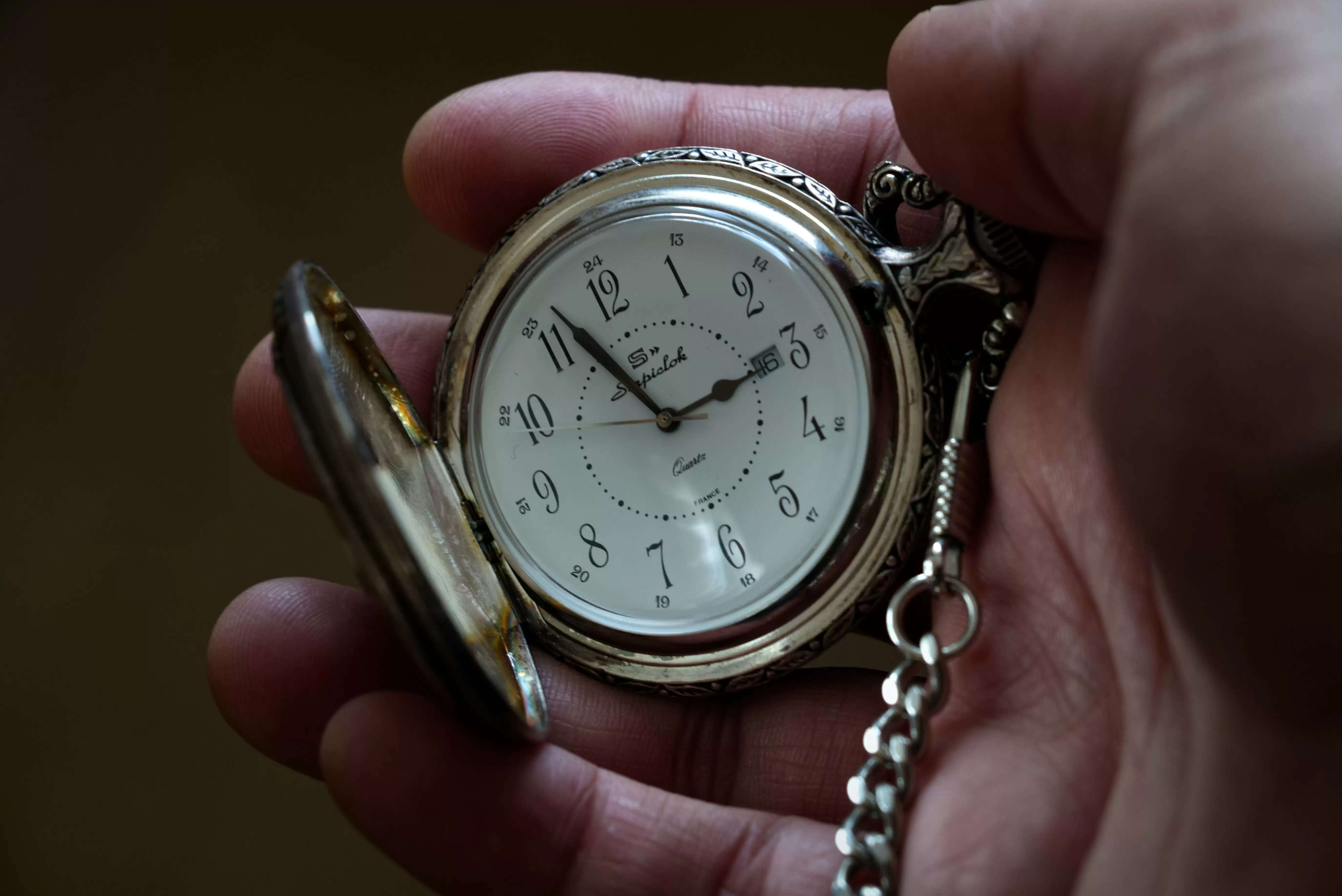 ---
A watch can be a piece of emotional value or a status portrayer. The most exclusive and luxurious time pieces can be worth several million dollars. Today, we are going to look at five elegantly crafted timepieces.
The Breguet No.160 (valued at $ 30 million in 2013; approximately INR 220 crore)
The Breguet or Marie Antoinette's watch was worth $30 million in 2013. The history behind this watch is that it was made by Hans Axel Von Fersen, a Swedish diplomat and the lover of Marie Antoinette. It took him almost 44years to complete the piece which was not seen by Marie Antoinette as she passed away. In 1983, the watch was stolen from the LA Mayer Institute for Islamic Art museum and took more than 23 years to find the thief, Na'aman Diller.
2. Chopard 201-Carat watch (valued at $ 25 million; approximately INR 185 crore)
The most astounding Chopard watch has a 15-carat pink diamond in the middle along with a 12-carat blue diamond, 11-carat white diamond, and other 163 carats.
3. Patek Philippe Henry Graves watch (sold for $24 million at Sotheby's in 2014; approximately INR 177 crore)
This watch made for Henry Graves is more than just an expensive watch. Apart from showing time, this watch has 24 other 'complications'. What is more noteworthy in this, is the fact that the watch is made without any Computer-assisted technology.
4. Paul Newman's Rolex (sold for $17.8 million at Phillips in 2017; approximately INR 130 crore)
Every Rolex watch is special and expensive. Then think about a Rolex owned by Paul Newman. Paul Newman's Cosmograph Daytona with an exotic dial coloration and mushroom push buttons is gifted to him by his wife.
5. The George Daniels space traveler (sold for $4.6 million at Sotheby's in 2019; approximately INR 33 crore)
It might not be the most expensive watch but what makes it special is the solo art of George Daniel's legacy. The way he takes it from raw material to the end with pure craftsmanship is praiseworthy. This exceptionally valuable masterpiece is mechanically intriguing, being driven by an independent double-wheel escapement.