7 Best Indian Single Malts: Perfect Diwali Gift for India's Biggest Festival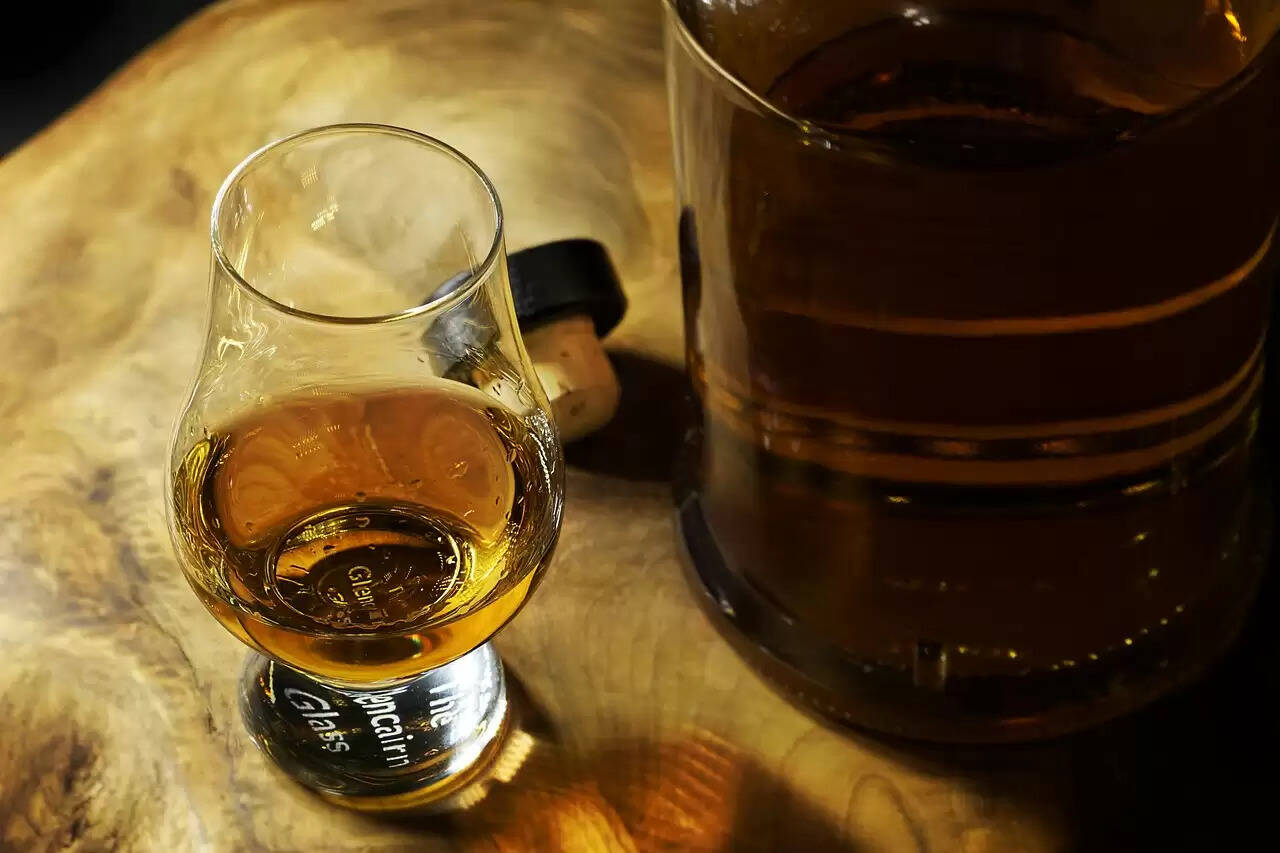 ---
Diwali is a festival of celebration and fun. However, when it comes to gifting, it often becomes a tedious task. Why not consider gifting a high-end, yet pocket-friendly, whisky to your special friends this season?
Listed below are seven perfectly crafted, great-tasting, elegantly presented, and high-end Indian single malt whiskies that are rightly priced and ideal for gifting this Diwali (in alphabetical order).
Amrut Fusion
The fusion of spice, honey, and fruity flavors keeps you guessing about what the next sip will bring.
With hints of peat, the richness of coffee, dark chocolate, and oaky flavors, you'll relish the unique sweetness of this single malt, which culminates in the notes of spiced marmalade.
GianChand Whisky
Located in the Himalayas near Jammu, this region provides the perfect climatic conditions for the manufacturing and brewing processes of the malt, which is renowned for its brilliant gold color.
From the first sip, you experience the spiced sweetness of gingerbread, dried apricots, prunes, honeycomb toffee, hay, and sweet spice.
This is complemented by mild notes of peat and dry oak, finishing with touches of bitter chocolate and the fervor of white pepper.
Indri
Indri's Diwali Collector's Edition 2023 has been recognized as the best whisky in the world, and it's not hard to see why.
Indri tantalizingly hits the senses, ensuring a lingering presence on your palate long after consumption. The experience begins with notes of black tea, caramelized pineapple, and a prominent trace of oak.
This is followed by undertones of vanilla and honey, complemented by spiced tannins. Hints of vinous raisin and sweet sherry further elevate the tasting journey, culminating in delightful fruity flavors that settle soothingly in the throat.
Kamet Whisky
Savor the alluring taste of this unique blend that presents a fusion of fruity and oaky spicy notes to your palate.
This is complemented by the richness of vanilla and caramel, subtle hints of raisins, and a nutty undertone paired with sweet dark chocolate.
The vibrancy of these blended flavors guarantees a lingering aromatic taste. Its complex and balanced approach pairs sweetness with a finishing palate of oak and tannins, adding zest down to the last drop.
Paul John Brilliance
With dazzling copper hues that immediately catch the eye, enjoy the alluring and gentle sweetness of its notes, which include cinnamon, a burst of honey, and a hint of spices.
The invigorating taste of cocoa tantalizes your taste buds, followed by the intensity of vanilla and the subtle warmth of spices.
The experience concludes with a unique blend of sweetness and spice.
Rampur Select
This single malt whisky originates from Rampur Distillery.
It starts with spicy and fruity notes, followed by the sweetness of vanilla and caramel. Its flavorful aromatic essence lingers on your palate, offering a rich taste brimming with warmth that captivates your senses.
Woodburns Whisky
Savor the taste of this single malt whisky that smoothly introduces its subtle palate of smoke and dark chocolate notes.
Coupled with a unique peat underlay at its core, the whisky provides a polished and rich taste that's unforgettable.
Disclaimer: This article is intended only for responsible adults of legal drinking age. It is purely intended for information purposes. The publisher and its management do not, under any circumstances, accept responsibility for any damages that result to yourself or anyone else due to the consumption of alcoholic beverages or the use of this site and any materials located on it.