7 Most Priceless And Coveted Gemstones In The World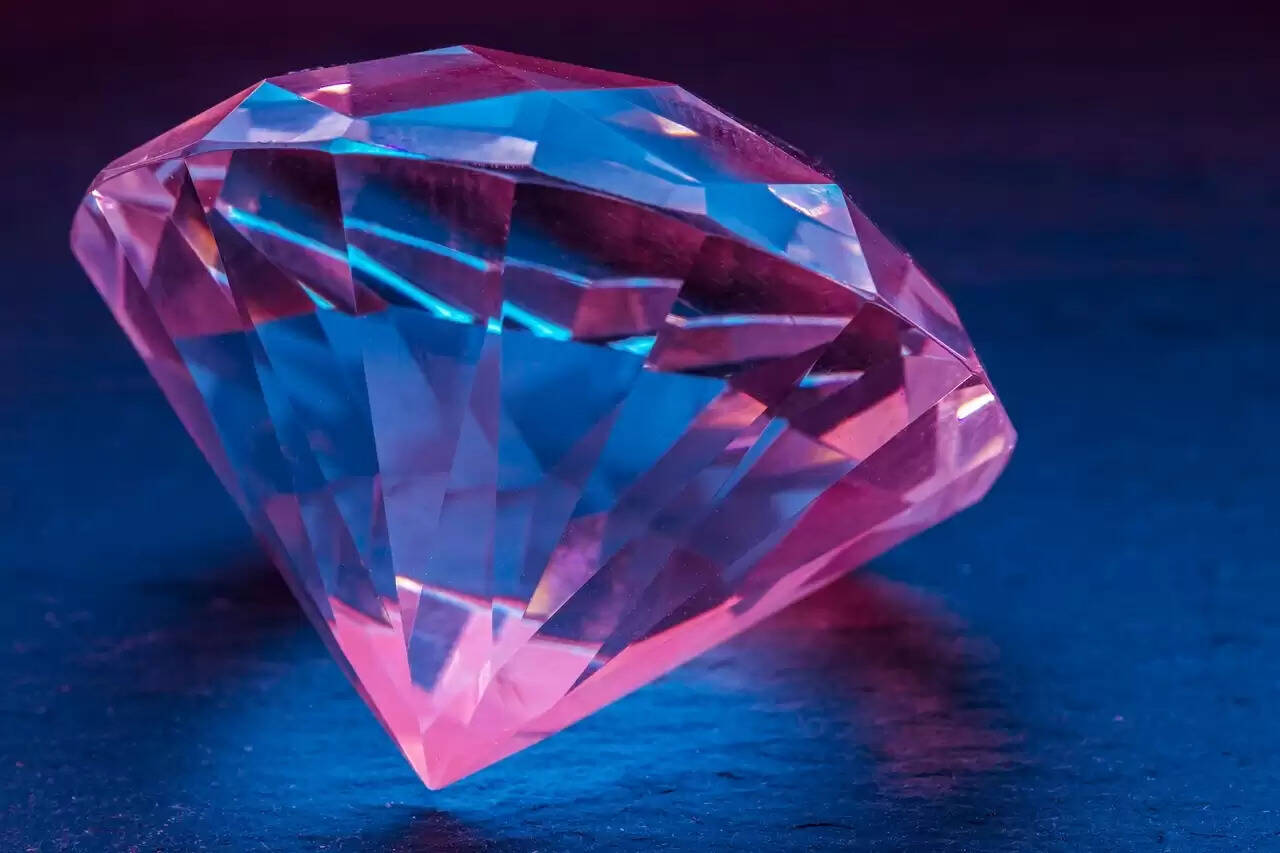 ---
Diamonds are forever! True to the T and most women prefer to adorn diamonds to any other form of jewelry.
However, some others like to break the tradition of having a diamond solitaire, but rather go for a precious gemstone adorned ring that may be costlier and much beautiful than a diamond.
If you still can't believe it then here is the list of some of the most priceless and coveted gemstones in the world you need to know about.
Painite
The rarest gemstone mineral and is booked in Guinness Book of World Records in 2005.

Originated in Myanmar, the first specimen ever to be identified under the new gem species was back in the year 1957.

Only two such crystals were discovered in 2001 and more there on.

The gem is a bright luster with varied color between brown to red.

Market price of this gemstone is between USD 50,000 to 60,000 per carat.

The largest known size of Painite weighs 213.52 carats owned by Dion family.
Jadeite
This beautiful green gem originated in ancient Mesoamerica.

In prehistoric times it was used in weapons and items for decoration purposes.

Chinese hold this gem sacred as it is used for carving in religious ceremonies and useful for medicinal purpose too.

Priced at USD 30,000 per carat and upwards it is hard to determine its exact value due to its varying translucency.
Grandidierite
Named after the French explorer Alfred Grandidier, the gem is stunning aqua colored and one of the rarest in the world.

It is hard to cut that makes it difficult to be used for jewelry. Therefore a unique method called cabbing that makes it suitable for jewelry adorning.

The gem was discovered in Sri Lanka in 2000 and in 2014 in Madagascar.

The gem is said to be priced at USD 20,000 per carat, as per Forbes.
Serendibite
Discovered in the Mogok area of Myanmar in the year 2015.

It is so rare that until 2002 only two faceted were available that were discovered in Ratnapura's secondary deposits in Sri Lanka.

Brilliant bluish-green to black the gemstone comes in dark hues.

Priced around USD 18,000 per carat.
Red Beryl
Found in year 1904 in the Wah Wah Mountains of Utah.

The gorgeous red gemstone is so rare that it is not found anywhere else in the world.

The price of the gem increases with its size and the other versions often available in the market are in sub-carat sizes.

Priced at around USD 10,000 per carat, it is said that one of such is available against 15, 000 diamonds if one is to perceive its rarity.
Black Opal
Black opals and fire opals are rare as compared to other classes of opals.

Fire and other colors displayed in one opal gemstone makes it rare and dubbed as noble opals.

Priced at USD 2,300 per carat.
Pink Star Diamond
One of the rarest gemstone ever to be found.

Chow Tai Fook, a jewelry retailer from Hong Kong, was the one to purchase it at a premium price of HKD 553 million.

The diamond is said to be one of the priciest to be ever sold till date in the gem market at around USD 71 million.

Weighing at 59.60 carats, priced at USD 1,208,053.69 per carat roughly.