8 Richest Asians as per Bloomberg's Billionaire Index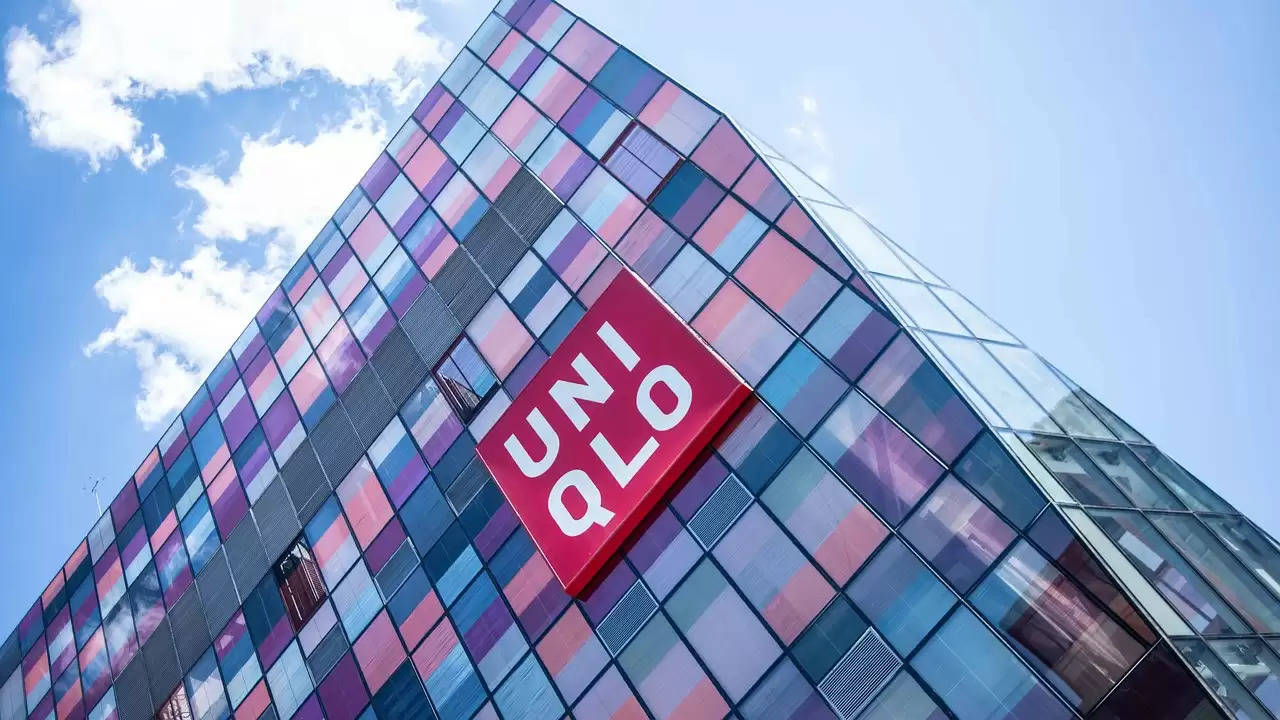 ---
Bloomberg Billionaires Index is a daily ranking of the richest people in the world based on their net worth. At the end of every trading day in New York, the figures are updated.
In this article, we will look at the richest Asians who have made it to the list.
The chairman of Reliance Industries, Mukesh Ambani, has regained the position of Asia's wealthiest person. He is now worth $85.3 billion, according to the Bloomberg Billionaires Index. His wealth has been bolstered by the success of Reliance's digital arm, Jio Platforms.
Let us check out who else is in the list.
Mukesh Ambani
Mukesh Ambani is the elder son of late Dhirubhai Ambani.
Mr. Dhirubhai Ambani is the founder of Reliance Industries Ltd. It began as a small-scale textile manufacturing company in 1966. Now it has grown into a huge empire, making Mukesh Ambani, the richest Asian as of 2023 with $83.4 billion net worth.
Under his leadership now, Reliance Industries Limited is a diversified group with interests in petrochemicals, oil and gas, telecom, media and retail.
Zhong Shanshan
Zhong Shanshan is the founder and Chairperson of Nongfu Spring, a bottled water company that went public in September 2020.
Based on the Bloomberg Billionaires Index, Shanshan is the third richest person in Asia, with a net worth of USD 66.9 billion (INR 5493 billion approx.).
The billionaire entrepreneur began his career as a construction worker, salesperson, and reporter before venturing on his own.
Zhong also runs Beijing Wantai Biological Pharmacy, which went public in April 2020.
Gautam Adani
Gautam Adani, one of the richest Asian entrepreneurs, is the founder of the Adani Group. From humble beginnings as a small-scale commodities trader, his wealth currently exceeds USD 60 billion.
One of the largest conglomerates in the world, Adani Group, is committed to driving India's long-term economic growth and infrastructure development.
The company has also ventured into the airport, sustainable/renewable energy, data centre and defence sectors.
Zhang Yiming
Zhang Yiming is the founder of social media giant ByteDance, also a parent company to video-sharing app TikTok.
Zhang Yiming is steadily moving up the Bloomberg wealth index list of richest Asians and at present is said to have a net worth of USD 54.9 billion.
Born in Fujian province (China), Zhang got a degree in software engineering in the year 2005 from Nankai University and worked for Microsoft at the beginning of his career.
Ma Huateng
Pony Ma Huateng is a Chinese business magnate worth billions of dollars. He is the founder and chief executive officer of Tencent, one of the biggest investment, gaming and entertainment conglomerates in the world, and also one of the most valuable companies in Asia.
Its popular social messaging app Wechat has over 1 billion users.
Huateng is one of the richest people in China and the world. He has a net worth of over $50 billion. He has also been listed as one of the most influential people in the world by Time magazine.
Zeng Yuqun
Zeng Yuqun is the founder of Contemporary Amperex Technology (CATL), one of the world's biggest auto-mobile battery makers and suppliers based in Ningde, China, founded in the year 2011.
CATL went public on the Shenzhen stock exchange in June 2018. Zeng bags the position of sixth richest Asian man, with a net worth of USD 40.6 billion.
Tadashi Yanai
Tadashi Yanai is a Japanese billionaire businessman who founded Fast Retailing, which owns Uniqlo ("unique clothing").
Bloomberg Billionaires Index estimates his net worth at US$31.4 billion, making him the richest person in Japan.
In 1984, Yanai took over the reins from his father and started Unique Warehouse Company, the company that is now known as Uniqlo.
In 1998, Uniqlo had an estimated 300 stores throughout Japan, and it sold over 2 million jackets in a single year, according to The CEO Magazine.
Shapoor Mistry
With 157 years of experience in engineering and construction, Shapoorji Pallonji Group is headed by Shapoor Mistry. His fortune, however, is shared with the family of his late younger brother Cyrus Mistry.
The family is estimated to be worth USD 29.4 billion according to the Bloomberg Billionaires Index.
The family owns 18.4% stake in Tata Sons, holding outfit of the USD 128 billion (revenue) Tata Group.