Billionaire Investor and Businessman Radhakishan Damani Bought The Most Expensive Home in India In The Year 2021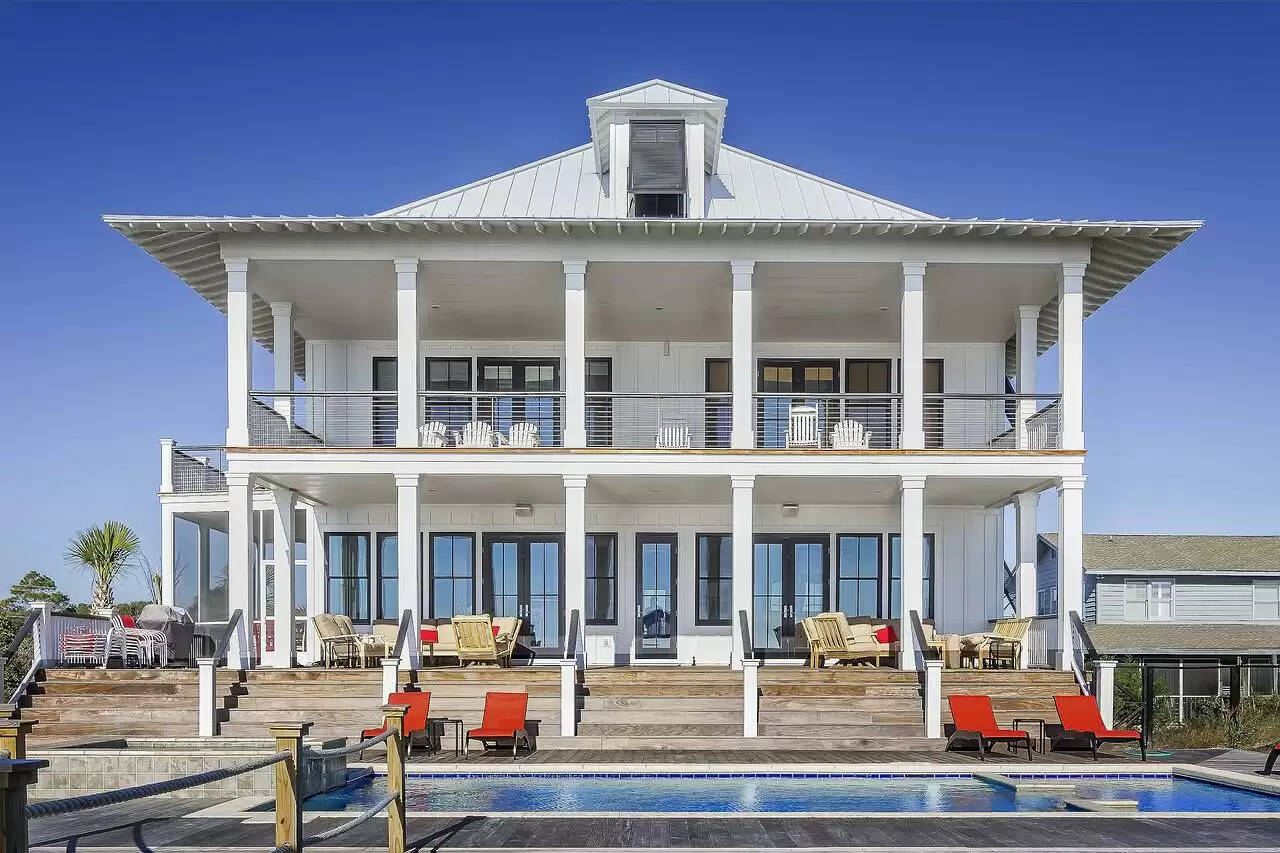 ---
Radhakishan Damani, the founder and CEO of DMart, whose net worth $19.7 billion and ranks 72nd on Bloomberg's index of billionaires, recently bought the most expensive home in India. The house, located in the Malabar Hill area of Mumbai, was bought for ₹1,001 crore.
The home is spread over an impressive 5,752 square meters of land. It was previously owned by Saurabh Mehta, Varsha Mehta, and Jayesh Shah, who are partners of Premchand Roychand & Sons LLC Partner Phoenix Family Trust.
The second most expensive property was purchased by Ravi and Neel Raheja, who are the promoters of real estate development company K Raheja Corp. They bought three duplex apartments spanning across 66,811 square feet in the Worli area for ₹427 crore.
The fifth most expensive house sold in India last year was bought for ₹150 crore by JC Chaudhry, founder of Aakash Educational Services.
The 'Most expensive homes sold' list include 61 listings — mostly coming from 2021. There are also some owners from 2022 that made the list, including investment banker-turned-author Chetan Bhagat who bought a house worth ₹11.6 crore in Delhi last month.
Dr. Amita Nene, a renowned doctor in Bombay Hospital, made it to the list after buying a property worth ₹55 crore in Malabar Hill area of Mumbai.
Chandrasekaran Natarajan, chairperson of Tata Sons, also recently bought a home worth 98 crore Rupees in Malabar Hill.
The director of Reliance Jio and Reliance Retail, Manoj Modi, also invested in real estate. In January this year, he bought properties worth 48.75 crores and his wife bought a property worth 54.5 crores.
The data comes from ZapKey, a company that claims to offer access to 20 lakh property transactions.
Disclaimer: The image shown in the article is only representational (not actual) in nature.