Elon Musk and 9 Other Highest-Paid CEOs in the World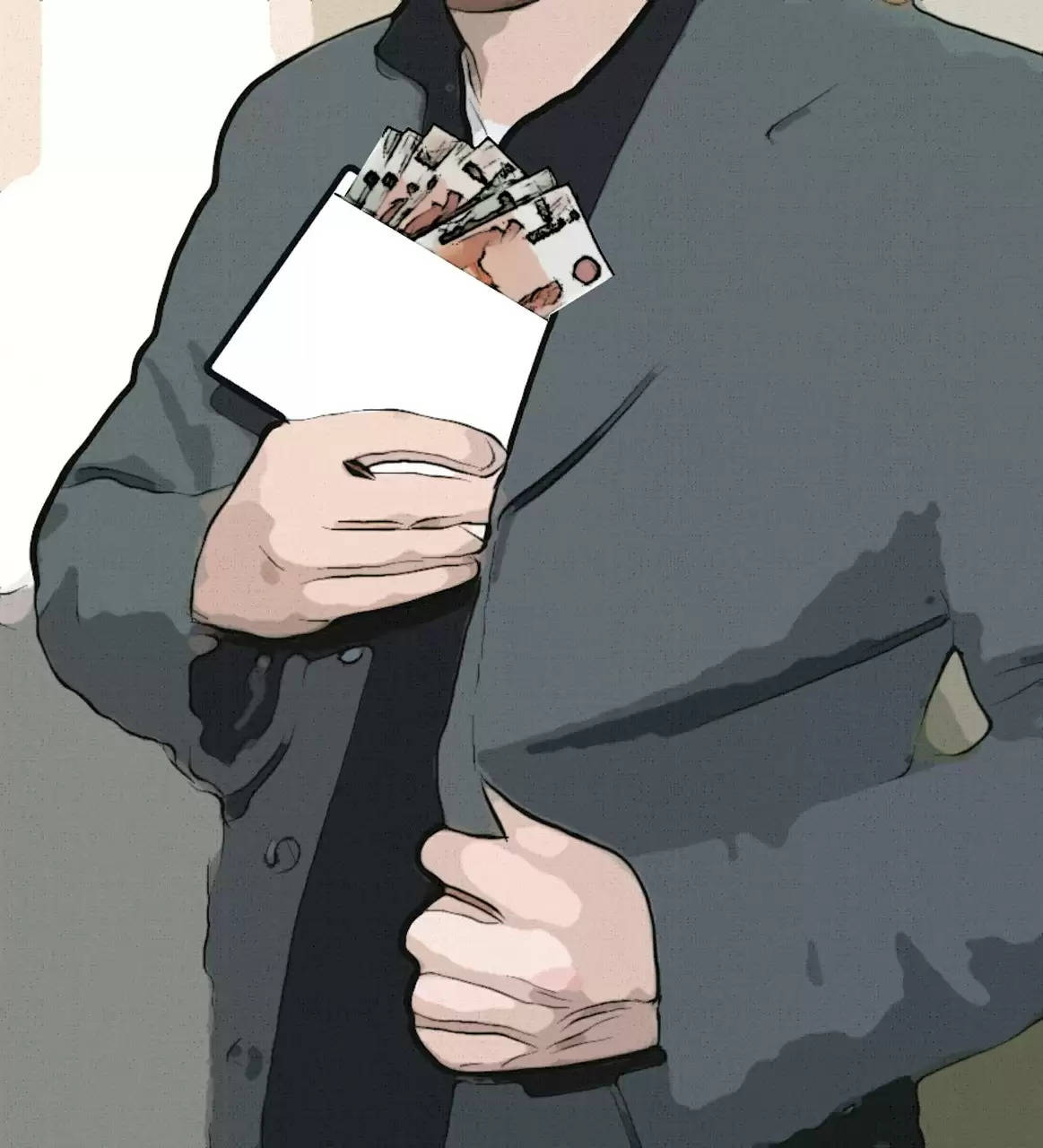 ---
If you are interested to know how much remuneration the highest-paid CEOs received in 2021, you will be stunned by the figures. Listed under the Fortune 500 CEOs of 2021, they typically are engaged in the tech and Bio-Tech domains.
Acing Fortune's new list, Elon Musk received the highest remuneration. Take a look at who are the highest-paid CEOs and what were their respective salaries.
Elon Musk
The CEO of Tesla and SpaceX, Elon Musk, ranks at the topmost position according to Forbes 500. Receiving a salary amounting to $23.5 billion in 2021, which also includes exercising Tesla stock options, he is clearly ahead of the race.
Moreover, Fortune 500 also ranked Tesla at rank 65. The revenue of Tesla increased by 71% in 2021 as compared to 2020.
Tim Cook
Serving as the CEO of Apple for the past 12 years, Tim Cook brought home a whopping $770.5 million last year. This amount also included a grant of shares.
As he yielded the reign of Apple, it proved highly beneficial for the company. Its market capitalization got a boost of $2.2 billion. Fortune 500 ranked Apple in the second position, and it made profits of $95 billion in 2021.
Jensen Huang
Fortune 500 ranked NVIDIA at the 134th position. Its co-founder, and CEO, Jensen Huang, was given a handsomepay package of $651 million last year. It also included stock options from 2011 and 2012. The company has witnessed a surge in revenue by 61.4% in the past decade.
Reed Hastings
The streaming giant Netflix is witnessing a massive increase in revenue. Reed Hastings serves as the CEO, co-founder, and chairman of this platform.
It is his vision that has brought Netflix to this juncture. However, with the growth of online streaming services, it is facing intense competition. Fortune 500 ranked Netflix at 115. Hasting's compensation amounted to $453.5 million in 2021
Leonard Schleifer
Regeneron Pharmaceuticals, the Bio-Tech firm, was ranked in 231st position. It witnessed a remarkable increase in revenue by 89.1% for driving COVID-19 prevention with an antibody treatment.
Besides this, the firm also produces several other drugs for treating chronic pain, cancer, and asthma.
Its co-founder, Leonard Schleifer, was given a paycheck of $452.9 million.
Marc Benioff
The cloud-based platform, Salesforce, is used for customer relationship management. In 1999, Marc Benioff founded this platform.
In 2021, Fortune 500 ranked it the 136th position. Benioff got a compensation of $439.4 million. The acquisition of Slack, Tableau, and MuleSoft by Salesforce has exponentially triggered its growth. In 2021, the revenue increased by 24.7%.
Satya Nadella
At the seventh spot is, Microsoft's CEO, Satya Nadella, was compensated a princely sum of $309.4 million in 2021. He was voted as the "most underrated" CEO in 2021, by Fortune.
Robert A. Kotick
Activision Blizzard is a gaming giant, with Kotick serving as its CEO. Kotick got a compensation of $296.7 million in 2021. As per a recent news, Microsoft has now acquired Activision Blizzard.
Hock E. Tan
Broadcom company is involved in designing and manufacturing various types of semiconductor and software.
Hock E. Tan has served as the CEO of Broadcom since Avago's acquisition in 2015. Fortune 500 ranked Broadcom at 128. In 2021, its revenue increased by 14.9%. Tan got a compensation of $288 million.
Safra A. Catz
Catz serves as the CEO of Oracle, the database management company. In 2021, she got a compensation of $239.5 million. In the list by Fortune 500, Oracle's position receded by 11 spots. It is now at the 91st rank.