Mukesh Ambani Purchases a Villa in Dubai For $163 Million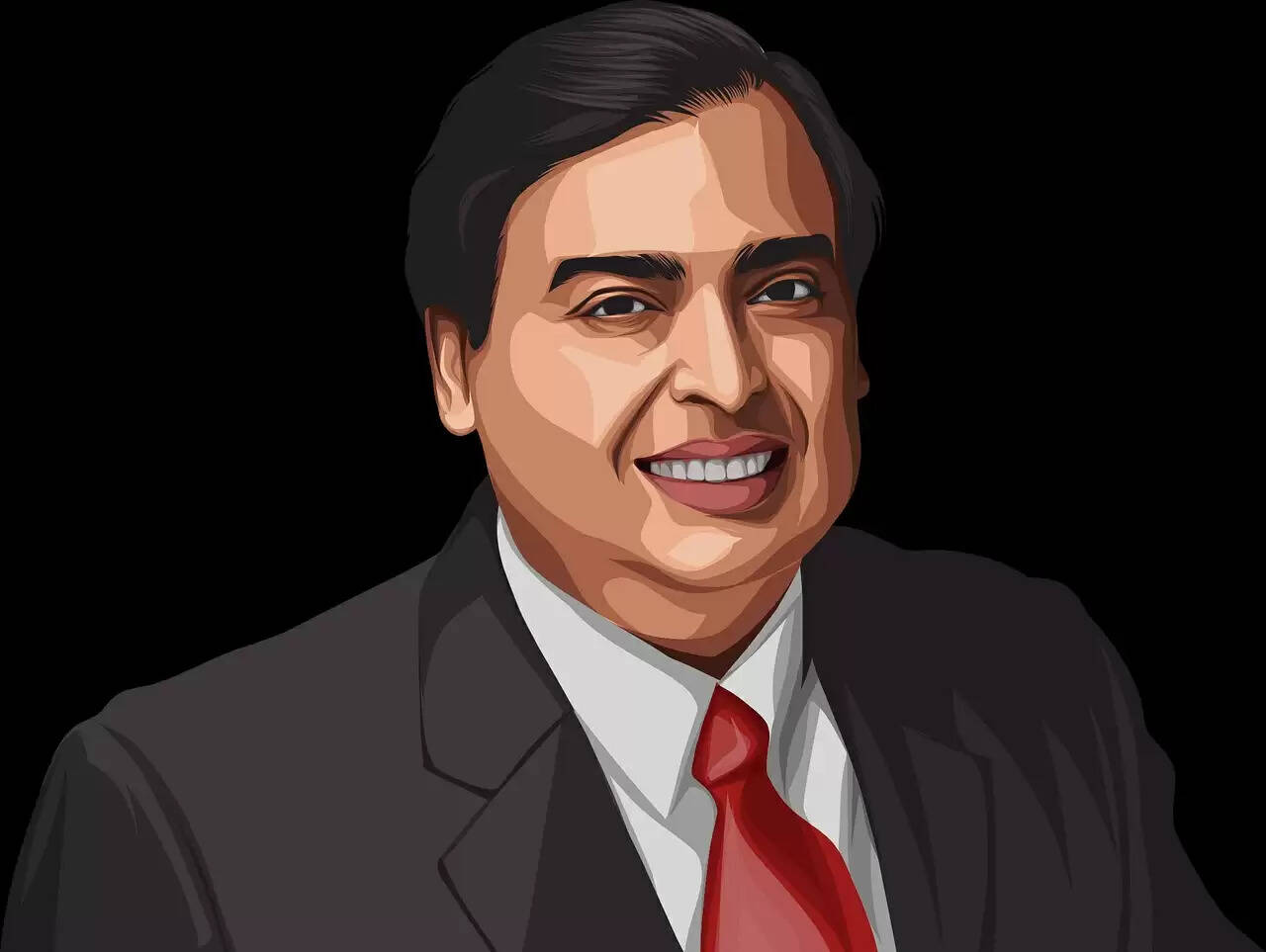 ---
It is reported that Mukesh Ambani, the Indian billionaire has added another beachside villa to his Dubai property portfolio. The villa will break his previous record for most expensive residential real estate in the city, according to sources.
Last week, Ambani bought the Palm Jumeirah mansion for around $163 million from the family of Kuwaiti tycoon Mohammed Alshaya, said the people, asking not to be identified.
Alshaya owns retail franchises for brands like Starbucks, H&M, and Victoria's Secret. Mr. Ambani is the chairman of Reliance Industries Ltd., which is the largest company in India by market value and has an estimated net worth of $84 billion.
Earlier this year, Mr. Mukesh Ambani had purchased another beachside villa in Dubai for $80 million. He bought it for his son, Anant Ambani.
It was also reported that Mr. Ambani had spent $79 million on the purchase of UK country club Stoke Park last year. He is also reportedly looking to buy property in New York.
The Dubai Land Department reported earlier this week a $163 million property deal on Palm Jumeirah without revealing the buyer's identity.
Knight Frank's global index shows that the emirates' prime property prices have surged more than 70% over the past year.
Meanwhile, the most expensive home in London -- a Knightsbridge mansion overlooking Hyde Park that sold in April 2020 for $210 million ($232 million), is up for sale again.