Passion Investments of India's Ultra-Rich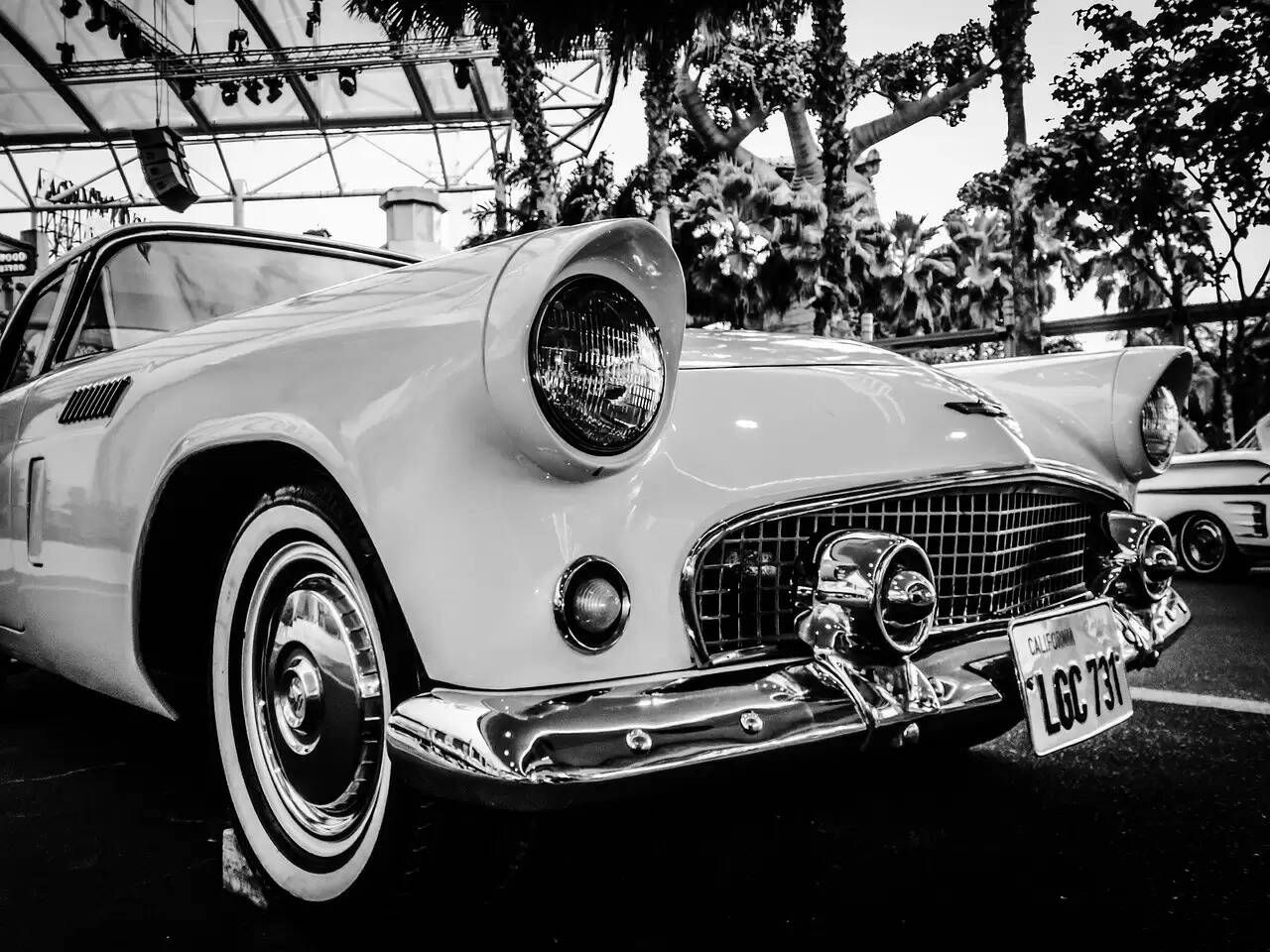 ---
What is it that drives the investment of India's rich in specific sectors and is it just the joy of investment or there is more to it?
When it comes to passion investments of the affluent class, their interest in particular field of art, fine wine, assets of high value/ class and real estate to name a few of several other investments that they are indulging in.
Passion led investments attract 11 percent wealth of the Indian ultra-high net worth individuals (UHNWIs, whose net worth is $30 million or more as per the survey conducted by Knight Frank's The Wealth Report 2022).
As per the report, art and jewelry were the most preferential investments made by Indian UHNWIs in 2021, followed by classic cars and luxury handbags. Luxury wines and handbags fell from their earlier first positions to 5th and 7th.
Let us find out why and what behind these passion investments.
Classic Cars
Passion for classic cars, the emotional connect and of course the high-end value of these beauties can be summed up in a nutshell for Kapil Kuwelker, founder and CEO of Cirrius Technologies.
He found his passion with classic cars a good ROI with him acquiring a series of classic Mercedes-Benz cars (from 1960's to early 90's). His personal favorite brand, the emotional value it holds for him and the investment factor too, led him to become a collector of this particular brand.
It is observed that the rich invest more out of joy of owning something that is of emotional value to them or piques their interest more than the value added to it.

Purchasing classic/ vintage cars that are ready to use makes for a passion investment by the ultra- rich as they like to be seen driving these.

Japanese cars from 70's- 80's, American sports cars and German cars are added to the list of preferred options for classic car investments. Then comes investing in World War cars classic to modern classics.
Art Madness
FY21 became the year of financial investment in art sector whether owned privately or auctioned art. The boom in art market recorded the turnover of ₹1,025.6 crore, with the sale of 3,617 artworks, the market saw a 15.9 percent rise in turnover.
Arvind Vijaymohan, chief executive of Artery India recalls a certain wealthy investor, about six months ago decided to adorn 80-foot wall in their entertainment hall with the display art work of MF Hussain.
Although, the exact single piece of art work could not do justice to the mammoth of the wall, it was later decided to display several works by the artist to create interesting visually appealing wall décor that would be their first serious art acquisition.
It is just one of many cases where the wealthy like to invest in art. Even people of younger generation are interested in art, and international artists are their area of interest.
Investment in Fine Wine
It began in the year 2020 amidst COVID that the demand for fine wine started showing up. Factors such as, lockdown, no travel, disposable incomes available to invest, low interest rates became the very reasons for booming wine investment in the year 2021.
People with lots of disposable income began splurging on fine wine.
Ratika Jai Mehra, senior relationship manager at Cult Wines, a wine investment firm exclaims the upsurge reflected in wine investments that gained momentum and continued in year 2022.
The market went up at +14 percent YTD (year to date), and some regional performance even at +40 percent (Burgundy and Champagne).
Real Estate
Apart from consumption it is a diverse investment that is good to go for the ultra-rich.
Investing in luxury homes that become second of their dwelling.

UHNWIs prefer real estate investment in the domestic market that is followed by UK, UAE and US. As per a survey 8 percent of the property portfolio was held overseas.

Ease of travel, education of children, setting up business abroad and ticket to residence permit/ citizenships in other countries are some of the driving factors.

Nirbhay Handa, group head of business development at investment migration advisory business Henley & Partners explains- climatic changes, uncertainty like Ukraine war along with cost of living and other crisis triggered the instability in life that made holding citizenship / alternate residence in another country an insurance policy.