The Incredible World of Luxury Watch Testing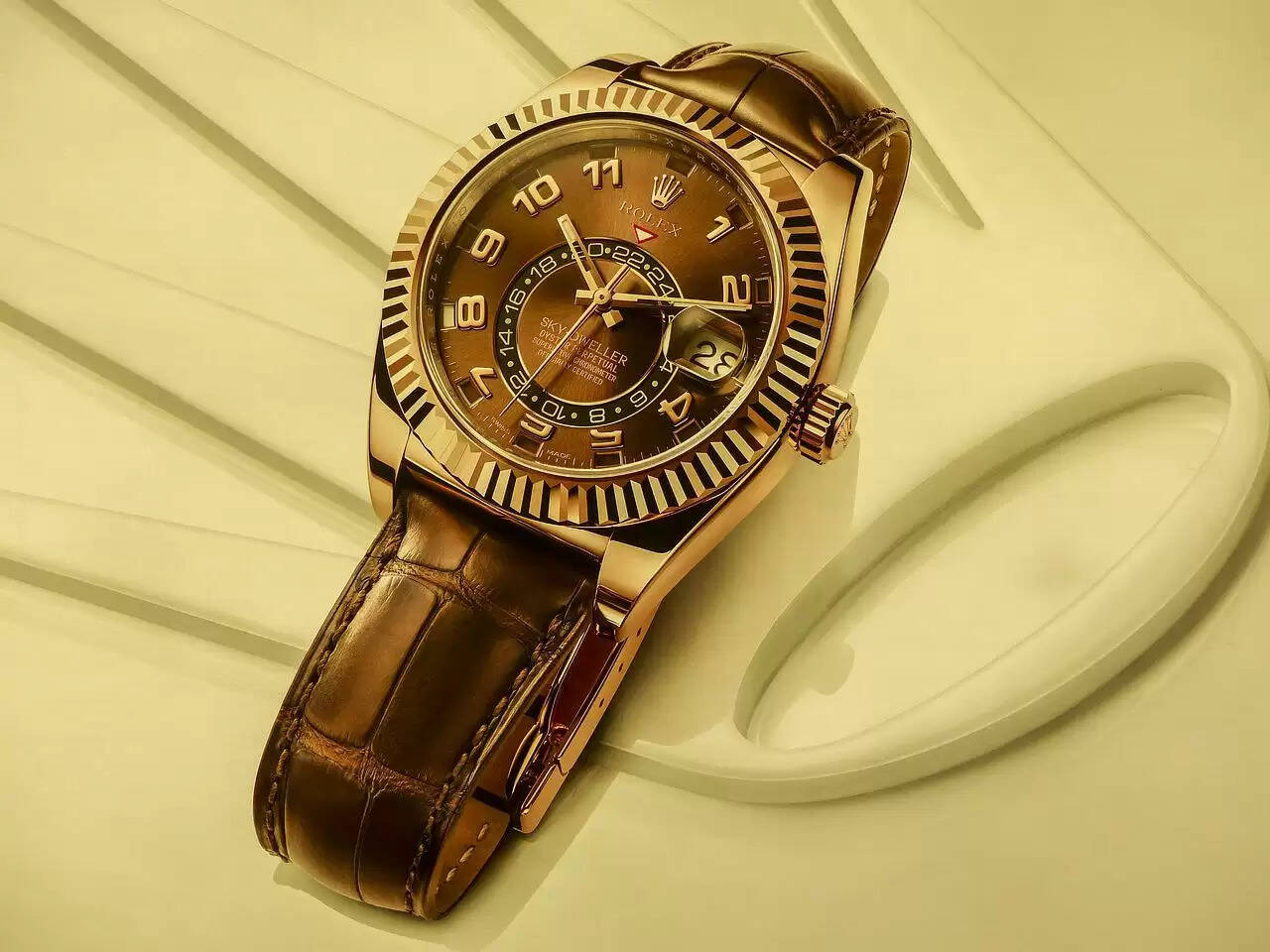 ---
Panda zoo keepers, wine tasters, luxury bed testers…think awesome, offbeat careers and these are the first few you can gather right offhand.
The list of seriously cool stuff to earn a living from can in no way be complete without a mention of luxury watch testers.
Yes, all those exquisite Rolex, Rado, Breitling and Tag Heuer that most of us feel nervous to even hold lest we drop and scratch, chip or crack these beauties…there are people out there who are paid (a lot) to subject some of the most luxurious wrist watches ever crafted to extremely crude and grueling testing process to check their strength and durability.
Here's a sneak peek into the incredible world of luxury watch testing:
Need for the Process
Buyers spend a fortune on luxury watch testing that are characterized by their precious metal construction, precision of movement, exotic materials and limited production.
It is only natural for the consumers to expect that investment grade acquisitions will offer more than just extremely refined designer looks.
All leading players dominating the luxury watch market have channelized a fair bit of their resources to ensure that these exquisite pieces withstand the time test of time in some of the most trying conditions.
What it entails?
Every keenly crafted luxury watch must go through the following stages of testing before it can earn itself a hallmark stamp such as the coveted Seal of Geneva:
The Underwater Test
This extensive testing procedure has got everything from your morning shower to deep sea diving covered.
Luxury watch brands such as Rolex have been catering to deep sea divers and underwater engineering who work in some of the deepest saturation dives known to mankind.
So, the watches are tested in a tank with pressure corresponding to what is recorded 16,000 feet below sea level. Needless to say, the watches have no problem surviving a morning shower.
The Bracelets Are Tested Too
The shiny, gorgeous bracelets on luxury watches don't have a luxurious run either.
These are subjected to nearly 25 different kinds of drop tests to check for durability, the fastening is tested repeatedly with a few thousand pop and shut cycles, and the entire assembly is then immersed in chlorine solutions and water mixed with sand and salt.
The Temperature Test
From the scorching heat of the Sahara Desert to the sub-zero temperatures of Antarctica and every other climatic condition in between, luxury watches must be designed to withstand it all and tested for it too.
A regular watch wouldn't work in these conditions. The oils, for instance, would freeze causing the watch to stop ticking in extremely cold climatic conditions.
The luxury watch testing process is crafted to avoid such occurrences. Besides the watch, the transmitter batteries that keep the watch ticking are tested separately. The process requires a keen mix of expertise in fields of mathematics, physics and chemistry.
The Sheep's Foot Test
This is one of the oldest watch testing techniques to have survived the test of time. The test involves every single watch being hit with a huge steel hammer, head on, and smashed to the ground. It is, perhaps, the crudest test a luxury watch has to go through.
For an outsider, the process may even be cringe worthy. But the test is important to make sure the luxury watch a buyer is spending a fortune on doesn't disintegrate into piece after falling on a concrete floor or an uneven curb.
Some brands have taken this good old method of testing a notch higher by dropping the hammer from taller heights, adding more to it or increasing the intensity of the collision.
The Everyday Wear and Tear
Most of these testing procedures are designed to test the watches' performance in high stress conditions of varying nature.
But what about the everyday wear and tear? How does one test the functioning of the watch when it is being worn in actual real-life conditions that do not involve deep sea diving or living in sub-zero temperatures?
Each brand has its own process for testing watches for everyday wear and tear.
While Rolex uses a robotic arm designed to mimic everyday movement, including sports and physical activities, Breitling sends out prototypes to people working in different fields – gardeners, office goers, sportspersons, and pilots – to understand how their watches operate in real life conditions.
These testing procedures are necessary for procuring certifications for watches from agencies such as Contrôle Officiel Suisse des Chronomètres (COSC) – the body responsible for precision and accuracy in Swiss watches.
Off late, Omega has added a new 10-day testing system for its watches that assesses their functioning in real-life conditions to obtain higher precision certification from Swiss Federal Institute of Metrology (METAS).
A luxury watch tester oversees these crucial tasks, most of which are automated, and records the watch performance in extremely high stress conditions.