A 3D-Printed Invisible Superyacht Could Soon Be Traversing The Seas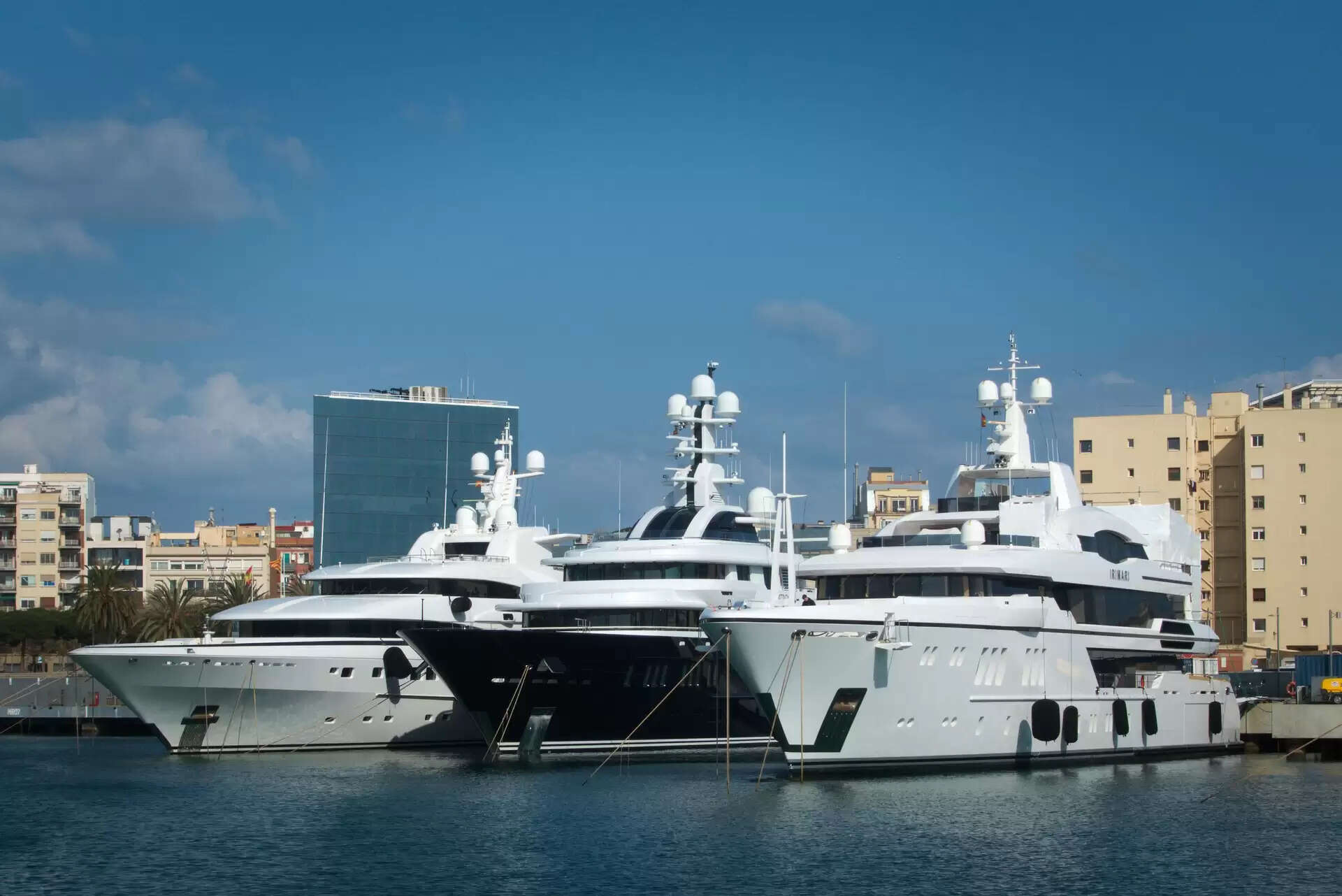 ---
With the advent of technological advancement in 3D printing the dream of traversing seas in a 3D printed invisible superyacht could soon be a dream come true.
As per the plans of Italian designer Jozeph Forakis the concept superyacht is said to be one of its kind in the world that uses 3D printing, this is just the tip of the iceberg. There is more!
Let's learn all about it.
The Invisible 3D Printed Superyacht
Exteriors
88-metre superyacht named Pegasus will be launched in the year 2030.

The cruise vessel is completely made up of glass.

The hull of the yacht will be linear and low that includes a plumb bow with silvery metallic finish.

Exteriors will be designed to blend in like a chameleon in water and movements.

Exterior design would be inclusive of three tiered glass wings to reflect the sky and clouds.
Pegasus Interior
Interiors are inspired by the theme of Tree of Life.

Interiors begin with reflecting pool that is located at the lower deck surrounded by a Zen garden constructed for the purpose of serving as meditation area and to provide serene experience to the occupants.

The Tree design extends vertically throughout four levels within the superyacht incorporating spiral staircase that is sculptured aesthetically within the design that rises with the structure.

Top level comprise of master-suite with exclusivity to the owner. Designed to face forward with large private terrace and glass windows from floor-to-ceiling that gives the view of the sea and the sky.

Yacht interiors also include forward deck with lap pool that also serves as an aquarium. Horizontal windows that transform into open balconies on port and starboard sides add to its beautiful styling.

Luxurious open beach club doubles up as enclosed solarium that comprises sliding glass panels for a night view of the stars across the ceiling.
Sustainability
Sustainability with brilliant engineering is combined to provide the vessel with its energy sources that includes long-term energy sources and short-term energy source:
One of the best features of Pegasus is to run with zero carbon emissions.

Invisibility is yet another factor that made the designer to create a yacht that is zero-emissions as the yacht utilizes reflective wings serving the purpose of solar-electric power to drive the vessel combined with hydrogen hybrid source.

The range of Pegasus is limitless.

Pegasus is one of its kind to be converting seawater-> Hydrogen for its long term energy source. Fuel cells are designed to convert Hydrogen-> Electricity that is stored in Lithium-ion batteries for short term energy source.

The drive systems, hotel systems and navigation systems will be powered with the electricity output.