Bling is King: A Look At The Net Worth Of The Bling Empire Star Cast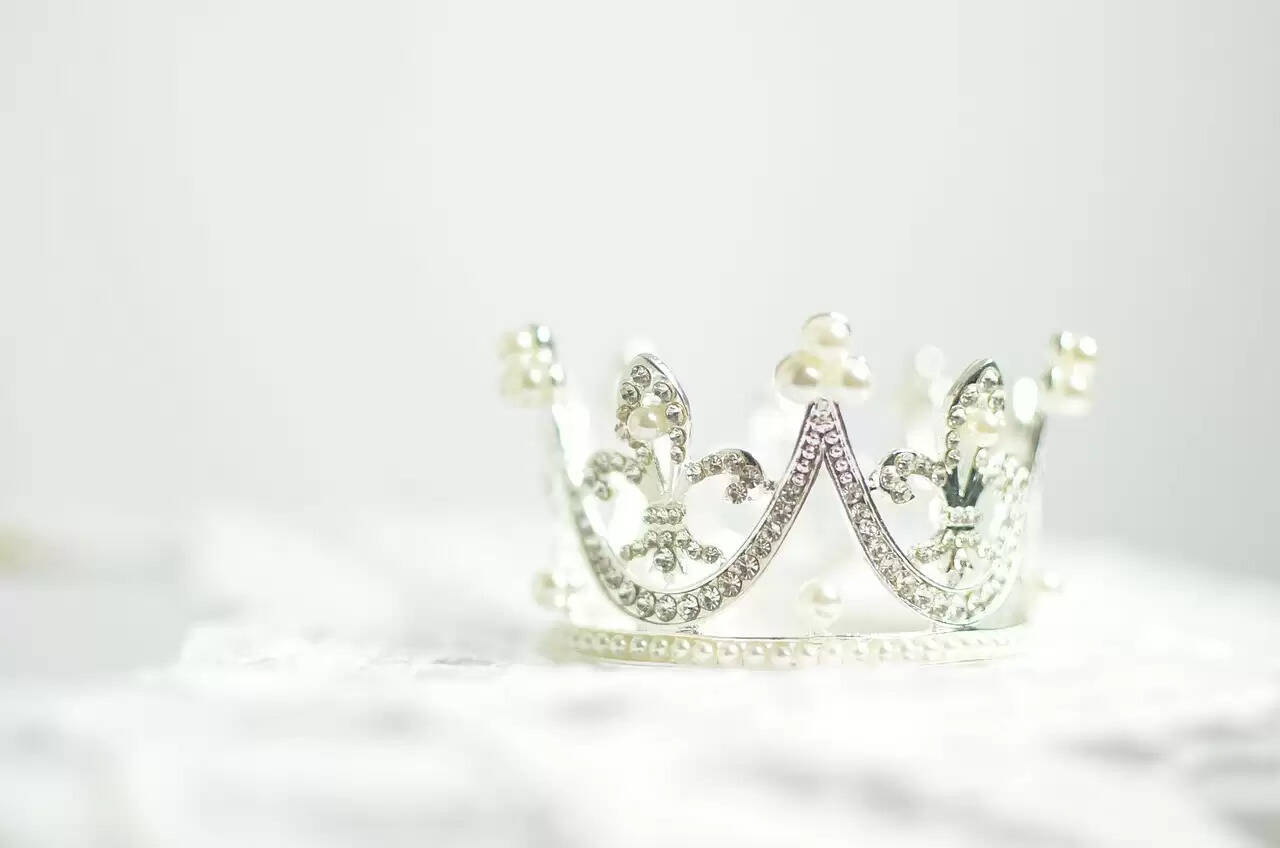 ---
Netflix's
Bling Empire
follows the lives of young, extremely wealthy Asian Americans in Los Angeles. The cast of the show is well loved by the audience, and the show became an instant success.
Given their lavish possessions and high-end lifestyles, it's hard not to wonder how much these stars are worth. Let's have a look.
Mimi Morris
Started in Season 2.

Richest member with net worth USD 800 million.

Married to the CEO of Morris Group International Donald Morris.
Anna Shay
Second richest among the cast.

Net worth of USD 600 million including sale shares she inherited from her billionaire father.

Her father Edward Shay founded Pacific Architects and Engineers.

Her deceased father left the share of the company to Anna and her brothers.
Cherie Chan and Jessey Lee
Combined net worth of the couple is USD 200 million.

Lee owns a furniture company.

Chan is a successor a denim empire owned by her uncle.

Chan 1 million Instagram followers and earns about USD 3,367 per post.
Gabriel and Christine Chiu
They are the power couple with net worth of USD 80 million.

Gabriel Chiu is one of the descendants of The Song Dynasty; he is also a celebrity plastic surgeon.

The couple founded Beverly Hills Plastic Surgery.

Christine charges USD 3,585 for every Instagram post.
Jaime Xie
The star is worth USD 50 million.

She is an influencer and a socialite, well known face to have graced several magazine covers.

Her earnings from Instagram are around USD 2,833 per post.
Kane Lim
He is worth USD 20 million.

First South Asian brand ambassador for Rihanna's beauty brand, Fenty Beauty.

His fortune includes his family's holdings in oil, property and various other industries.

Became a millionaire at the age of 17 by investing in stocks within two years.

Charges around USD 3,261 for his Instagram posts.
Kim Lee
Is worth USD 10 million, her own fortune.

She is a popular DJ and a model.

With one million followers on Instagram she charges USD 4,611 for a single post.
Dorothy Wang
Is worth USD 10 million.

Her fortune comes from her billionaire father Roger Wang who heads the real estate development firm Golden Eagle International Group.

She owns jewelry line, Fabuluxe and a champagne brand, Rich and Bubbly.
Kevin Kreider
Net worth around USD 10 million.

He is also a model, motivational coach and nutrition and fitness expert too.

Founded Be More Matcha.

Earns up to USD 2,150 for every Instagram post.
Kelly Mi Li
Is worth USD 5 million.

Began working as a real estate developer, worked as a talent manager and even as a film producer.

Earns up to USD 1,673 for every Instagram post.
Heart Evangelista
She is worth USD 3 million.

She comes from a family that owns the famous Barrio Fiesta restaurant chain in the Philippines.

Heads the foundation called Heart Can that helps kids with respiratory ailments.

Well-known speaker for the Philippine Animal Welfare Society too.
Andrew Gray
With a net worth of 2 million.

Owns AMG clothing and is known to have modelled for top brands such as Tanqueray Gin, Zara and Sony.
Guy Tang
Is worth USD 2 million.

Is a celebrity stylist to Hollywood's A-listers like the Kardashians that makes up for his majority acquired fortune.

His signature rainbow effect takes nearly 12 hours and can cost USD 1,000.
Devon Diep
Her net worth is USD 1.1 million.

She is a talented singer and created the title song "Green Dragon" for the film Revenge of the Dragons (2014).

Been a model for well-known brands including Estée Lauder, Donna Karan, Reebok, Puma, Converse, Coke, Disney, Nickelodeon, Bose and Toyota.