Cheering for 2021 with optimism
---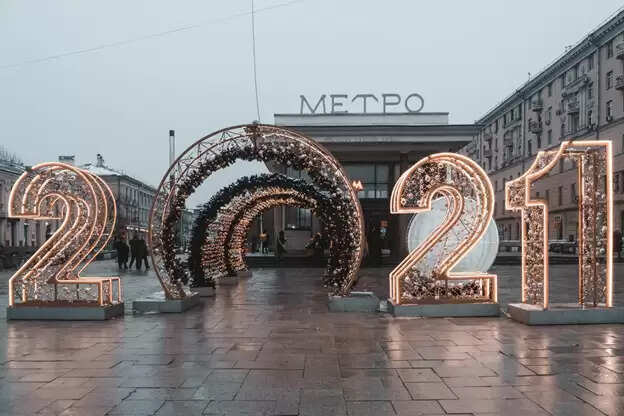 Gutted by the Coronavirus, 2020 was a year most people would like to forget. 2021 has come in action-packed, and while it has given some initial shocks, the vaccine drive across the world is bringing in hope. Some countries including US, Canada, and UK are still battling a spike, but India has seen a considerable drop in the number of new cases and fatalities.
Optimism for 2021 is not unfounded. It was a terrific Tuesday on January 19. Trump bid farewell to the White House and asked Americans to 'pray' for Biden; a positive change in tone after some disconcerting actions that even prompted social media platforms like Twitter, Facebook and YouTube to ban him.
With the end of Trump's era, the Americans get a Joe Biden, with a 'build back better' plan for America. India got its own moment of jubilation as the country's young guns, under the captaincy of Ajinkya Rahane, won another historic series in Australia to retain the Border-Gavaskar Trophy.
Sadly, a series of disasters have already unfolded for the Indonesians including, the crash of Sriwijaya Air jet into the Java sea, flooding in South Kalimantan, followed by the earthquake in Sulawesi island, resulting in loss of property and life. The world has counted over 2 Million deaths from Coronavirus and the pandemic is not over yet.
Let us pin our hope and prayers on 2021.