Finnish PM shows the way for saying 'I do' in COVID-19 times
---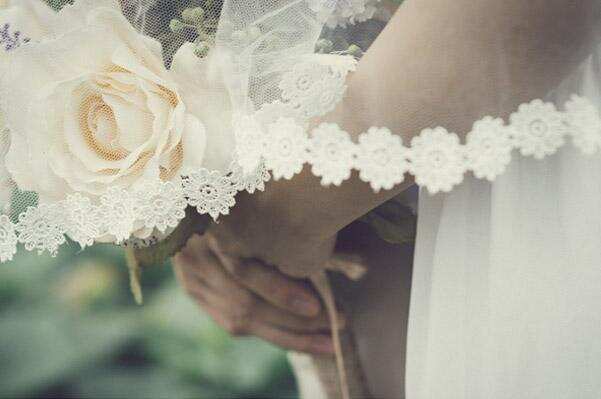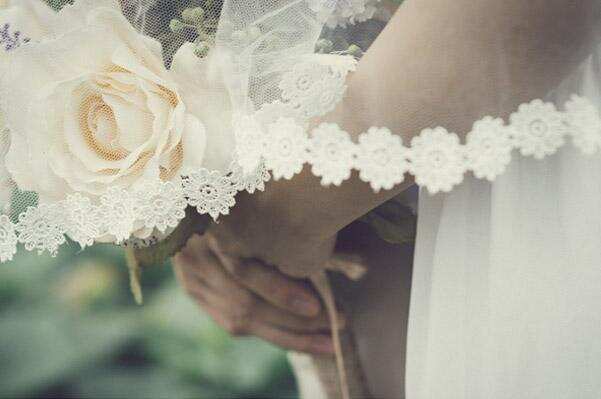 If you are planning to tie the knot but are unsure of how to prepare, world's youngest female Prime Minister Sanna Marin has set the precedent with asmall ceremonyfor her wedding befitting the pandemic restrictions.
While it is not easy to keep your big day an intimate affair, these crucial times call for taking maximum safety precautions to avoid regret. Marin recently married her longtime partner Markus Raikkonen in a small wedding ceremony at her office in Helsinki with only 40 guests.
The takeaway: invite less people, and follow all rules to the T.
For those you drop from the guest list, call them personally and inform, and send wedding favors, like a token gift.
For the guests, send a note with the wedding invitation explaining the expected social distancing rules. Send personalized, theme-based face masks with wedding logo or initials on them to set the expectation of wearing masks during the event.
Make sure you lead by example: wear masks, maintain distance, make generous supplies of sanitizers available, stay calm, and make your day memorable. Have fun identifying your guests in the pictures!