India's seven richest real estate moguls and their net worth
---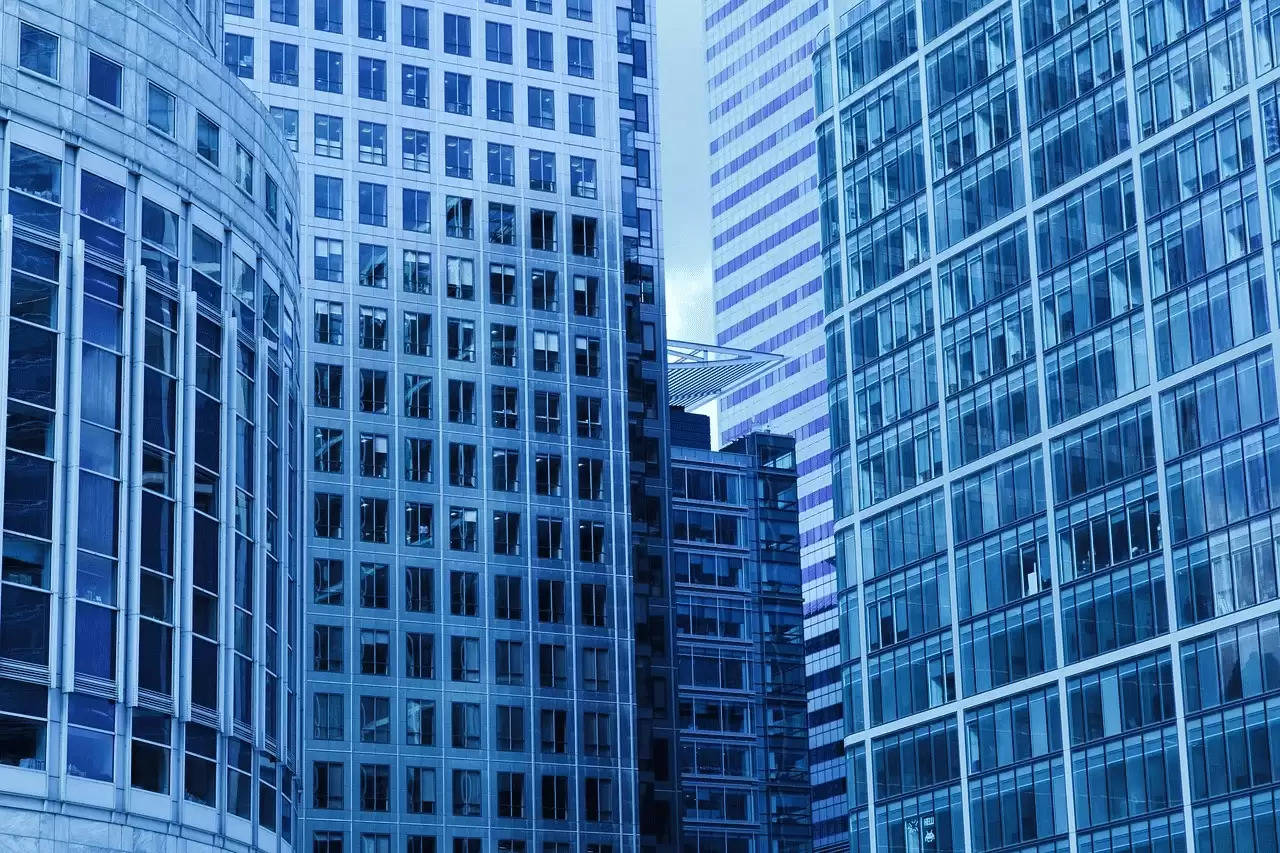 In a country like India, with an ever-growing population, real estate is often considered one of the finest investments. Real estate investors earn money in two ways, either by buying and holding land or by doing renovations, flipping contracts, or by putting together property development deals.
Few advantages of investing in real estate are stable cash flow, passive income, diversification, tax advantages, and leverage. Real estate investment is likely to have an average annual return of 8-12%, while a commercial investment can expect the annual rate of return to be around 9.5%.
Here is the list of seven real estate developers who are among the top richest people in India:
Rajiv Singh
This year, the first person on the list of richest real estate moguls is Rajiv Singh, Chairman of DLF Limited. This year only, Kushal Pal Singh, father of Rajiv Singh and chairman of the DLF group, retired at the age of 90, and his son took over the post.
This giant empire owns more than half of the buildings in Delhi NCR. In 2020, amidst the pandemic, there was a 30% increase in his wealth, and he acquired a total wealth of INR 32,800 crores.
Niranjan Hiranandani
He is the co-founder and managing director of Hiranandani Group of Companies in Mumbai and an Indian billionaire entrepreneur who is the second richest real estate mogul.
With more than 40 years of experience in the business, Hiranandani Group has been one of the most prime real estate developers in India. He ranked 36rd on the IIFL Wealth Hurun India Rich List 2020, with a wealth of INR 31,000 crores.
Mangal Prabhat Lodha
Mangal Prabhat Lodha is the co-founder and developer of Lodha Group in Mumbai, now known as Macrotech Developers, ranks third among all real estate moguls in 2020. Now he is dividing his prestigious empire into two clear businesses —financial services and real estate.
In Mumbai, Lodha has constructed the 75-story Trump Tower, who started the real estate business three decades ago. He ranked 42nd on the IIFL Wealth Hurun India Rich List 2020, with a wealth of INR 25,200 crores.
Jitendra Virwani
Jitendra Virwani is the CEO of Bengaluru-based Embassy Property Developments. In the world of real estate, embassy development is a well-known brand in business parks and the housing industry. Jitendra Virwani's Embassy group is into real estate development like services, industrial warehouse spaces, hospitality, commercial, residential, retail, and education.
The Embassy property development group has also developed projects in different cities like Pune, Coimbatore, Hyderabad, and Chennai. It also had its business park in Serbia as well as Malaysia.
In 2019, Embassy, along with private equity firm Blackstone became India's first publicly listed REIT. In August 2020, Embassy also agreed to merge its commercial and residential projects with India bulls Real Estate in august 2020. He bagged 43rd rank on the IIFL Wealth Hurun India Rich List 2020, with a wealth of INR 24,300 crores.
Chandru Raheja
Chandru Lachmandas Raheja, chairman of K Raheja Corporation, is an Indian billionaire businessman who bagged 63rd rank on the IIFL Wealth Hurun India Rich List 2020.
After his family split in 1996, Raheja launched Mindspace, a solo enterprise that comprises real estate business, which is involved in developing malls, hotels, IT parks and running department store chains including, Crossword Book Stores and Shoppers Stop. K Raheja Co owns 94 Crossword book stores, and around 83 Shoppers Stop stores in 38 cities. Apart from bringing a revolution in the realty sector, he built commercial malls and swanky office spaces under one roof, giving employment to thousands of people in the country. His wealth is INR 17,200 crore.
P.N.C Menon
P.N.C Menon, after seeing an opportunity in the real estate business, built Sobha Developers in Bangalore in 1995. In 1976, he migrated to Oman to start an interior decorating business with a partner, but later on, he returned to his native place.
Presently, Menon lives in Dubai, and his famous Sobha Developers is run by his son Ravi who is an engineer from Purdue University. His real estate business roots are not engraved only to India but abroad too. He had his operations running in the Middle East covering, Oman, Qatar, UAE, and other Gulf countries.
He had already announced that after his death, his wife, will be the chairman and his son, Ravi, the co-chair. He bagged 71st rank with a decline of 7% in his wealth on the IIFL Wealth Hurun India Rich List 2020, with a wealth of INR 15,600 crores.
Raja Bagmane
Raja Bagmane privately incorporated Bagmane Developers Private Limited on 03 January 1996. He along, with his co-owner Dandiganahalli Ramakrishna Venkataramana is the director of Bagmane Developers Private Limited.
This company is registered at Registrar of Companies, Bangalore, and is classified as a Non-govt company. The real estate business is involved in buying, selling, developing, and renting non-residential buildings, apartment building and dwellings, development and sale of land and cemetery lots, operating of apartment hotels, and residential mobile home sites. He bagged 82nd rank on the IIFL Wealth Hurun India Rich List 2020, with a wealth of INR 3,800 crores.