Old and Beautiful: Oldest Universities From Around The World
---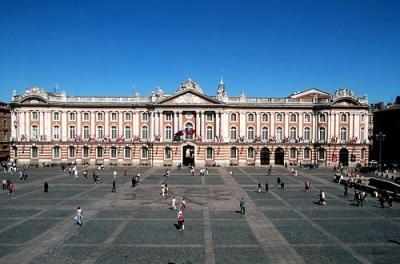 The term "University" was coined by the University of Bologna in around 1088 and it essentially stands for "a community of teachers and scholars". These centers of education have now been in existence for over hundreds of years and many of them continue to be seats of learning, imparting education in a modernized environment. Yes, many of these almost ancient and prestigious universities have revamped and continue to be in operation till day.
Here we would delve into some of these oldest longstanding and still-operating universities from across the world.
University of Siena
Location: Siena, Italy
Established in: 1240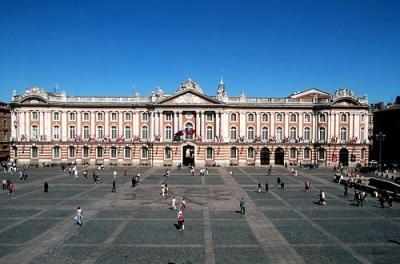 The University of Siena, originally called Studium Senese, is among the first publicly-funded Italian universities founded by Commune of Siena. This 776-years old university rose to be a seat of higher learning in early 1321 with the mass exodus of students from the University of Bologna, but faced a temporary closure between 1808-1815 during Napoleon's occupation of Tuscany. Best known today for its Schools of Law and Medicine with a strong global standing in the world university rankings, the university boasts of over 20,000 enrolments that account for nearly half of Siena's population (of about 54,000).
University of Toulouse
Location: Toulouse, France
Established in: 1229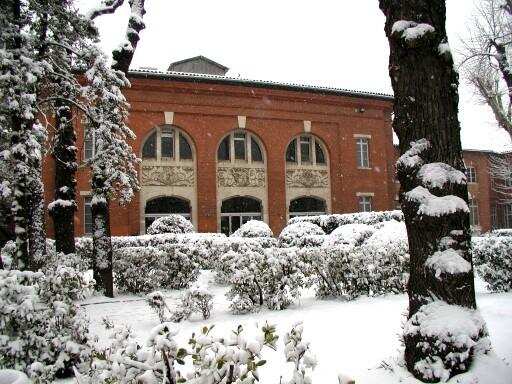 The Université de Toulouse formed as a consortium of French universities and other higher education and research institutions through the Treaty of Paris is among the earliest European universities. Founded by Bishop Foulques de Toulouse, this university prides in having eminent figures like Roland of Cremona and Jean de Garlande on its faculty. Though the initial emphasis was majorly on theological studies, other faculties like law and medicine too, have found their way into the university mainstream with passing years.
University of Naples Federico II
Location: Naples, Italy
Established in: 1224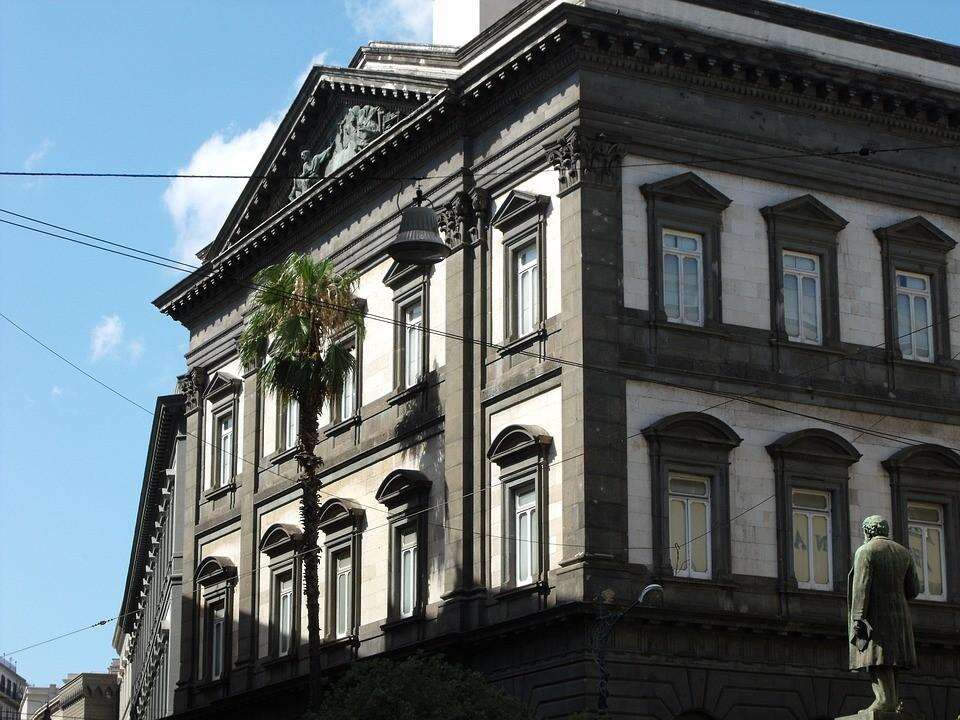 Named after its founder, emperor of the Holy Roman Empire, Frederick II, the University of Naples- Federico II is the world's oldest state-supported higher education and research institution. The alma mater of historic alumni such as Thomas Aquinas (famous philosopher and Roman Catholic theologian), the university is organized into 13 faculties offering a wide range of programs till this day to a student community as large as 100,000.
University of Padua
Location: Padua, Italy
Established in: 1222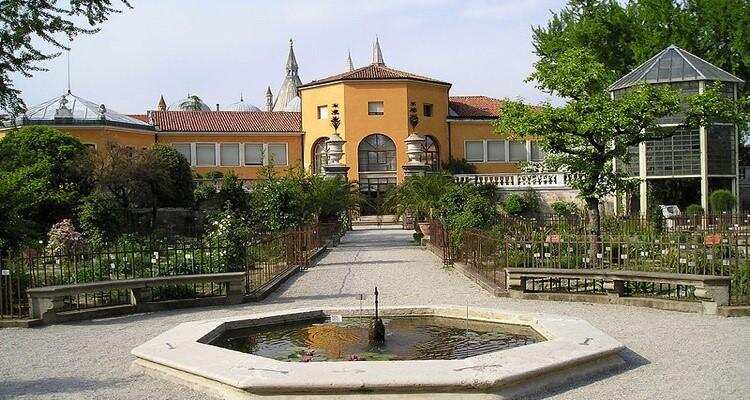 The University of Padua – Università di Padova or UNIPD –is not just among the few medieval universities in Italy that are still in operation, but also the second oldest and one of the premier Italian universities. Renowned the world over for its revolutionary early research in medicine, philosophy, astronomy and law, the UNIPD also houses one of the oldest academic gardens in the world, the Botanical Garden of Padova, besides nine museums. Today, the university that was founded by a group of scholars and professors who left the University of Bologna in search of more academic emancipation, is home to around 65,000 students studying various programs.
University of Cambridge
Location: Cambridge, UK
Established in: 1209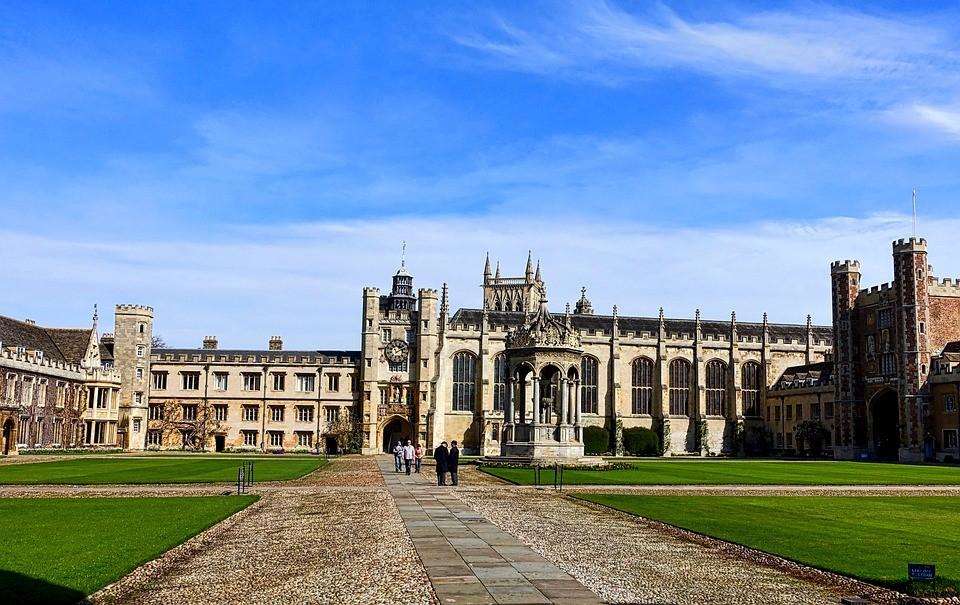 Growing out of a political strife of an association of scholars from University of Oxford, the University of Cambridge is the 2nd-oldest university of the English-speaking world. A public research university, it received royal charter much later in 1231. Today, the University of Cambridge ranks 4th in the world university rankings with a student strength of nearly 19,000.
University of Oxford
Location: Oxford, United Kingdom
Established in: 1096-1167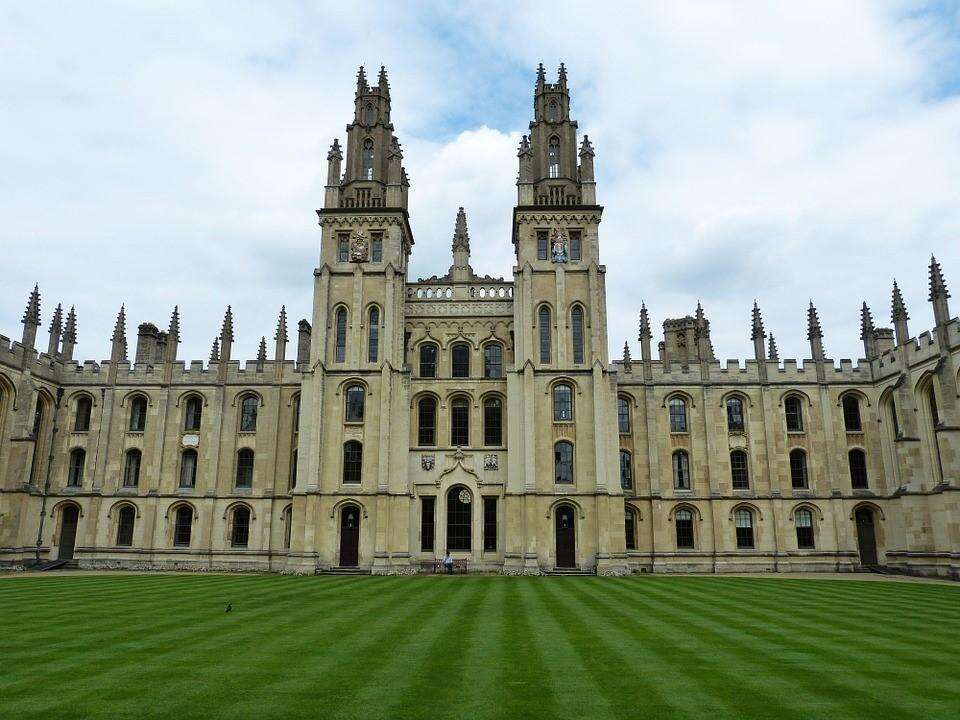 One of the most respected universities whose origins date back to 1096, the University of Oxford is among the oldest universities that continues to churn out scholars. Its long list of alumni includes several eminent names that include 27 Nobel laureates, 27 Prime Ministers, 12 saints, and not to forget the mention of the great mathematician, Sir Stephen Hawking. Ranked 6th in the world university rankings, the university today caters to a student community of over 22,600, besides boasting of the largest university press in the world.
University of Paris
Location: Paris, France
Established in: 1160-1250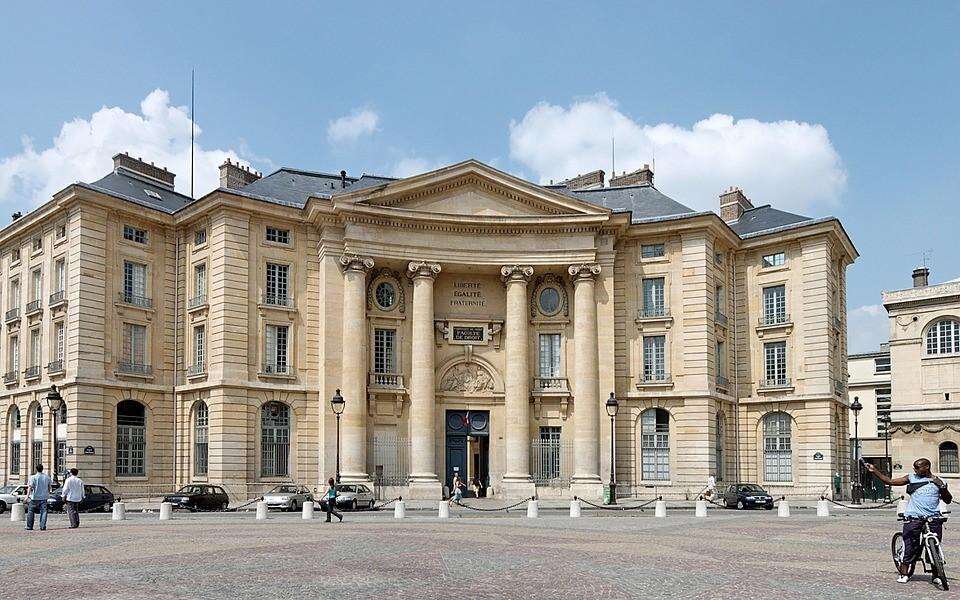 Often known as 'la Sorbonne' after its founder Robert de Sorbon, the University of Paris is one of the first established European universities founded in the mid-12th Century. And, though its operations were suspended between 1793 and 1896 as an outfall of the French Revolution, it resumed operations later to rise to the status of high repute boasting of 13 autonomous institutions, including the renowned Université Pierre et Marie Curie, Université Paris-Sorbonne, and Université Paris 1 Panthéon-Sorbonne, under its aegis.
University of Salamanca
Location: Madrid, Spain
Established in: 1134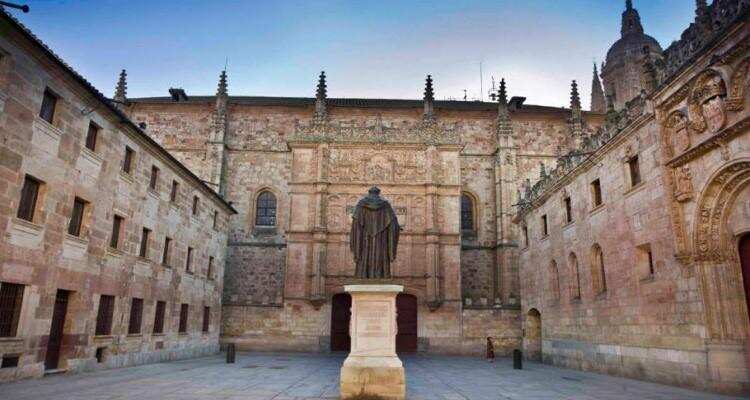 The University of Salamanca is among the oldest founded institutions in Spain and the third oldest European universities that continues to be in ceaseless operation. Besides being the first European institute to formally receive the title of "University" (an honor conferred by King Alfonso X and the Pope in 1254), it also bears testimony to the 15th Century historic event of Christopher Columbus making a case to gain the royal support for his expedition to Indies. Today, the university caters to over 30,000 students across its nine campuses.
University of Bologna
Location: Bologna, Italy
Established in: 1088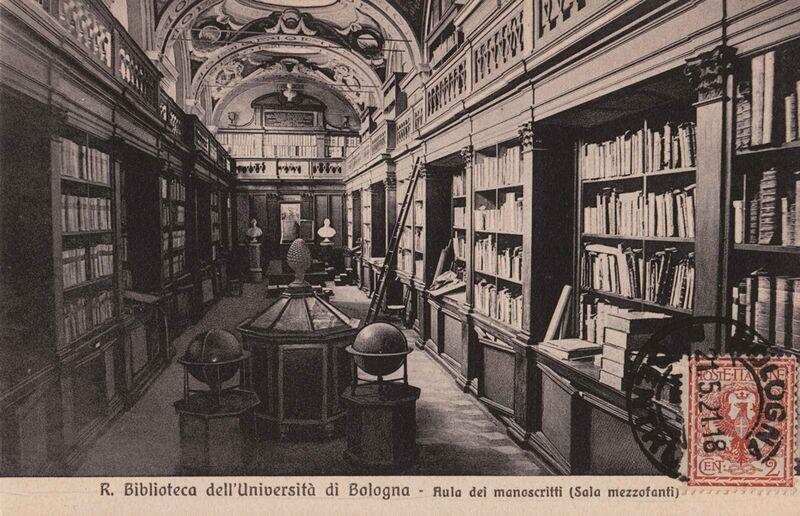 The birthplace of the term "university, the University of Bologna holds the title of being among the oldest known universities in the world offering a degree-based, higher-learning. Though originally a center for doctorate studies (until recent times), the university today offers programs on diverse subjects and at all levels to its 84,200 enrolled students through its 23 centers. Ranked 208 in the world university rankings, this university is the alma mater of three popes, several influential Italian businessmen and politicians.