The 7 Richest Indians are from Maharashtra
---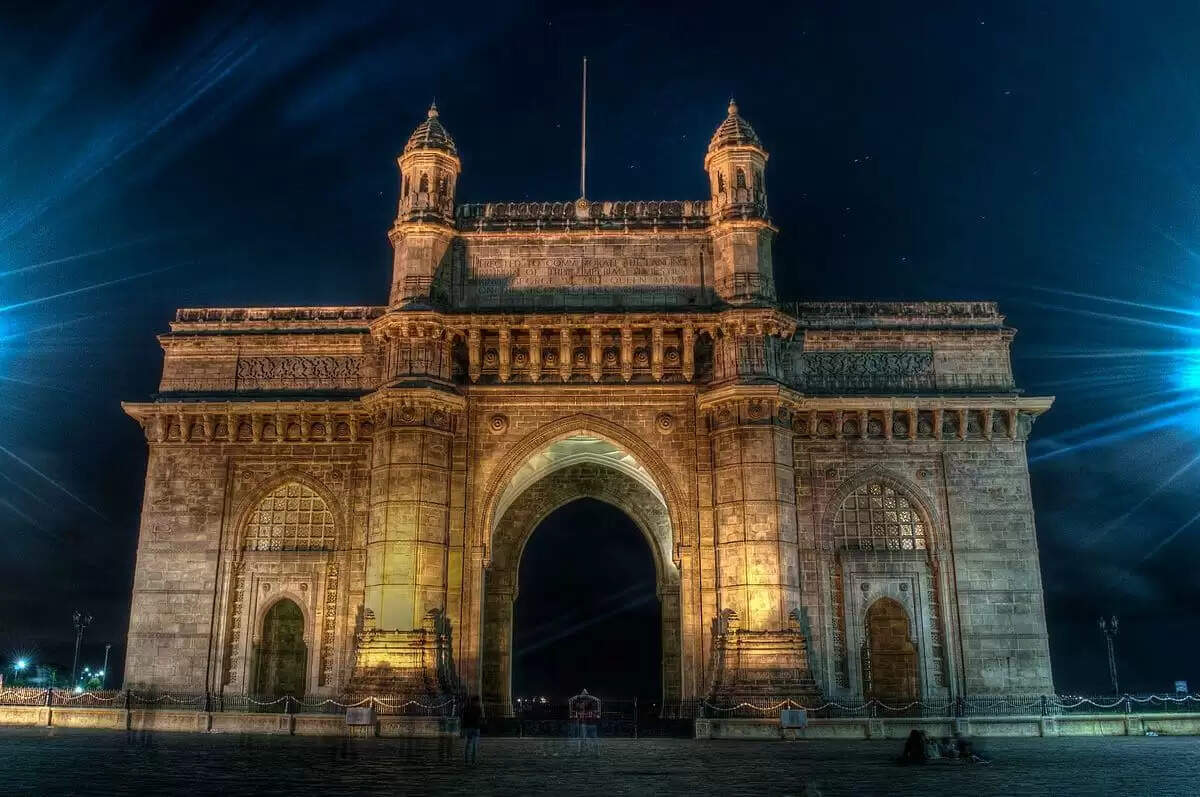 Most of the richest individuals of India live in Maharashtra. Here, the richest persons have been described as those who possess a wealth of at least Rs 1,000 crore.
Five districts in Maharashtra, where 271 such individuals live are — Mumbai, Nagpur, Nashik, Thane, and Pune. As per the reports, the combined wealth of these 271 individuals is Rs 28.78 lakh crore. That makes it close to half of the all India total. Overall, 831 such individuals across 111 cities have amassed a wealth of Rs 49.47 lakh crore.
Here is a list of 7 Richest Indians from Maharashtra:
The multinational conglomerate Hinduja Group is controlled by eminent Hinduja brothers, Prakash, Sri Chand, Ashok, and Gopichand. They secured second place in the Top 10 Richest Individuals list. Prakash lives in Monaco, Srichand and Gopichand reside in London, and their younger brother lives in Mumbai, India.
Their group's business extent from lubricants and trucks to cable television. They maintained their position even after witnessing the fall in the valuation of 23% in their flagship companies, namely IndusInd Bank, GOCL Corporation Limited, and Gulf Oil.
Their total net worth amounts to Rs 1,43,700 crore.
The founder of Avenue Supermart, commonly known as DMart, is Radhakishan Damani. He started the retail business with one store in Mumbai in 2002. Now, he owns 214 DMart stores all over India. The veteran Mumbai investor made an impressive entry into the top ten richest by bagging the seventh spot on the list. He came to be known as the retail king after the IPO of Avenue Supermart in March 2017. He has stakes in various companies, ranging from tobacco firms to cement producing companies.
Damani started his career as a stockbroker, but soon, he started trading his own money in the Indian stock market, which made him earn lot of profits.
His total net worth amounts to Rs 87,200 crore, according to the IIFL Wealth Hurun India Rich List 2020
Mukesh Ambani, an Indian billionaire, is the Chairman and Managing Director of Reliance Industries. In 1957, Reliance Industries was founded by Dhirubhai Ambani. It was then divided among his sons Anil Ambani and Mukesh Ambani after his death in 2002. Today one of the biggest Mumbai-based conglomerates and the world's largest oil refining complex is owned by Mukesh Ambani.
In 2016, Reliance started a price war in India's telecom market by launching the 4G phone service, Jio. During the Covid-19 lockdown, Mukesh Ambani's wealth dropped significantly, but a series of fund-raising activities and strategic investments in Jio and Reliance Retail, from organizations such as Facebook, Google and others, increased his wealth by 84%.
He with his family, lives in one of the most expensive private residence in the world, the famous Antilia.
His total net worth amounts to Rs 6,58,400 crore as per the IIFL Wealth Hurun India Rich List 2020.
Cyrus Poonawalla is the son of a horse breeder. In 1966, he founded the Serum Institute of India and built it into the world's biggest vaccine maker (by doses). His company produces various vaccines, such as for measles, flu, and polio. Serum Institute become well known during the lockdown as it joined hands with AstraZeneca and Oxford University, in the race to produce the Covid-19 vaccine.
Cyrus S Poonawalla bagged the sixth spot in the top ten richest list. He sold its Czech unit to Novavax in May 2020 and afterward signed a consensus with the U.S. vaccine firm to jointly develop the Covid-19 vaccine.
His total net worth amounts to Rs 94,300 crore.
Uday Kotak, the MD and CEO of Kotak Mahindra Bank, is one of India's richest bankers. He baggedthe ninth spot in the top ten richest list. Although he had a well-established family business, he decided to start his own finance firm in 1985 and after 18 years of its establishment, he converted it into a bank.
Among the top four private sector banks in India, Kotak Mahindra stands at the fourth position. This year his bank saw a decline in profits by 8% but, he managed to maintain his position.
His total net worth amounts to Rs 87,000 crore.
Dilip Shanghvi is the founder of India's fourth-largest pharmaceuticals company Sun Pharmaceuticals Industries Ltd. He started his business by taking a nominal loan of Rs 10,000 from his father in 1983 to make psychiatric drugs.
In 2015, for a short period, Shanghvi overtook Mukesh Ambani to become India's richest man. This year his wealth jumped by 17% or INR 12,500 Cr. Recently, he has privately invested in oil, gas, and renewable energy.
His total net worth amounts to Rs 84,000 crore.
Cyrus Pallonji Mistry is an Indian businessman who has been MD of Shapoorji Pallonji & Company. He also served as chairman of the enormous Tata Group of companies. He bagged the last spot in the list of the top ten richest people in India. Currently, he resides in Maharashtra. He is the second non-Tata to command the Tata Group.
His total net worth amounts to Rs 76,000 crore.