The Five most expensive alcohol in the world
---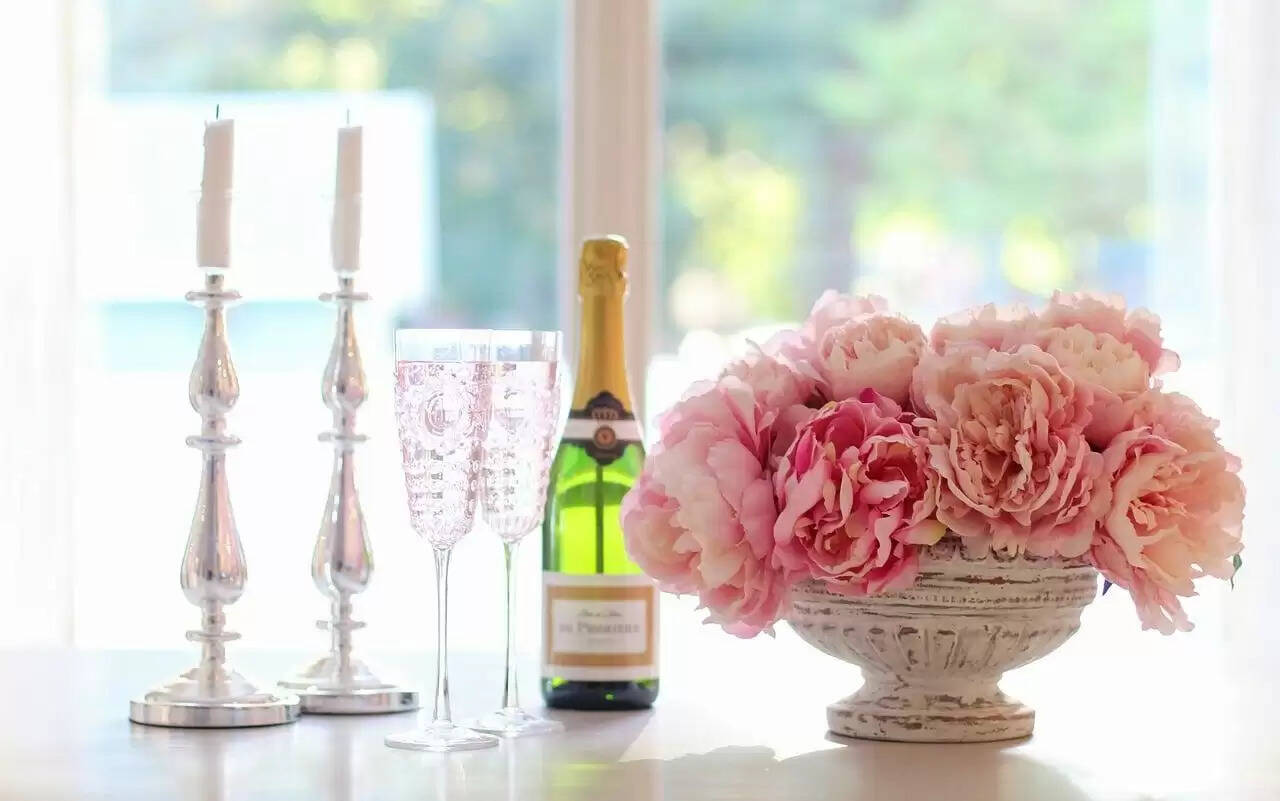 The existence of alcoholic drinks is believed to be since ancient times. In some societies, drinking is an integral part, whereas, in others, it is considered a taboo. With time, alcohol experts and the suppliers have formulated techniques to make them better in their taste, smell, flavor, and color.
The ingredients required to prepare alcohol remain the same, but the fact is, the actual marketing depends only on its quality and brand. The brand name plays a significant role in its pricing.
Here is a list of the worlds five most expensive alcoholic drinks that are worth millions.
Billionaire Vodka
It is an ultra-expensive liquor with a brand motto, "It's good to be the king." The huge 5-liters Billionaire Vodka bottle from the Leo Verres Luxury Group is covered, with almost 3,000 diamonds and letter B on the bottle with Swarovski crystals.
Verres produces this expensive drink with its top-secret Russian recipe prepared fully by hand and entirely on-demand, filtered with pure wheat and crystal-clear water.
After this, the secret recipe demands pouring the water over diamonds as basic filtering is not enough for this vodka. Verres is a PETA supporter and animal rights activist who uses white faux fur instead of using real one on the bottle. Along with the bottle comes the white gloves used while serving the alcohol. The gloves have the golden Billionaire Vodka logo.
The bottle comes with a price tag of $3.7 Million.
Tequila Ley.925
It is the second most expensive alcoholic drink whose bottle is studded with 4 Kilos of platinum and carries 6400 perfectly white diamonds. This extra premium mark Law .925 has 42 degrees of alcohol which has been in barrels for around seven years.
17 Mexico artisans spent ten months in creating such an ultra-premium bottle. Tequila Ley .925 marks its presence in the Guinness Book of world records in 2006 for being the most expensive gold and platinum bottle ever sold to a Mexican collector for a whopping price of $225,000.
And in the year 2010, Tequila Ley manufactured a bottle of Tequila Ley for US$3.5 million.
Henri IV Dudognon Heritage Cognac Grande Champagne
Grand Champagne, known as the 'DNA of Cognac' is among the rarest and most expensive drinks across the globe. This super-expensive liquor is aged in barrels for more than 100 years. The expression itself was first manufactured in 1776 and was named to honor King Henri IV,
The Heritage Cognac is stored in a jeweled bottle with a 24K yellow gold and sterling platinum coating and decorated with 6500 brilliant-cut diamonds.
It contains 100 centiliters of Dudognon Heritage Cognac Grande Champagne with 41% of alcohol content in it and has an approximate weight of 8 Kg. Jeweler Jose Davalos is the master man behind its exquisite, jeweled packing. This ultimate luxury drink comes with a massive price tag of $2 Million.
Russo-Baltique Vodka
The premium Russo-Baltique introduced to woo the tastebuds of Russian royalty, wealthy aficionados, and tycoons of the world. Russo Baltique, a Russian carmaker, created this world's fourth most expensive vodka and was first introduced at the Top Marques show at the Grimaldi Forum in Monaco.
Prince Albert of Monaco was the first one to be presented with this super expensive vodka. This vodka is stored in a unique flask made up of the gold coins minted between 1908 and 1912, which is just the replica of the radiator guard used in the Russo-Baltique cars. The cap of the flask made from yellow and white gold has a diamond smothered on it.
The bulletproof glass bottle comes with a whopping price of $1.3 million.
Diva Vodka
Diva Vodka is a Scottish ultra-premium precious gem filtered vodka. It is made using the rich quality of winter wheat, which is ice percolated with the help of Nordic birch charcoal and is filtered thrice to make sure no impurities are left. After this, it is made clean through sand containing precious and semi-precious gemstones such as rubies, emeralds, and diamonds.
Then it is poured into a bottle embellished with the wand of Swarovski crystals in a glass tube that runs right through the middle of the bottle. Each stick contains around 48 crystals of smoky topaz, amethyst, pink tourmaline, cubic zirconia, peridot, and citrine.
This kind of filtering increases the cost of the drink while the actual costs come from packaging. The vodka can be drunk with premium cocktails or neat over ice, where the crystals garnish it. This sand-filtered Vodka bottle comes for $1 Million.
Disclaimer: This article is intended only for responsible adults of legal drinking age. It is purely intended for information purposes. The publisher and its management do not, under any circumstances, accept responsibility for any damages that result to yourself or anyone else due to the consumption of alcoholic beverages or the use of this site and any materials located on it.