The Kitchen is your new beauty parlor
---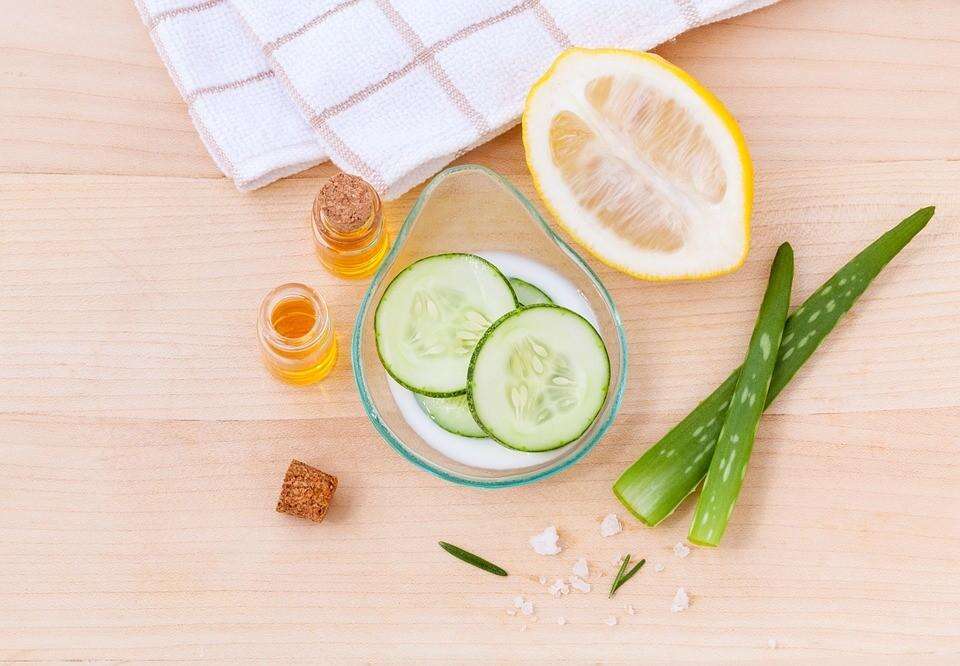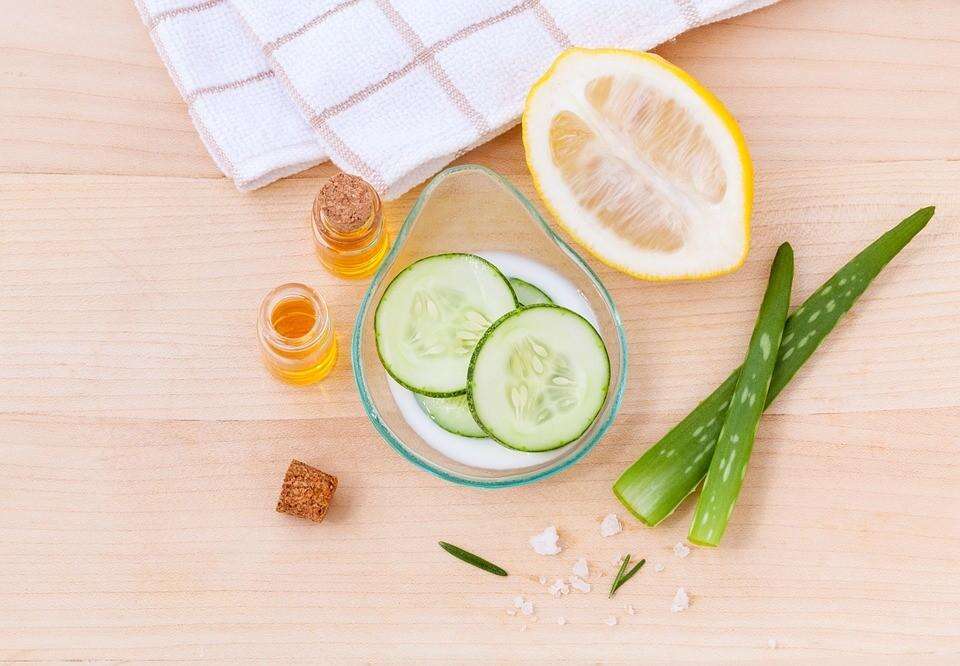 Radiant, ageless skin is dream come true for every woman and she is ready to invest any amount of money, time and effort to realize this dream. While expensive skin care products and beauty treatments seem alluring as quick fix remedies to healthy skin, the secret actually lies in your kitchen cabinet. A number of natural ingredients hold the key to the treasure called youthful and glowing skin. Let us explore the secrets that make your kitchen the best and least expensive beauty parlor in the world:
Raw Honey
For centuries, honey has been revered for its countless health benefits, healthy and glowing skin being one of these. A natural antiseptic and moisturizer, honey can be applied directly on acne scars, allergies, rashes and wounds to heal them faster and in a more effective manner. The natural enzymes and vitamins found in raw honey have the ability to boost the skin. This is the reason why you would find honey as a key ingredient in a majority of skin care products.
Turmeric
Turmeric, the golden kitchen spice, has been known for its skin benefits since ancient times and has been used in Ayurveda as a natural antiseptic. It can be mixed with lemon juice to make a thick paste and directly applied on the skin to lend radiant glow. Regular use of turmeric can make the skin healthy and acne-free. No doubt, the Haldi ceremony forms such an important ritual of a typical Hindu wedding, as it is meant to make the bride and the groom look radiant for the big day!
Yogurt
Yogurt is not only the ultimate health food but skin food too, as its cooling and hydrating action does wonder for your skin. Use fresh yogurt as your daily face mask and get rid of acne scars and premature aging symptoms. Pamper your skin with the mask which moisturizes it gently as well as offers relief from sun burns.
Tea Bags
A cup of tea is not only a great way to start your day but has immense beauty benefits too. The potent tannins found in tea make an effective remedy for puffy eyes and under-eye circles. You can use black tea, green tea or herbal tea bags (chamomile) as herbal home spa for the eyes. Steep them in boiling water for a few minutes refrigerate and place these tea bags over the eyes for refreshing them instantly.
Garlic
Another kitchen ingredient which has amazing skin benefits is garlic, the pungent herb which you would rather want to avoid using on your skin. But the herb works magic on blemishes and acne scars, driving them away for good. Just peel a clove and rub it over the scars and see it do the job, thanks to the powerful anti-fungal and anti-oxidant compound called allicin found in it.
Egg Whites
You would be surprised to know that something as simple as egg whites could keep your skin youthful with its anti-aging action. An inexpensive mask can be prepared by whisking up an egg white and applying it on the skin. Amazingly, this healthy mask will prevent your skin from sagging and tighten it up. Moreover, it curbs excels oiliness and also aids removal of whiteheads.
Brown Sugar
Exfoliation is the secret to healthy skin as it eliminates the dead skin cells from the surface and gives way to radiant and clean skin. Brown sugar has natural exfoliating action and can be mixed with a few drops of olive oil and water to make a natural skin scrub which works wonders for skin exfoliation. Plus it is side-effect free!
Lemon Juice
Lemon juice is another kitchen staple that acts as your beauty expert. It is a mild, natural bleaching agent and is also effective for treating acne scars. Mix lemon juice and rose water in equal quantities and use it as a natural skin toner to cleanse and refresh your skin at the end of a hectic day.
Coconut Oil
Another easy to find kitchen ingredient that boosts your skin health is coconut oil, which has countless skin benefits as it is a natural antioxidant, antifungal, antibacterial and antiviral. It strengthens the epidermal tissue, removes dead skin cells, cleanses and moisturizes and heals wounds as well as scars. Coconut oil is not only revered for skin benefits but it strengthens and nourishes the hair too.
Potatoes
One vegetable you would find in every kitchen is potato, but it has unexpected skin benefits too. Shredded potatoes make an amazing home remedy for sore ad puffy eyes. Chill some shredded potatoes and apply the same under the eyes. Regular application will help you get rid of dark circles for good. Alternatively, a slice of potato can also be used for the same.
Unlock the beauty parlor that sits on your kitchen shelf and treat your skin naturally with this amazing beauty regime!