The Meteoric Rise Of 'Zillionaire', GenZ's Favorite Hip-Hop Jewelry Brand: From Lockdown To Limelight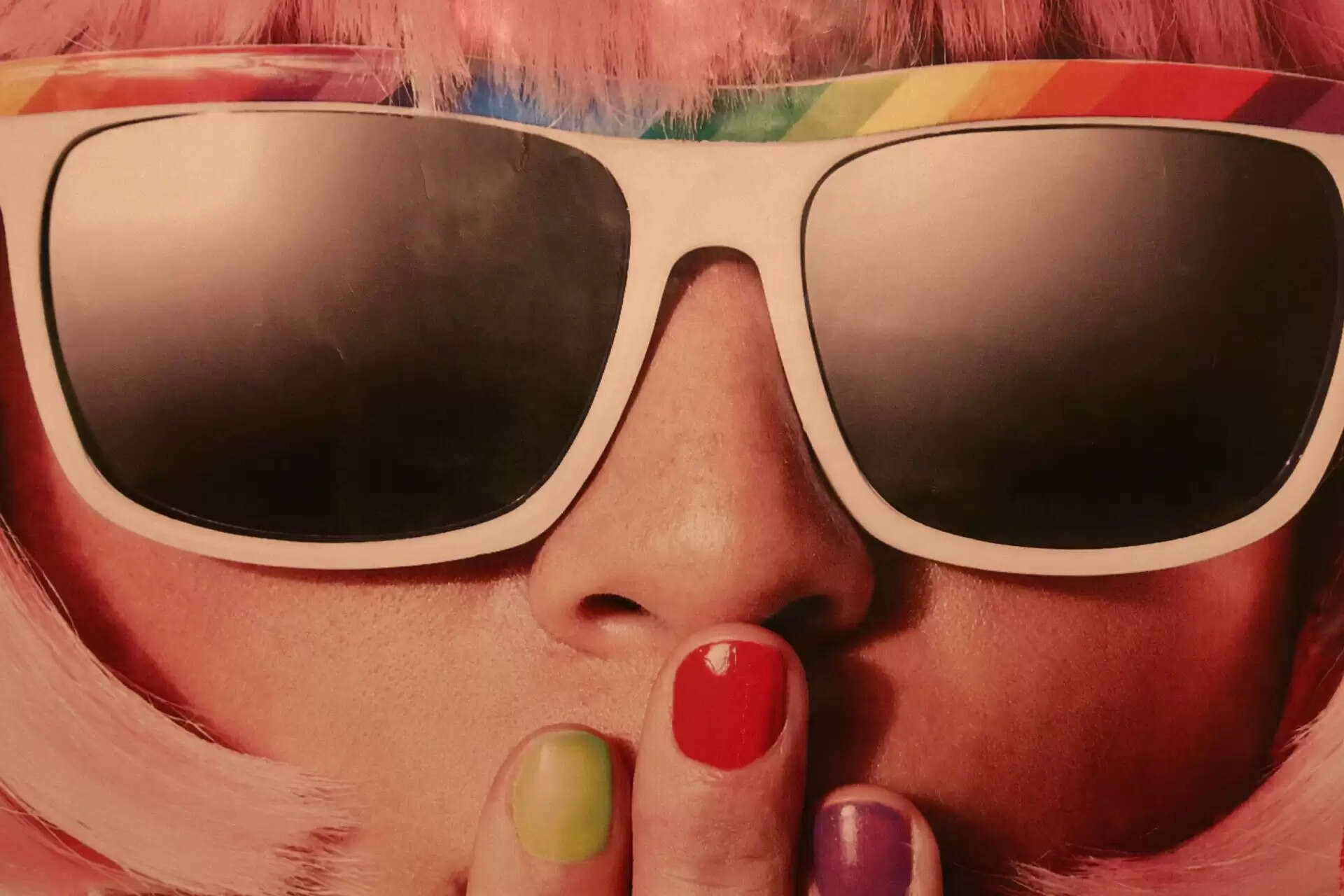 ---
In a time when many felt the weight of the COVID lockdown, a shimmering beacon of inspiration emerged. Meet 'Zillionaire', the hip-hop jewelry sensation that's stolen the hearts of GenZ worldwide.
Born from the dreams of spirited 16-year-olds during the lockdown, these young people loved the flashy jewelry of hip-hop stars.
Their passion? To create a unique jewelry brand that spoke directly to this cultural niche.
Little did they realize that their 'direct-to-customer' venture would become a showstopper, drawing unparalleled attention in 2020. Let's dive into this dazzling story.
Zillionaire's Brilliant Beginnings: The Teenage Visionaries from Rajasthan
In 2018, amidst the bustling landscapes of Rajasthan, India, two 16-year-olds had an idea that sparkled brighter than the stars.
Raghav Goyal and Aaditya Fatehpuriya, schoolmates with a shared dream, embarked on a brave journey. Their mission? To create Zillionaire, a brand that would soon redefine the world of hip-hop jewelry.
And as the saying goes, the rest is history.
Zillionaire: A Gem of an Idea in the Vast Jewelry Market
In 2018, when Raghav and Aaditya looked at the staggering USD 278 billion global jewelry market, they didn't just see numbers. With the market's anticipated exponential growth at a CAGR of 16%, they saw an ocean of possibilities.
Guided by their research, insights into market trends, and an understanding that the jewelry world thrives on innovation and niche trends, they created Zillionaire – a brand as radiant as its vision.
The duo's youthful creativity was evident not just in their unique jewelry designs but also in the innovative ways they approached branding: crafting their logo on Snapchat and proudly displaying it as their Instagram profile picture.
In an era dominated by sophisticated e-commerce platforms, Zillionaire's founders took a refreshingly grassroots approach. Avoiding a traditional website, they turned Instagram into their storefront, fielding orders directly through direct messages.
And their product photography? Just the sheer brilliance of their jewelry, captured through the lens of an iPhone, telling a story of passion and entrepreneurial spirit.
What makes the brand special?
The brand knew their customers. They realized people wanted unique jewelry that stood out. Drawing inspiration from India's love for hip-hop and its flashy style, they created designs that weren't just about show but also about quality.
They saw most jewelry in the market was big and bulky without the right look or feel. That's where Zillionaire stepped in, offering stylish and top-quality pieces.
They also understood how important it was for their products to fit with current trends. With hip-hop music on the rise in India, they saw an opportunity.
While getting their brand to trend with popular culture was a challenge, they tackled it head-on. Now, Zillionaire is growing fast.
Its fame has exploded, and they've even teamed up with the famous fashion magazine, Cosmopolitan.