The Richest Formula 1 Drivers of 2023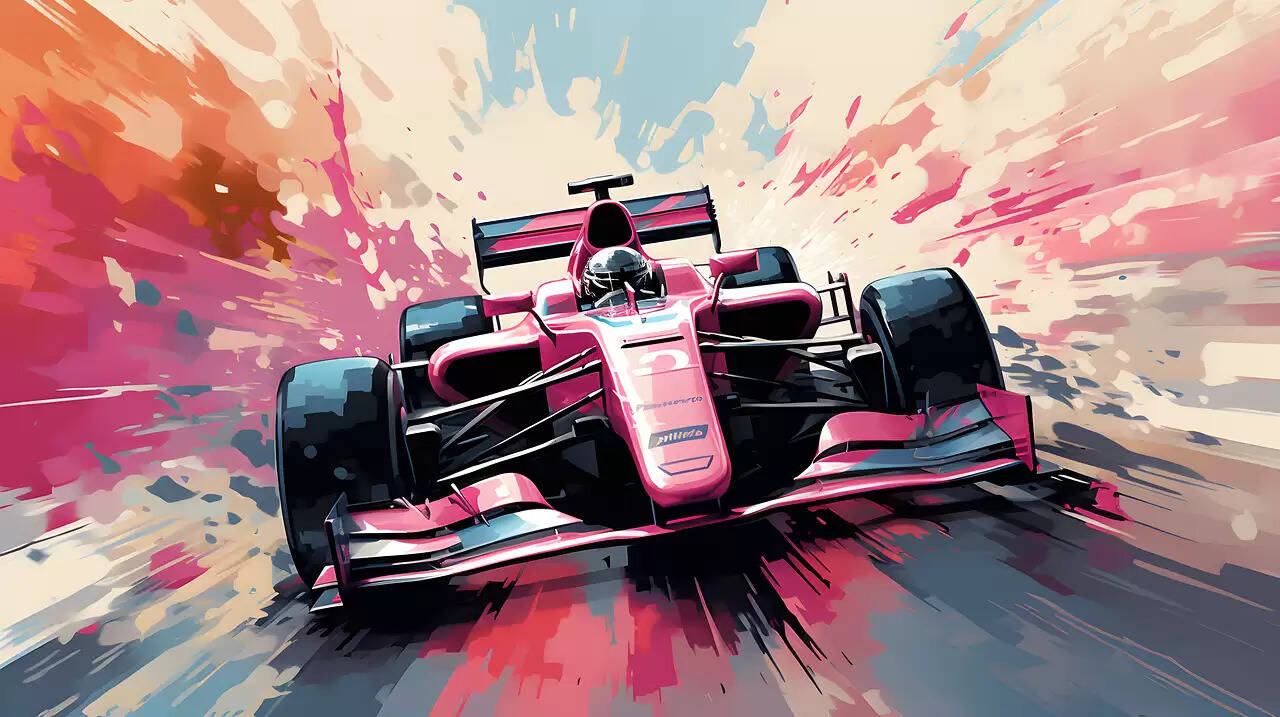 ---
In 2023, the world of Formula 1 remains a symbol of speed, glamour, and immense wealth. As the sport captivates fans worldwide with its thrilling races, let's pause to delve into the lives of the richest F1 drivers of the year.
Michael Schumacher- Net worth: $600 million
Michael Schumacher, the legendary figure in Formula 1, may have retired from racing. However, his financial legacy endures. In 2023, Schumacher's name remains synonymous with success and fortune.
Even though he has left the tracks once and for all, he continues to rake in massive earnings through endorsements and investments. With partnerships with popular brands like Mercedes-Benz, he has a continuous stream of income.
So, he may no longer be competing on the tracks, but his fandom means that his wealth remains formidable. This is his ultimate testament to a lasting impact on Formula 1.
Fernando Alonso- Net worth: $285 million
Alonso, a two-time World Champion, is not just a driver; he's a global brand. His enduring appeal in Spain and Latin America, coupled with his magnetic personality, has kept the sponsorship deals rolling in.
Renowned companies like Santander, Kimoa, and Bell Helmets continue to associate their brands with this racing maestro.
Sebastian Vettel- Net worth: $140 million
Sebastian Vettel, the seasoned veteran, may not be at the pinnacle of his racing career, but he's certainly not hurting for money. Vettel's investment in classic cars and his passion for environmental initiatives, like the Green Finger Project, showcase his diverse interests outside the sport.
In 2023, he remains a fixture in the list of the richest Formula 1 drivers, proving that experience is indeed a valuable asset.
Charles Leclerc- Net worth: $125 million
Monaco, synonymous with opulence, has given birth to another Formula 1 gem in Charles Leclerc. This Monegasque marvel has signed a coveted contract with Scuderia Ferrari, further solidifying his place among the financial elite. The famed prancing horse on his car isn't just a symbol of speed but also a symbol of wealth.
Leclerc's charm isn't limited to the racetrack; he's a social media sensation, and has millions of followers. In addition to that, he has endorsement deals with Ray-Ban and many other brands that have added zeroes to his bank account. As the sun sets over the Mediterranean, Leclerc's star continues to rise.
Max Verstappen- Net worth: $72 million
Max Verstappen, the Dutch sensation, is not just turning heads on the track but also in the world of finance.
Verstappen's appeal extends beyond the racecar; his partnership with premium brands such as TAG Heuer is elevating his brand value. As he continues to accumulate podium finishes, he's also amassing a fortune that's catching up with the established elites.

In 2023, Formula 1's popularity soars higher than ever. Amidst the roaring engines and unfolding drama, the wealthiest drivers of 2023 demonstrate mastery in speed and wealth accumulation. Their paths, from karting tracks to private jets, epitomize talent, dedication, and business acumen in a world where milliseconds and million-dollar deals matter.