The rock solid and supportive men behind these successful women
---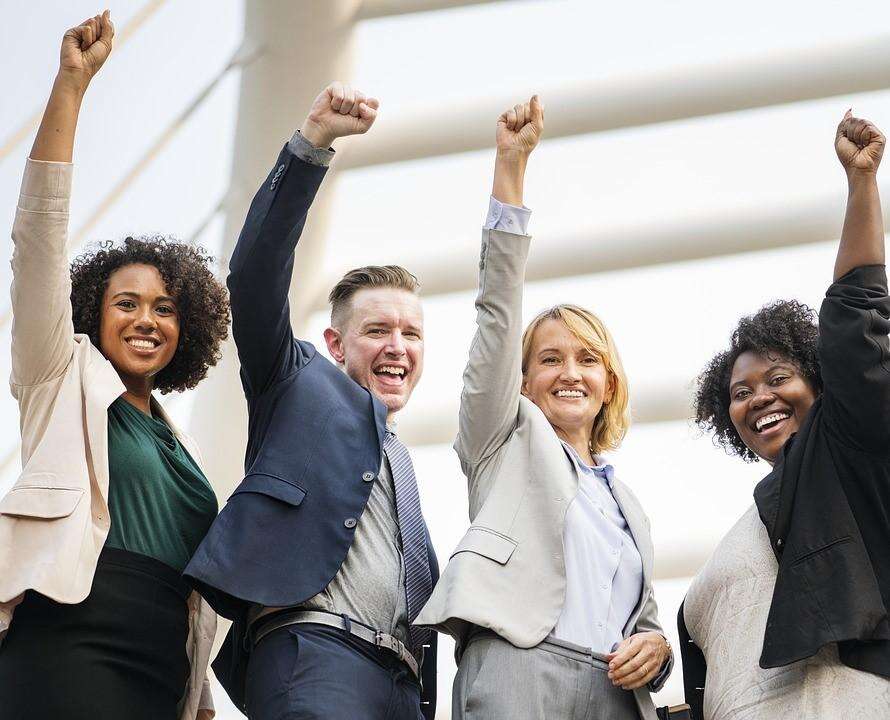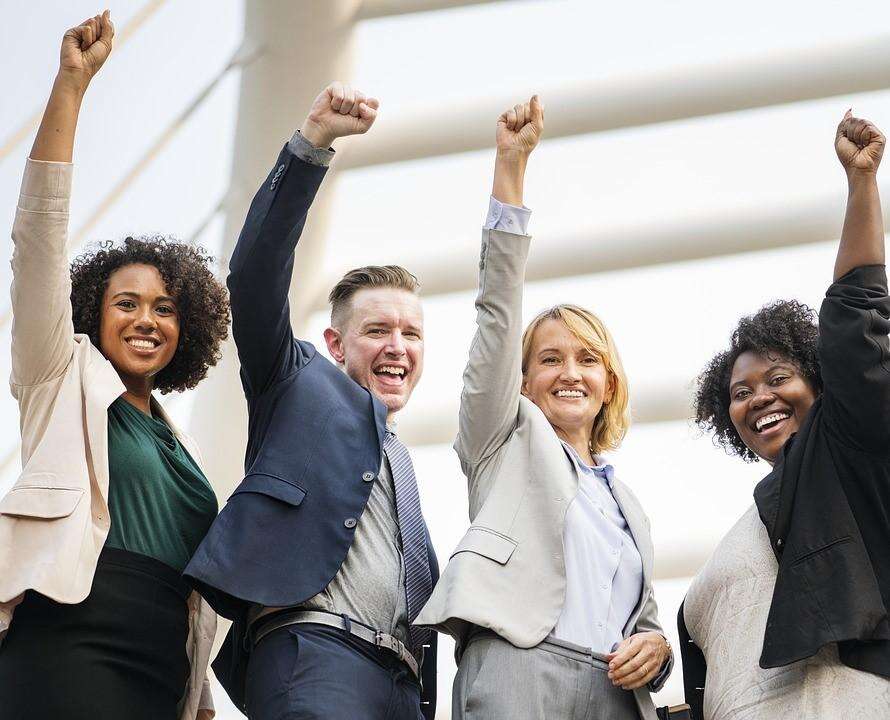 We have often heard the age-old adage: "Behind every successful man there is a woman." This is an absolute truth. No man would have ever been successful without the sacrifices and support of a woman in his life who stood by him come hail or high.
In today's day and age when women are considered equal to their male counterparts, the hunger to succeed & shine is no different. Women and men are competing in many arenas and trying to outshine each other.
In such an era, when we hear stories of men who chose sacrifice or playing second fiddle just to see the woman succeed, truly inspires the society and touches our hearts. These strong men decided to be an ally of women and got them going on the path to glory, when they could have succeeded in the same field if they wanted.
It is seen that the ladies, who are mentored or supported by their male counterparts, are stronger and more successful.
A stereotype-breaker, isn't it? For centuries, we have been made to believe the assumed role of man as the primary bread earner and that of the woman relegated to supporting the man. But things are fast changing, and it makes sense that you change with the changing relationship dynamics as well.
So, step back and share the limelight with your lady!
Here are some examples of men who have supported a lady in their journey to success & fame. Draw your inspiration from these and get going, now!!
Dipa Karmakar: Taking the Gymnastic Leap of Success
From the girl-next-door to the bronze medalist at the 2014 Commonwealth Games in Glasgow, the journey of Dipa has not been an easy one.
To take up a sport like gymnastics that comes with little tradition in India and to outperform in it wasn't a walk on a bed of roses, but what has helped Dipa keep an unwavering focus on her game has been the support and mentoring of her soft-spoken and media-shy coach and mentor, Bishweshwar Nandy.
With his constant demands towards a "better than the last performance", he has not only guided but pushed Dipa to the forefront and brought out the best in her.
Often heard saying, "She needs to perform first. What is the point of me talking to you all before we give you something to be proud of", Nandy comes with a vision and grit that have taken Dipa this far.
With a sight on creating history with his protégé, there is no doubt that Nandy is the force behind Dipa's success.
P V Sindhu: Shuttling her Way to Success
Behind P V Sindhu stands the dedication of one man alone – Pullela Gopichand!
A man who has dared to dream and look into the future, Gopi has transformed Sindhu into a world-class sportswoman that she is today. A person who has risen above his defeat at the 2000 Sydney Games, this former All England champion has slogged to place Sindhu on the world chart!
From a gruelling routine that he has maintained over days, months and years to give up the daily comforts, Gopi has been an epitome of mentorship for his protégé.
A perfect balance of nurturance and demanding, Gopi has been a real mentor to P V Sindhu. From the gleam in his eyes when Sindhu proudly stood on the winners' podium with the silver shining across her neck and the tricolour, draped on her shoulders, to the pragmatic man looking ahead to the next challenge for Sindhu and himself, Gopi has been the pillar that has borne the success for Sindhu.
Sakshi Malik: The Wrestle to Success
Kuldeep Malik has not just been the witness to Sakshi's success story but has written it with his grit and dedication, every chapter of her phenomenal athletic success a testimony of his immense support and commitment towards his protégé. From almost mimicking every move that Sakshi makes while standing on the sidelines to motivating her all the way not to give up, this man is the real reason behind celebrating her success.
A man who believes in making history happen, he has prodded Sakshi toward victory with his insights and unwavering determination and focus on the game. Undoubtedly, the reason why Sakshi has been able to make a mark on the face of world sports today. With his sight set at the next challenge, he is already making strides towards his next goal for Sakshi.
These men have proved what true mentorship stand for and are indeed the true force behind the success of these amazing women.
Stedman Graham-Oprah Winfrey
Oprah Winfrey and Stedman Graham are one such couple. Though Stedman Graham is a successful businessman, author, professor and philanthropist in his own right, his net worth seems negligible mainly in comparison to Oprah's wealth (and, of course, the success she has earned for herself as a talk-show host). However, rather than being threatened by her immense fame, Graham has been genuinely supportive and trustful to Oprah. Something that has gone a long way to leave her open to climb her mountain of success.
Matthew Broderick-Sarah Jessica Parker
This power couple from Hollywood has gone steady for over 20 years now, supporting each other. And, while the significant chunk of their net worth comes from Parker's work, Matthew has been instrumental in ensuring that their relationship continues with normalcy. Committed to Parker and their children, Matthew has taken to playing second fiddle with ease and has been the force that has helped Parker forge her way to success, undeterred by stereotypical mindsets.
Kevin Rudd-Therese Rein
Therese Rein, the founder of Australia's employment services giant, Ingeus, is also among the most successful female entrepreneurs of Australia. Married to Kevin Rudd for over 30 years now, Therese attributes her success to Rudd and his constant support and encouragement as the chief drivers of her success, especially during the nascent days of her business.
Supporting her all the way, when she decided to leave a steady job to start her unemployment services venture demanding an AUD13,000 of investment, Rudd has proved his mettle and unwavering belief in his partner.
Tim Mathieson- Julia Gillard
Julia Gillard, the Prime Minister of Australia, and her husband, hair stylist Tim Mathieson, are just another example of a couple where the lady has been able to achieve her dreams and accomplish her ambitions and passion, thanks to the support from her man. From giving up his career as a hairstylist to helping Julia with her political role, Tim has been rock-solid support to Julia all through.