Top Book Reading Recommendations By Billionaires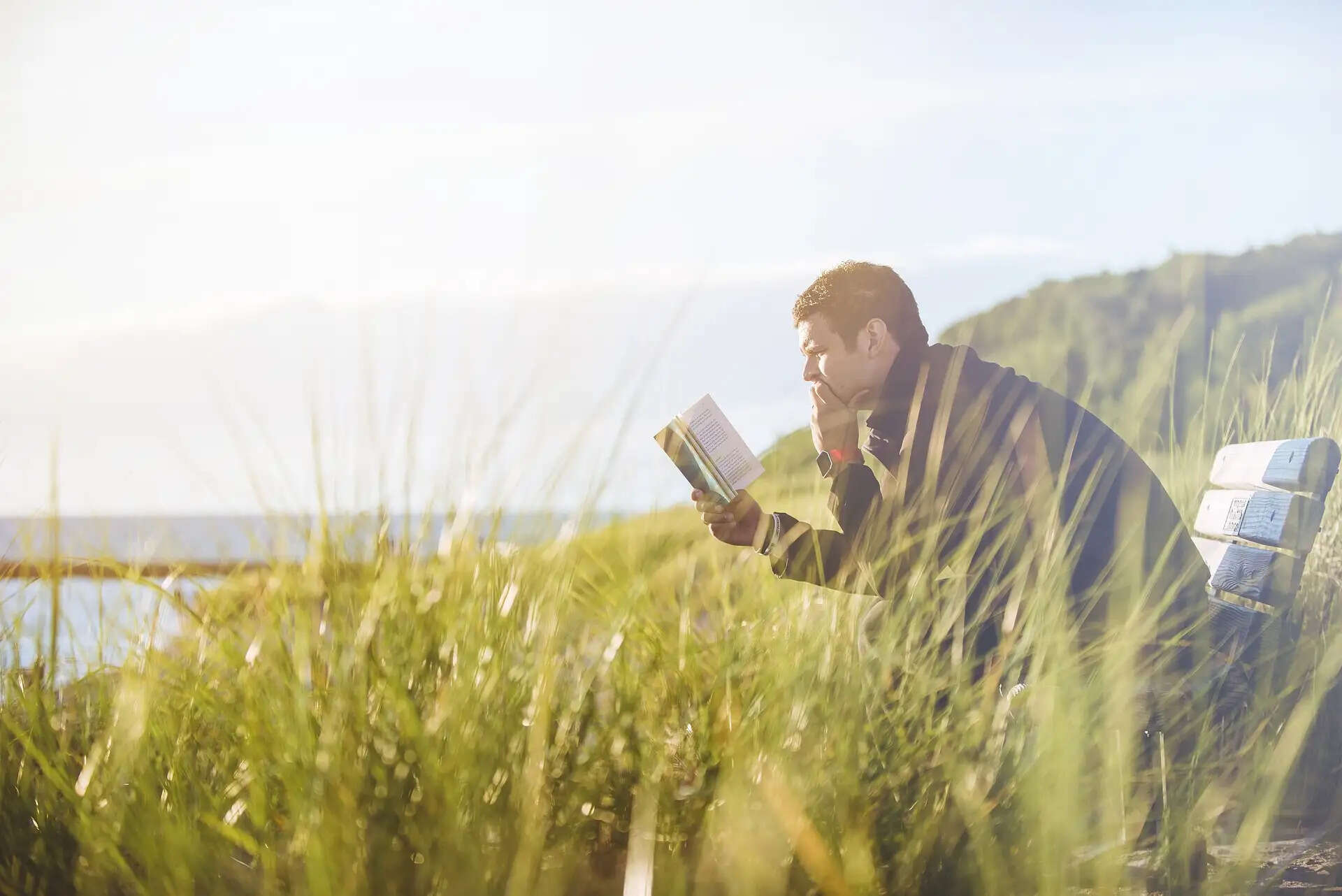 ---
It is essential that when we look up to people who are high achievers like Jeff Bezos, Elon Musk and Warren Buffett; we should first acquire the mindset of a billionaire that would help hone the skills to pave our way towards success.
So, here are some books recommended by billionaires, that are worth a read.
The Ride of a Lifetime by Robert Allen Iger
Bill Gates highly recommends this book by Robert Iger. The book is a memoir of the CEO of Disney. Robert Iger shares his experiences when he was in charge of Disney for 15 dedicated years.
The exact time when he made Disney a leading media company on the global level. His experiences shared in the book makes it priceless when he talks about how the company value was quintupled that helped him cover his purchases of Marvel, Pixar and Lucasfilm.
Sapiens: A Brief History of Humankind by Yuval Noah Harari
One of the most recommended books by eleven billionaires, one of them being Richard Branson.
It tells the story of the first ever humans beginning to revolutionize agriculture and science. It is a journey of cognitive enhancement of human species that lead to earth shaking incidents shaping our current societies.
Gaining insight into plants, animals, human societies and personalities is what the book is all about, a valuable read that provides food for thought regarding our ancestors and human behavior.
Benjamin Franklin: An American Life by Walter Isaacson
Elon Musk is highly inspired by the life of Benjamin Franklin; he is his hero, from a different timeline and different age. The means through which Franklin reached for success and established himself as an entrepreneur is more like rags to riches story, something that Musk personally relates to going back to his struggling days and then achieving success gradually.
Reading about this great man will inspire you into building an identity of an independent successful businessman who is till date remembered and venerated.
The Intelligent Investor by Benjamin Graham
Warren Buffett recommends the book that is specially curated for those looking for best option to invest their financials. The book is an immense source of knowledge and is rated as one of the best on the list that explores the concept of stock market investing.
The investment philosophy shaped the thinking of young Buffett when he bought a copy of the book at the age of 19 and ever since followed it diligently.
The Remains of the Day by Kazuo Ishiguro
Jeff Bezos recommends reading this book that teaches a lot about human behavior and how to analyze it. The story is narrated by Stevens an English butler and his observations regarding human behavior and in-depth examination of human psyche. The books helped Bezos understand a lot about life and regret and dealing with people while climbing the ladder of success.