What makes Elon Musk the world's fourth richest?
---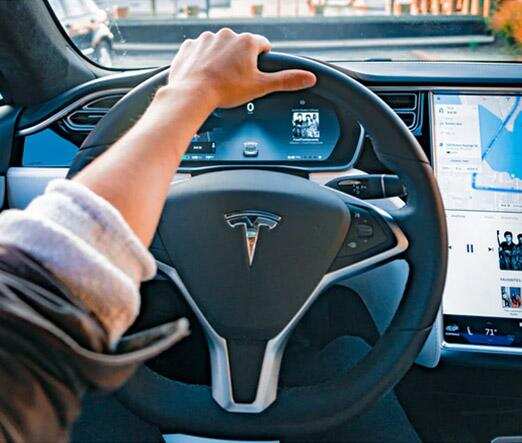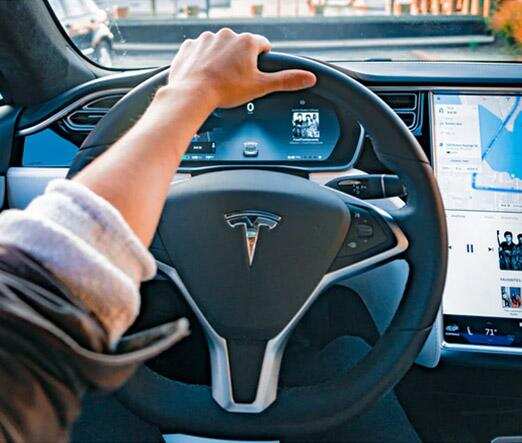 Year 2020 may have been a miserable year for most of us, but for the South-Africa born American entrepreneur Elon Reeve Musk, it has been a fantastic year. The man is now fourth on the list of world's richest people, according to the Bloomberg Billionaire's Index. The list of world's richest begins with Jeff Bezos (Amazon), followed by Bill Gates (Microsoft); Mark Zuckerberg (Facebook); Elon Musk;Bernard Arnault (LVMH) and so on.
Elon Musk's contributions in the field of technology, research, sustainable energy, and space programs have been tremendous and often makes news. Success of NASA's space mission Space X Crew-1, carrying astronauts in Musk's SpaceX flight, has been recognized as one of the greatest achievements this year.
Nonetheless, the spear in the shares of his company Tesla Inc. by 11.2%, which increased Elon Musk's net worth by $7 billion and took him a step ahead to become the fourth in the list of richest. Tesla, Inc. is an electric vehicle and clean energy manufacturing company in the US.
Apart from Tesla, Elon Musk has founded many companies, including Zip2 (which he sold to Compaq Computers), X.com which is now known as PayPal, SpaceX, SolarCity and the Boring Company.