---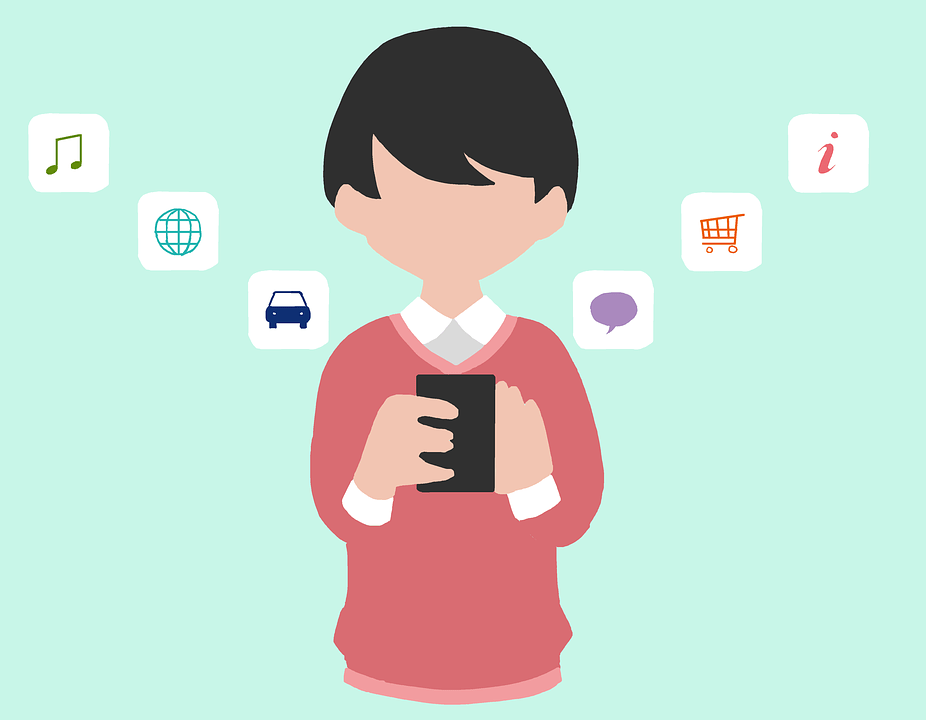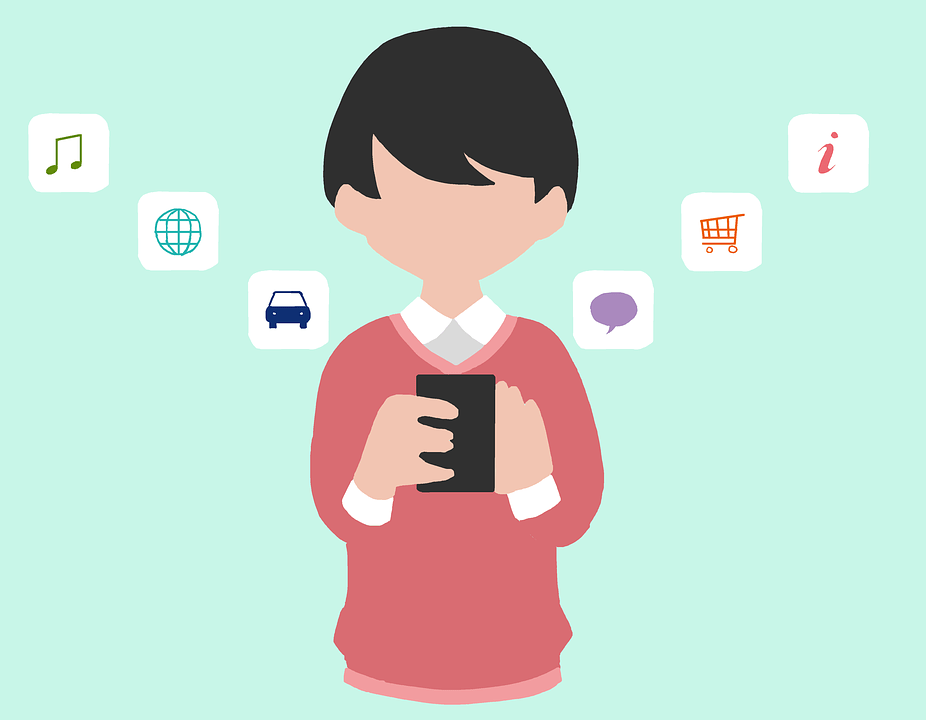 Teenage is the phase of life that teaches some of the most valuable lessons which shape up anyone's future. Today, teenagers depend much on technology. It is difficult to find one who doesn't have a smartphone nowadays. And once you have a smartphone, it is quite obvious that you will have lots of apps on your phone. Facebook, Twitter, Instagram, Snap Chat, etc. are quite common. But, there are lots of other apps that you must have on your phone to get more trendy. As a parent, you can allow your teen kids to have certain apps on their phone. Here, we are discussing the best apps that every teenager can have on their phone. Have a look-
1. Scholly
While talking about the best apps on the phones of teenagers, this is one of the best ones. Actually, Scholly is one of the best platforms to find the best scholarship programs around you. You will be surprised to know that it was created by Christopher Gray, a college student of 21 years. The amazing thing about this app is that it is readily available on iPhone as well as on Android. For students, this is really one of the most helping apps.
2. Color Splash Effect
Teenage girls are in love with selfies and photographs. How about having an app on your phone that can give you the most amazing pictures to be praised on social media? Download color splashes effect and you are done. Through this app, you can select a particular color for photos and make them unique. There are filters also in this app that will help you to turn your picture into the black and white or sepia-colored photo. With a simple touch, this app can turn your 'photographs' into 'amazing photographs'.
3. Evernote
As a parent, you may get worried if your child is getting addicted to his/her phone. But, if you find he/she has Evernote on their phone, you should let your worries pass you by. Actually, this is a great app which makes it easy to recognize your coursework and assignments that can help you to choose projects, notes, lists, photos, audios and also other study materials. This app is easily used on iPhone and androids.
4. Depop
Now, this is absolutely something new and exclusive. Are you fond of vintage jewelry and clothes? Then, this is the best app to fit the bill!. If you are looking for branded clothes, you can find them here. But, what makes it different is the vintage elements. Teenagers always prefer to be trendy and fashionable. So, having this app will help you find the one for you on any occasion. Go for it!
5. Pandora
This app is really the 'Pandora's Box' to the teens. If your teenage kid has a great taste in music, then this is the app they must have on their smartphone. Through Pandora, you can easily stream music, based on your favorite album and artists and that is absolutely free. If you have WiFi activated, you can stream your favorite music. Else, parents should keep an eye on the data usage of their mobile.
6. redEye
If your teen girl has still not downloaded any safety app on her phone, you should take the initiative and install redeye now on her phone. The specialty of this app is that it can automatically send alert messages on the phones of your dear ones when you are in danger. Whenever you are in danger, this app identifies it and sends a notification to the phones of your closest ones.
Here are the top six apps that are or should be on the phones of teenagers. There are more like these that can help teenagers in their studies or in different aspects of their daily life. But, don't be a tech-freak only. Do your own job and use the technology as your assistant.