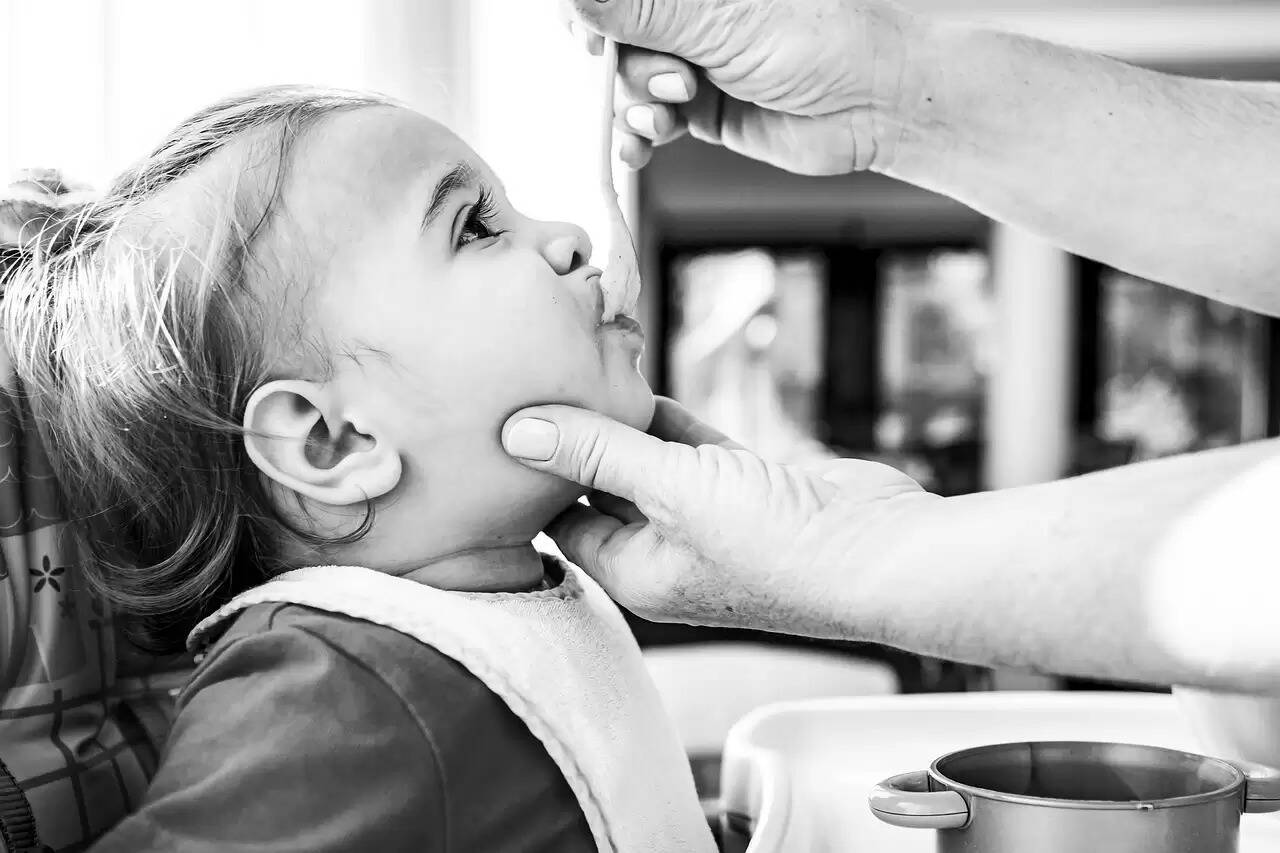 ---
Wondering what to add to your kid's lunch box that would be healthy, nutritious yet tasty? Often parents wonder what is it that would constitute a healthy diet yet fulfill the need of good taste at the same time.
It is hard to manage putting together a healthy meal for the kid especially when you know that your little one is a fussy eater. So, here are some healthy lunch ideas to explore for your kids that you can pack into their meal box for school; these are quick and nutritious too.
Fried Idli
Idli is one of the most preferred options when it comes to healthy food, and fried idli is a good way to go. It is a healthy food option and it is a good tiffin item to pack for your little one, appetizing as well. Remember to add sambar with coconut chutney in the tiffin as well.
Roti Pizza
Everyone loves pizza and your kids too will enjoy a remixed version of pizza, roti pizza, where you can add numerous healthy toppings of your choice on top of pizza sauce and top it all up with cheese to make it tempting.
Besan Chila Sandwich
This goes for those who avoid eggs; you can serve this with mint chutney or tomato sauce. Prepare a chila with besan or Bengal gram flour and add it between bread slices with a mix of cucumber, tomato and cheese slice.
Wraps and Rolls
If you want to do something different other than sandwiches then this is the best option to begin with.
Using whole wheat flour prepare rolls or wraps and the filling can be anything from coleslaw to freshly steamed veggies cut into small cubes with a dash of mayonnaise, you can even add beetroot, cottage cheese or even scrambled eggs.
Healthy Sweet Treats
If your child has a sweet tooth then you can pack in a healthy snack for them in their tiffin. Date and nut cocoa balls is the best way to feed them ample nutrition and fulfill their need for something sweet.
The best part is that you can make these balls in advance and store them in the refrigerator. Adding almonds, cashews, nuts and pistachios to the mix is the best way to provide nutrition and energy boost.
Sooji or Semolina Toast
The easiest, delicious and the quickest recipe that you can make within a few minutes is semolina toast.
All you need to do is make a batter of sooji adding water, salt and black pepper powder to it and dip the bread slice into it and then fry it. it's done, not only it is healthy, nutritious but also tasty.
Potato Cheese Grilled Sandwich
With cheese everything is delicious, so why not a mix of potato and cottage cheese sandwich.
A boiled mashed potato with a pinch of salt and mix grated cottage chest to it, then grill it either in butter or ghee, that's your choice your kids will love this lunch box surprise.
Seviyan Pulao
Just as you heat oil and add veggies to it for your pulao or vegetable rice, same can be done here, but with a difference of adding seviyan to it.
You can add vegetables of your choice to make it a healthy option. Not only it is nutritious but also a delight to the taste buds. If you wish you can just add cheese, onion, and green peas to this mix for cutting on time yet maintaining its nutritive value.
These quick and healthy lunch ideas for your kids are interesting and full of nutrition, there are numerous other recipes available for kids, you can choose which one would you like to include as per your convenience and for the sake of your kid's taste buds.
Remember if your kid wants taste then as a parent you should ensure its nutritive value too.