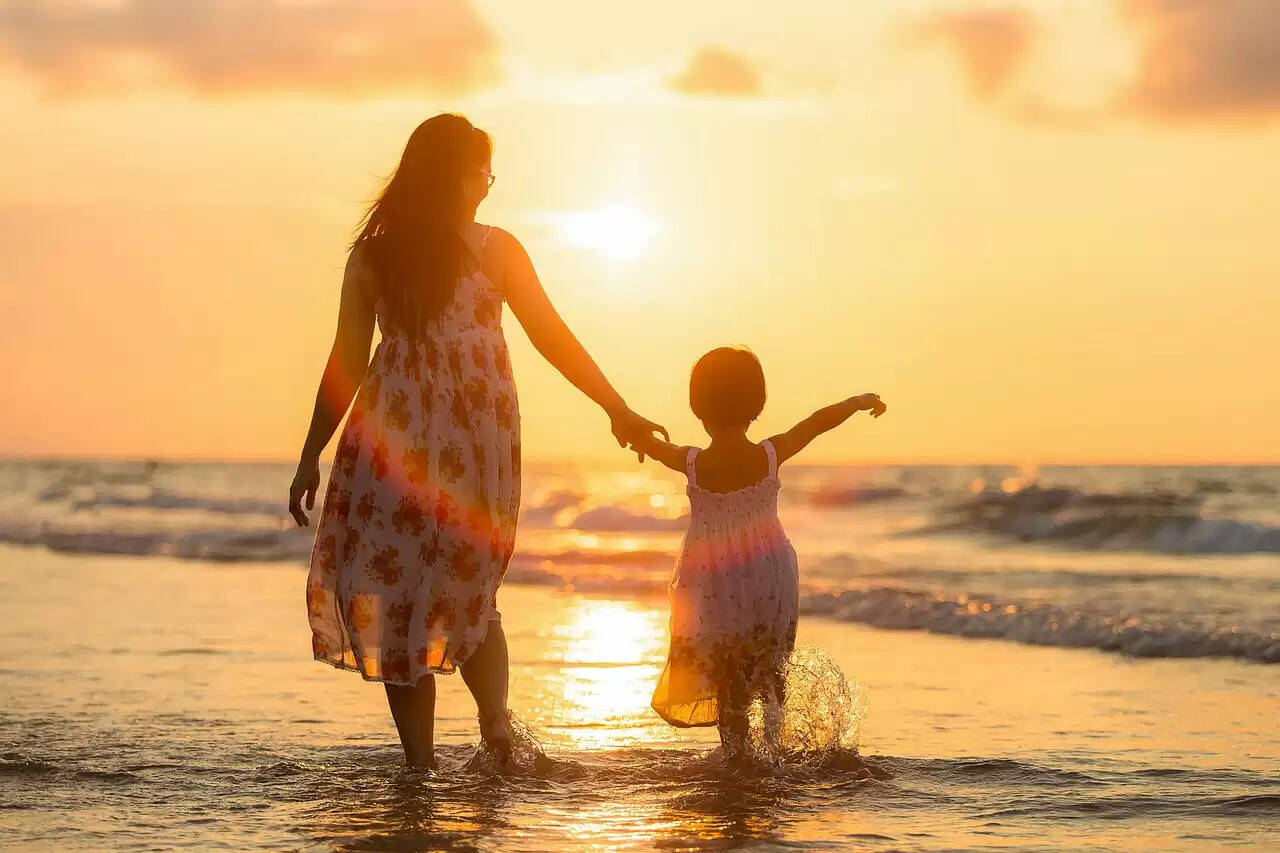 ---
In a single-parent family, only one parent is responsible for the child's well-being. Basically, the child lives with just one parent; either the father or the mother.
Single parenthood can arise from a multitude of circumstances, such as divorce, adoption, or surrogate motherhood. The emergence of single parenthood can also be caused by unforeseen circumstances, such as the loss of a parent. In this article, we explore the reasons behind the rise of single parent households.
Shifting Trends
Having fewer kids is related to changing trends and families are growing shorter with changing time. Following suggest the upsurge in the trend:
EU 49% of families decided to have one child.

Canada too have majority of families with one child, percentage 37% (2001) for one child population increased to 45% in the year 2021.

In 2015 18% of US women with one child while the percentage was only 10% in the year 1976.

Reliable contraception and women getting married at later age and choosing to have children at advance fertility might be a few factors supporting the rise of one child family.
Cultural Trends
There are numerous factors involving one child decision one of these is cultural trend:
In Portugal, 59% families have one child, first time mothers age 26.6 (2001) rose to 29.9 in 2019.

A poll indicated that 1% of responders decided to have one child as the best ever decision in US this was before 1970's.
Despite this data there are discrepancies when it comes to conducting a poll or responding to such questions where the age of participants were as young as 15 in Portugal and 18 in US. So, it is most likely to change when these same responders decide to have a family where they might choose otherwise.
Stigma of having one child
People making conscious decision to have one child still persists as a stigma in numerous cultures:
Women expected to have a second child as they are under social and cultural pressure.

Woman made to feel terrible for choosing to have one child.

Facing one child syndrome.

Research in 1986 stigmatized one child as weird for about a century at least that spread to 2000's even in modern culture.

The only child syndrome that translates to the child without a sibling to share or play with.
Nonetheless there is no such evidence that more than one children mean well-adjusted siblings in the family.
Intentional Decision
Majority consciously choosing to have one child with the following reasons:
Financial constrains wherein they could only afford to provide the best life to one child.

People having the feeling of complete family with only one child.

People from larger families opting to have only one child due to their own experience.

Understanding it is not necessary that siblings will get along well.

Knowing that they can give all their love and attention to one child.

All the patience and energy directed to one and done with intentional parents choosing to do so.

Gaining control over their own emotions that helps them manage well with one and done.

An educational cost incurred for two kids in the US is $310,605 (£255,369), excluding college tuition fee. In the UK cost of raising one child is nearly £160,000 ($194,607). With the increase in cost of living and paying bills majority of families opt otherwise.
In the U.S., almost a quarter of children under the age of 18 live with one parent and no other adults (23%) - more than three times the worldwide share (7%). The number of single-parent households in China, Nigeria, and India varies from 3% to 5%.