---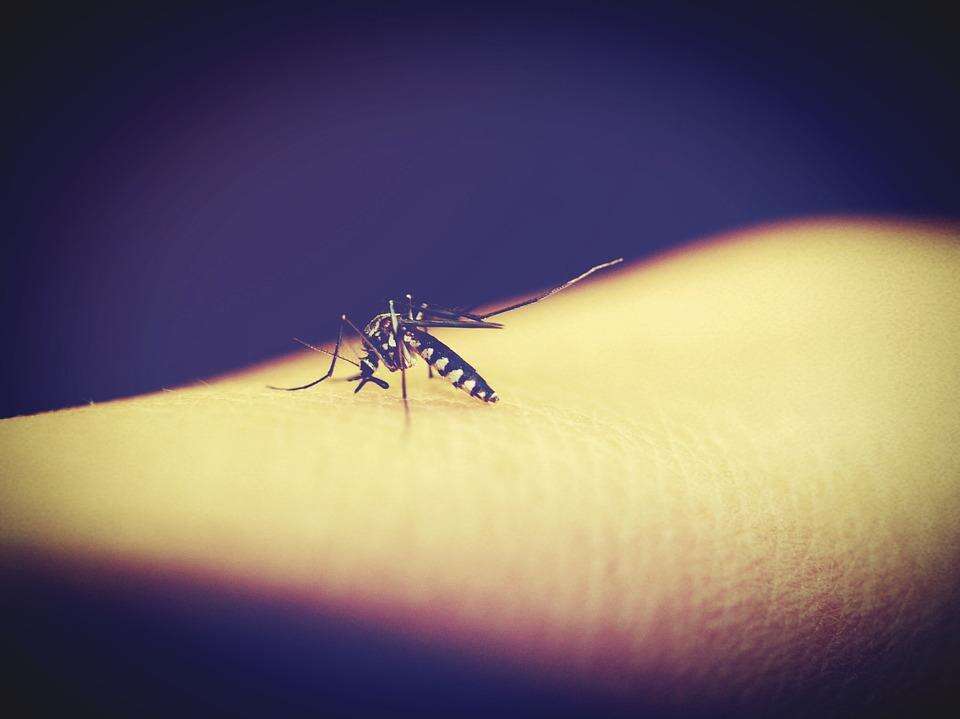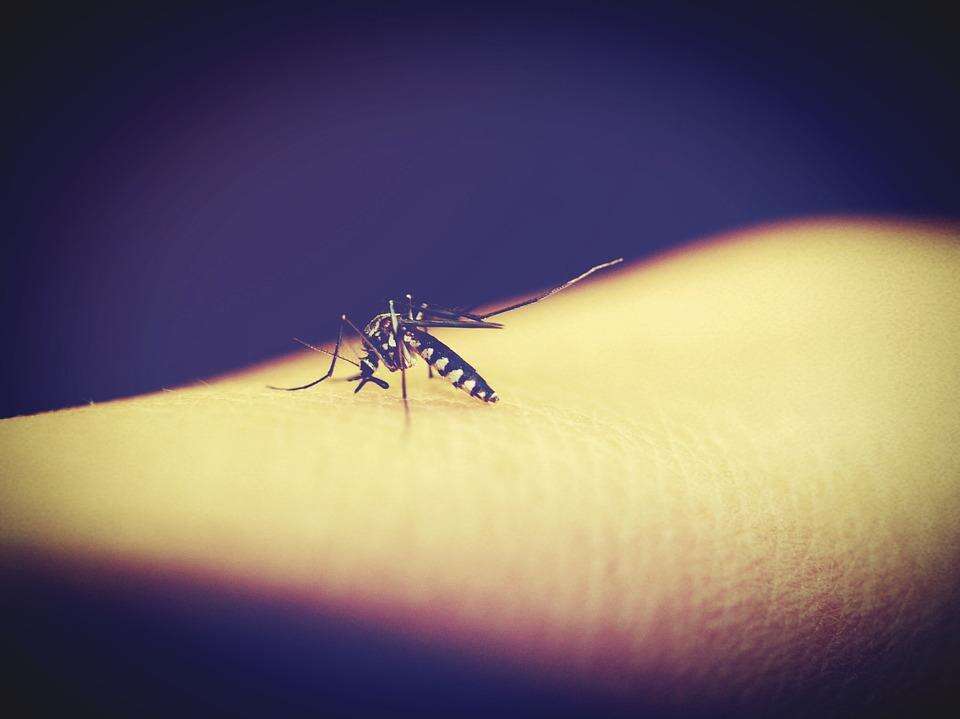 In India, mosquitoes are a really big problem in most geographies. Don't think that this is an issue only in the suburbs, even the congested localities of the urban areas are infested with mosquitoes. Be it the stored water in the tanks or dirty water in the water-logged areas or drains, mosquitoes are able to find perfect breeding grounds as the climatic conditions in India are also conducive to prolific mosquito breeding. Therefore, it is always better to keep yourself safe from mosquitoes by using mosquito repellant, wearing clothes that keep your body covered, keeping your surroundings clean and using aerosol mosquito killing sprays. Now, you can also stay away from mosquitoes quite well if you buy mosquito trap made especially for India, which not a health hazard. There are different types of mosquito traps available in the market. If you are planning to buy one, you need to find the best one among them. Here are some which are really effective. Have a look-
1. Dynatrap Insect and Mosquito Trap
This is one of the best mosquito and insect trap that your money can buy. As the product is quite sleek in design, it is not just appealing, but also provides an effective solution for removing mosquitoes and insects from around ½ acres of area. Actually, this mosquito trap works in three distinctive ways-
First, the warm UV light attracts the mosquitoes towards it.
Then, it produces carbon-di-oxide to draw them closer to
Finally, there is a silent vacuum that traps them to the suck bugs into the chamber.
The insects get dehydrated inside and eventually die. The main advantage of this device is that it is completely non-toxic. Therefore, you don't need to worry about keeping it at home. Besides, you can turn off the device when not in use and be rest assured that the trapped insects won't escape.
2. Hoont Indoor Outdoor Three Way Mosquito and Fly Trap
What if you have a small area? Don't worry as you have this amazing mosquito trap that can keep your surrounding bug-free. It also comes with UV lights to attract the mosquitoes and insects. There is a fan in this device that sucks the bugs inside whenever they are near. The device comes with a tray where you can put fruit juice or beer to attract them closer. The device is non-toxic and doesn't produce any sound. So, you won't even realize it is there, just gets a mosquito-free environment.
3. Dynatrap Wall Mount Mosquito and Insect Trap
Usually, the common mosquito traps, available in the market, are standalone units. Therefore, you need to place them on tables or any other flat surface and that occupy a certain place. How about having a wall-mount unit that can be installed on the wall and forget about it! Go for Dynatrap Wall Mount Mosquito and Insect Trap which works with the UV light and CO2 gas. There is no odor from this device and it can sustain in any types of weather. So, you don't need to get worried about mosquitoes in the monsoon. Another interesting feature of this unit is that it comes with multiple installation options; you can mount it up on the wall or hang it with a chain.
4. Mosquito Magnet Executive Trap
While talking about the best mosquito traps, this should definitely be on that list. If you are looking for a mosquito trap that is effective for a large area, you should go for this one. It works with propane to kill insects and mosquitoes by turning propane in CO2. As this device is cordless, you can simply install it anywhere. The unit is quite portable, so you also can carry it while going for camping or picnics.
So, here are the best mosquito traps that you can buy now to get rid of all your mosquito related problems. Mosquitoes and other biting bugs are really harmful as they are the carrier of different diseases. So, buying a trap is really worth every penny, especially if you have kids at home.